It's time to take a walk through one of Egypt's capital's best neighborhoods: the Desert of Mamluks. Organized by the Egyptian Cultural Center, Maq'ad of Sultan Qaitbey, people can take a free tour to witness what's also known as the City of the Dead in its architectural greatness. On Feb. 19, at 2:30 p.m. everyone is invited to the 3-hour walk, meeting by Amir Kebir Qurqumas. Right after the walking tour, attendees can enjoy the photography art show, Visit Qaitbey, at 6 p.m. Moreover, Khaled Tag Eldin will perform a musical live performance and play el oud. Here's all you can see during the walking tour in the Desert of Mamluks.
Complex of Sultan Al-Ashraf Qaitbey
The huge Islamic complex dates back to the Mamluk era. It was built for Sultan Al-Ashraf Qaitbey. The complex has the maq'ad, a school, a mosque, and a sabil!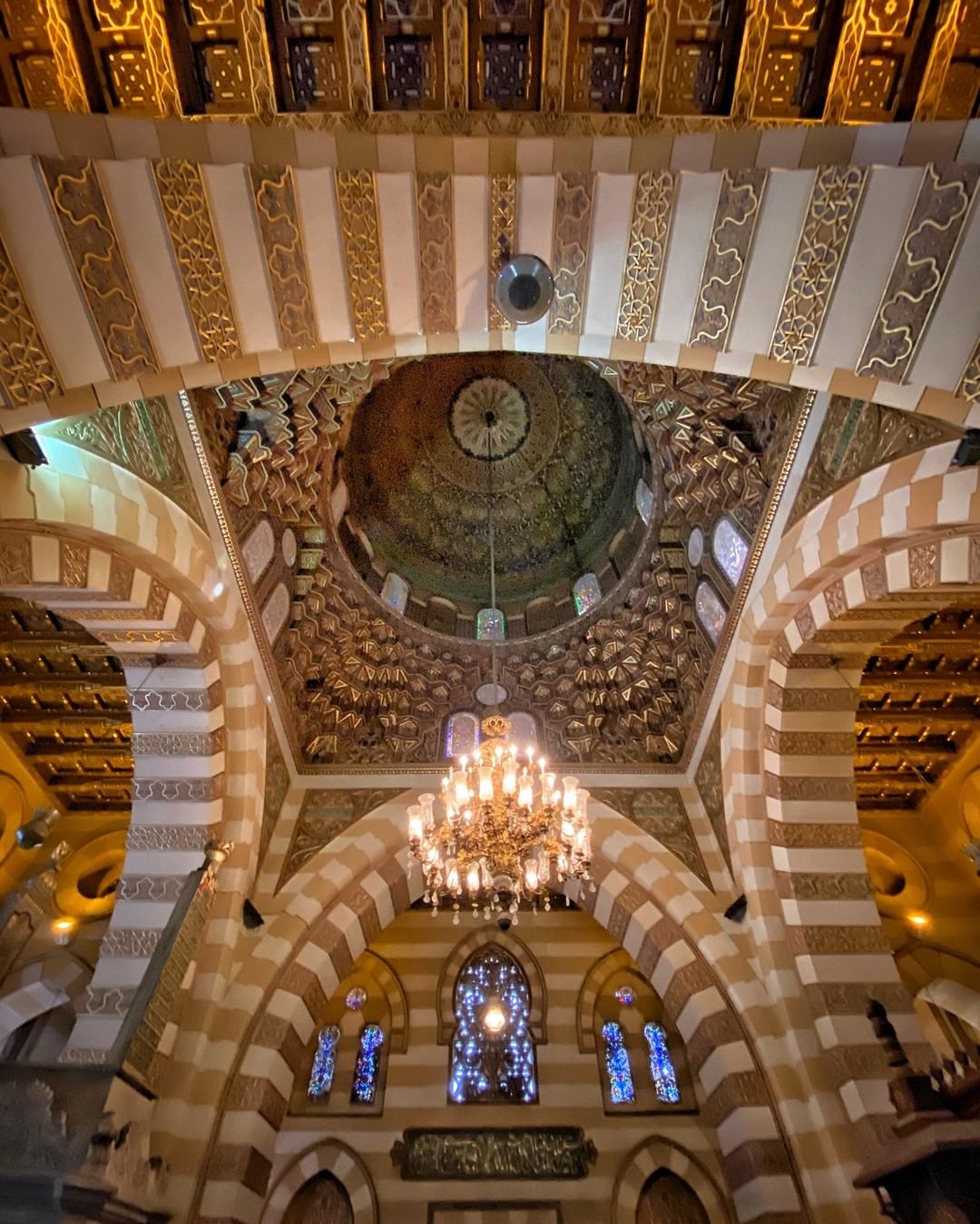 Khanqah of Faraj ibn Barquq
It's one of many Islamic cemeteries in the city. Built by the Mamluk Sultan Faraj ibn Barquq, it has a mosque, a school for religious learning, sabils, and a khanqah!
Complex of Amir Kebir Qurqumas
The complex has a mosque, Quranic school, and Sufi meeting place. What's distinguished in the complex is that it's over 5000 years old, and of course, its mosaic windows!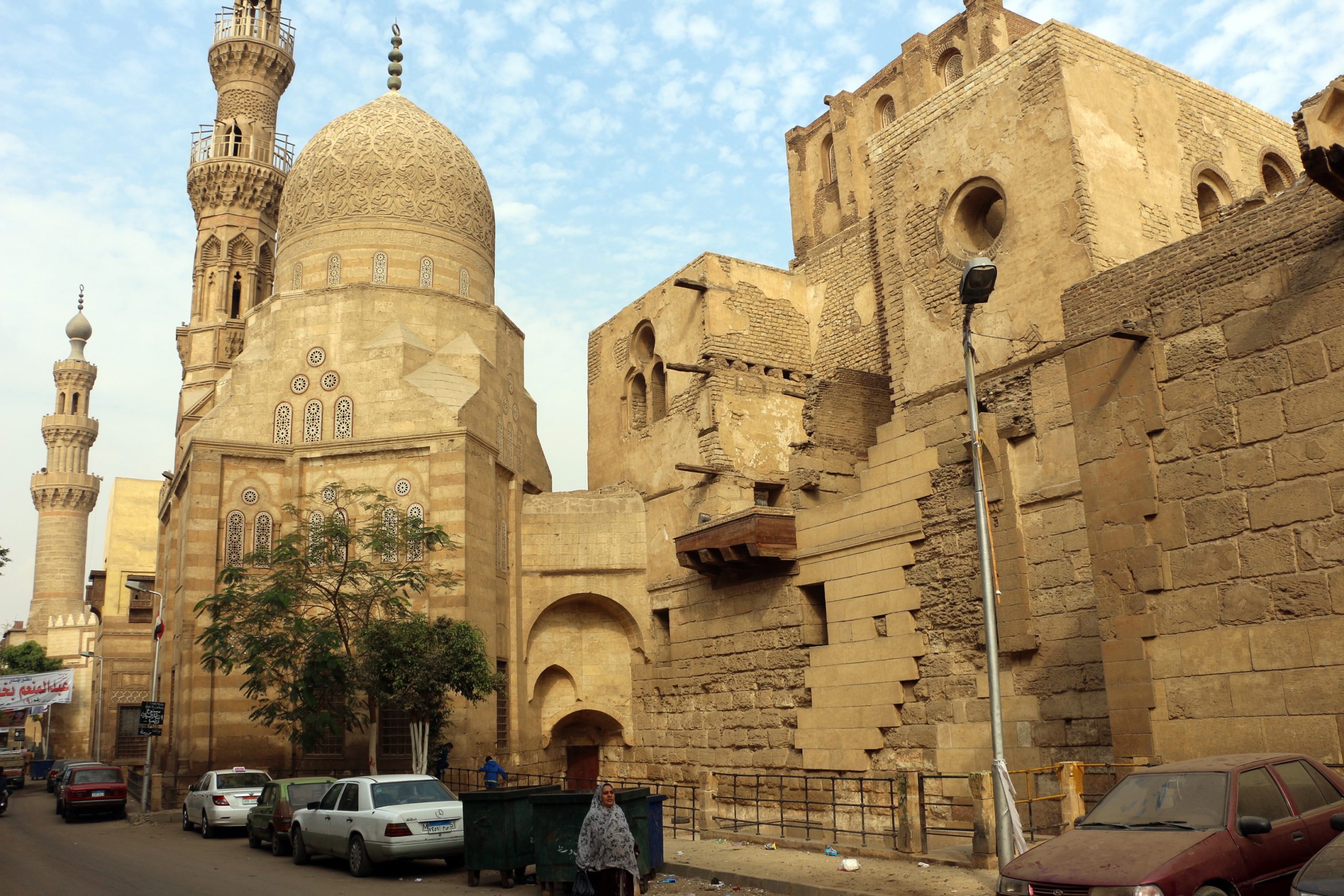 Architecture
The alleys and streets are filled with architecture that you can't find somewhere else. Just walking down the streets, you will find historical windows and walls, filled with Islamic architecture.
Street art
Grafitti artists resort to the streets of the City of the Dead to create masterpieces, making the city even more unique. From random abstract pieces to Oum Kalthom and pharaoh-inspired art.
The chance to go for a walk in the Desert of the Mamluks is right around the corner. What's better than a walk in the Desert of Mamluk with a side of music?