In Photos: Severe Storm Hits Jeddah, Mecca, and Other Regions in Saudi Arabia!
Via Youm7
A massive storm has hit the Kingdom of Saudi Arabia, with everyone taking to social media posting insane videos and pictures. Jeddah, Mecca, Madinah, Najran, Al-Baha, and Al Qasim were forecasted with severe weather conditions on Saturday and throughout Sunday. According to Arab News, schools in Jeddah, Rabigh, and Khulais will be closed on Sunday because of the weather conditions.
Director General of Education in Jeddah, Abdullah bin Ahmed Al-Thaqafi announced that the decision was taken by the Ministry of Education's central committee, based on weather reports and in consultation with the concerned authorities, to suspend schools for that day.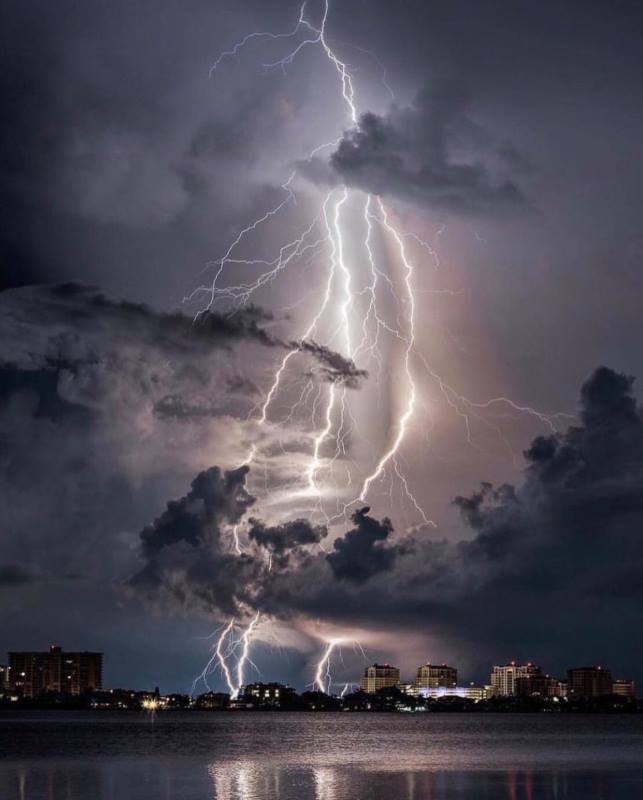 In a similar manner, the King Abdulaziz Airport in Jeddah advised people to contact their airlines for updates on whether or not the flights are on time due to the weather.
WE SAID THIS: Our prayers for our families and friends to stay safe in the Kingdom.