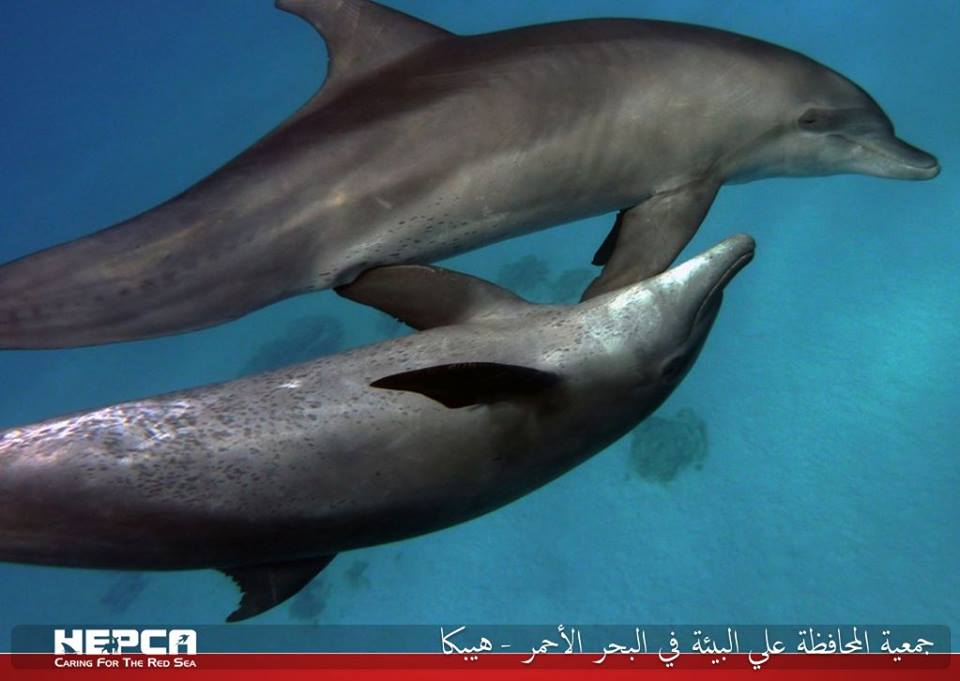 Finally, some good news that gives us hope for a better future when it comes to animal rights in Egypt. HEPCA, an internationally-recognized NGO specialized in the field of marine and land conservation, proudly announced that a Hurghada court finally took a stand against animal harassment and marine endangerment by sentencing the White Star boat captain to a six-month imprisonment and 5,000 EGP fine for chasing dolphins in the Fanous area of Hurghada.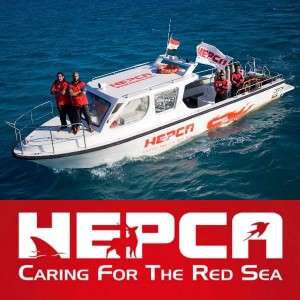 The violation report was issued on October 2015, as the boat captain defied Article 2 of Law 102 for 1983 for protected areas, which strictly forbids touching or chasing dolphins, turtles, sea cows or any other marine life.
"The continuously increasing number of boats and motorized vessels using the offshore reefs of Hurghada and the un-regulated activity has always been a very chronic source of disturbance to dolphins in both sites Sha'ab El Erg and Sha'ab El Fanous," HEPCA wrote on their Facebook page, adding that the frequent disturbances might force the dolphins to leave the area.
We couldn't be more proud of the Northern Red Sea Protected Areas Authority for making a historical stand in favor of Red Sea conservation.
WE SAID THIS: Don't miss The Top Red Sea Diving Sites in Egypt.