You know when you want to throw a small house party but you and your friends are so over Chipsy and dipping it in ketchup or mayo? Yes, we are here to talk about just that. The next logical step is to try catering.
Sadly, most caterers will burn a big fat hole in your wallet as they always charge an over-inflated price for their food. We here at Scoop Empire have scoured the city for a wide variety of the most affordable and budget-friendly catering packages.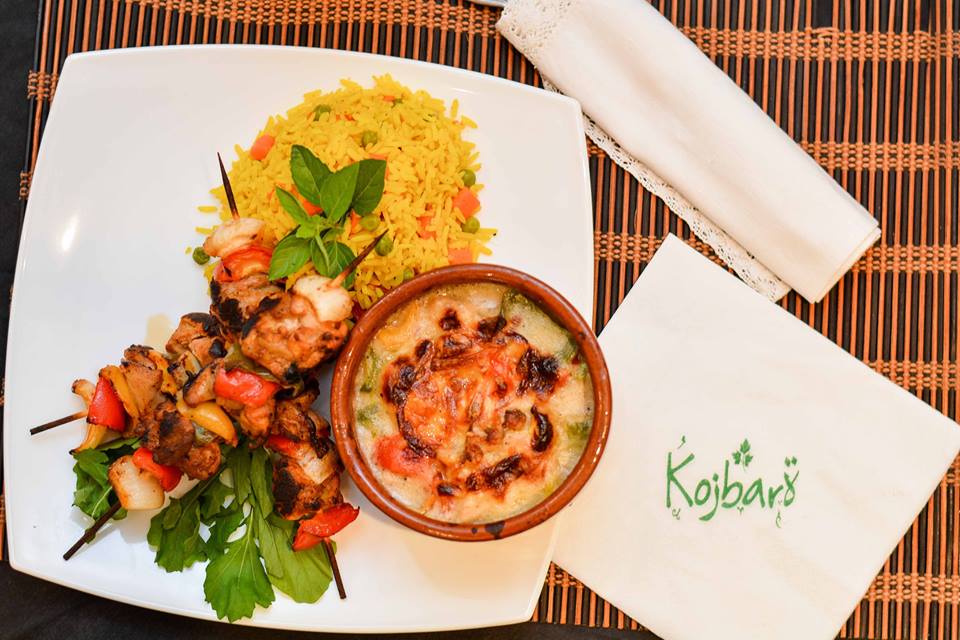 Serves: 10 people
Price: 1,300 EGP
Includes: Oriental salads, cold cuts, BBQ station, shawerma station, basmati rice with nuts, oriental pastries, gateaux soirees and drinks
Telephone: 01099762388
Serves: 50 people
Price: 1,750 EGP
Includes: Any sandwiches of your choice (kofta, shish tawook, oriental sausages, liver, shawerma), fries and drinks
Telephone: 01028885566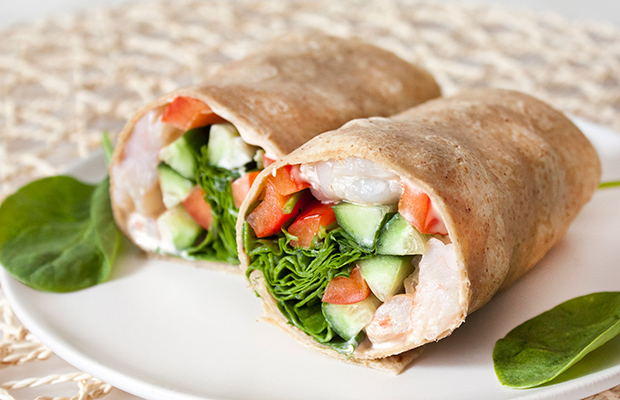 Serves: 25 people
Price: 1,250 EGP
Includes: BBQ chicken paninis, steak and cheese wraps, tandoori shrimp wraps and french fries
Telephone: 01022228032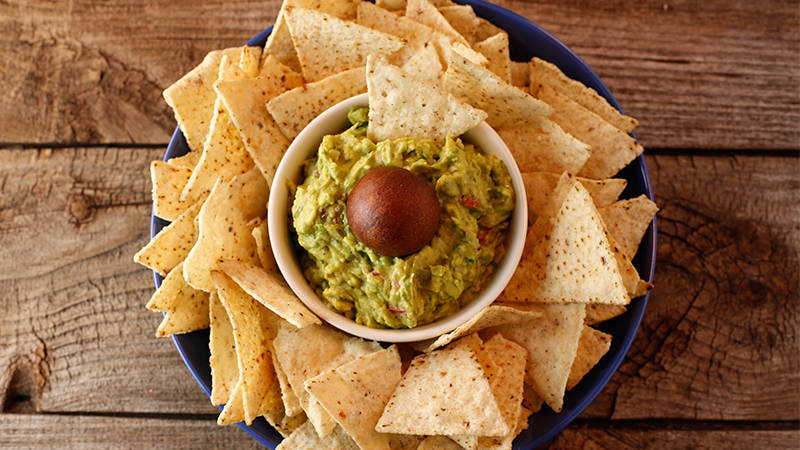 Serves: 30-40 people
Price: 1,340 EGP
Includes: Corn chips, four dips (guacamole, salsa, jalapeno), chili con carne flautas, chicken tinga flautas and mango 'n' cream mini-changas
Telephone: 01128000935 – 01014033223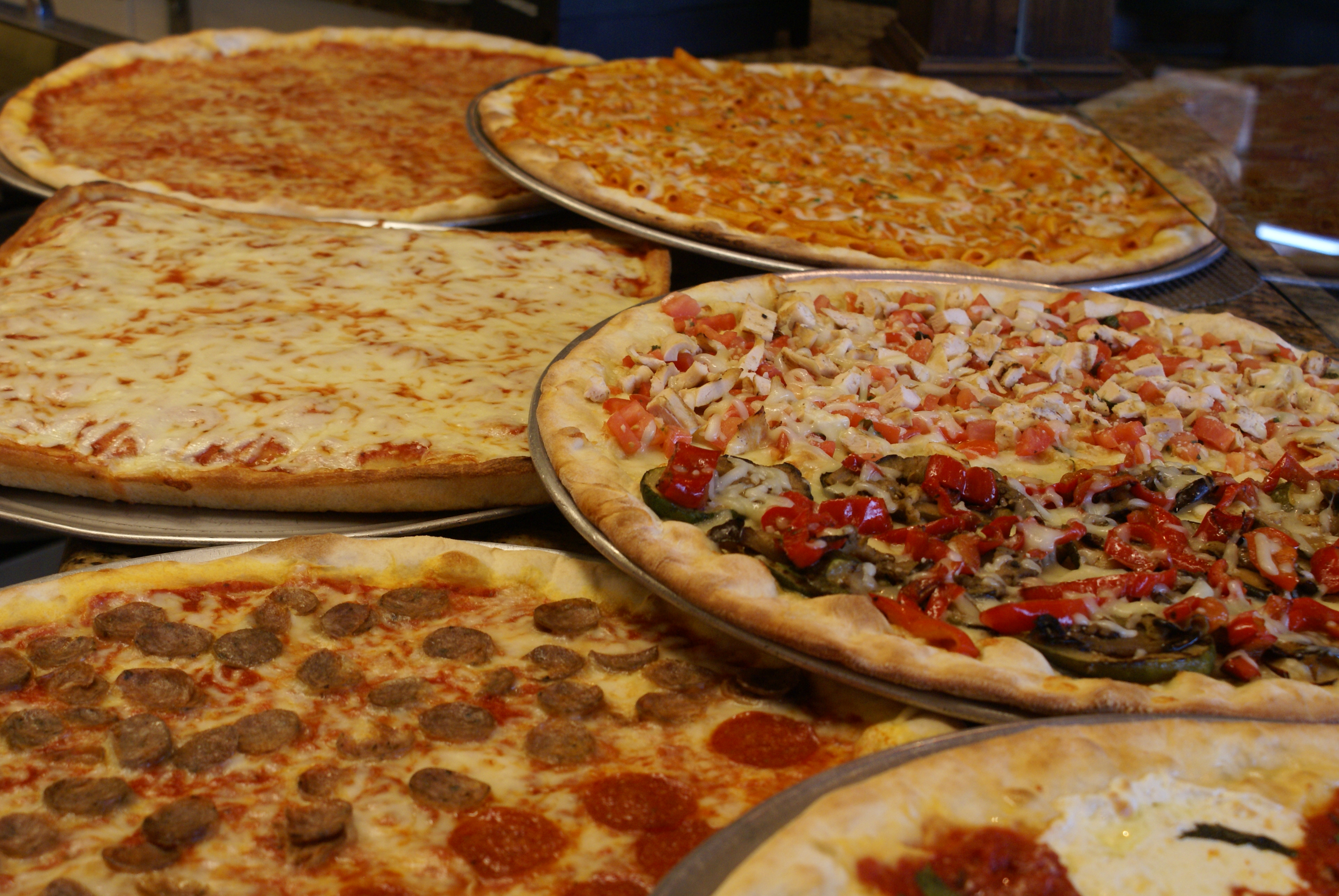 Serves: 40-50 people
Price: 820 EGP
Includes: 20 pizzas of your choice
Telephone: 01006267366
Rania's Kitchen – Egyptian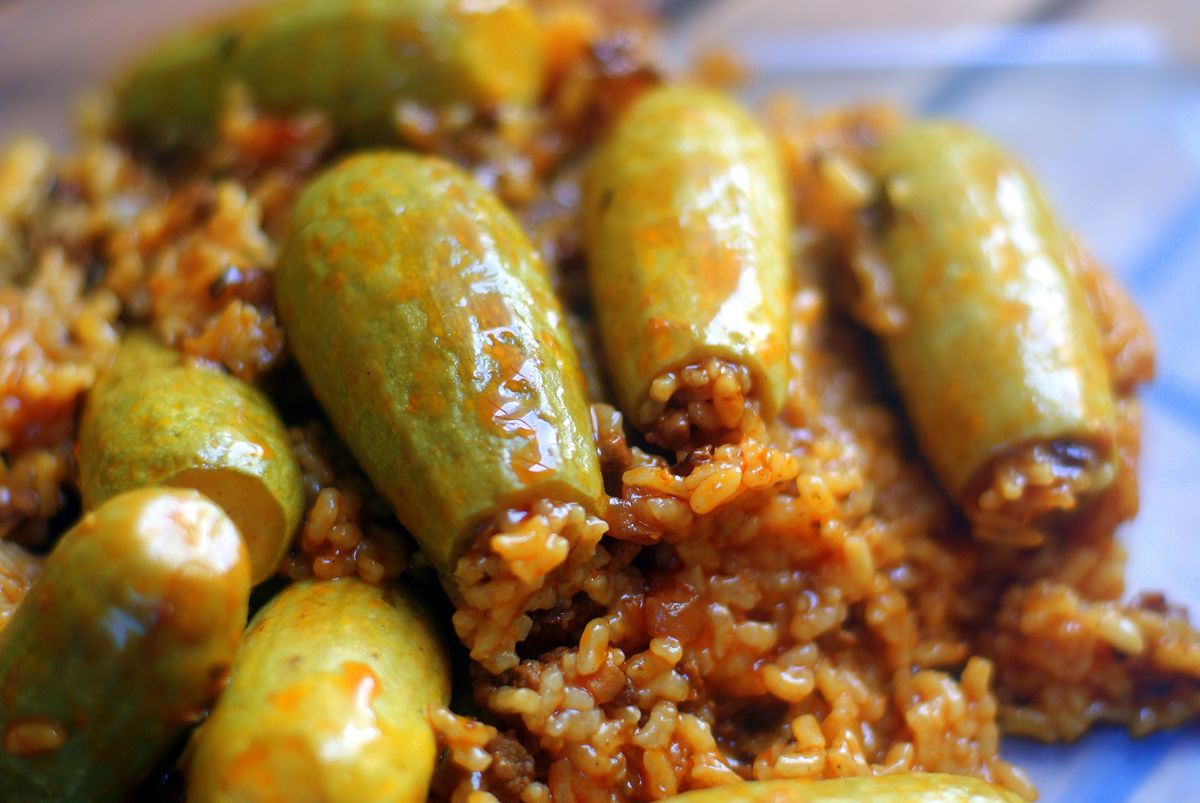 Serves: 30 people
Price: 600 EGP
Includes: Sambousek, mixed mahshi (vine leaves, cabbage, eggplants, zucchini, pepper), kobeba and dips
Telephone: 01127204522
Pinoy – Filipino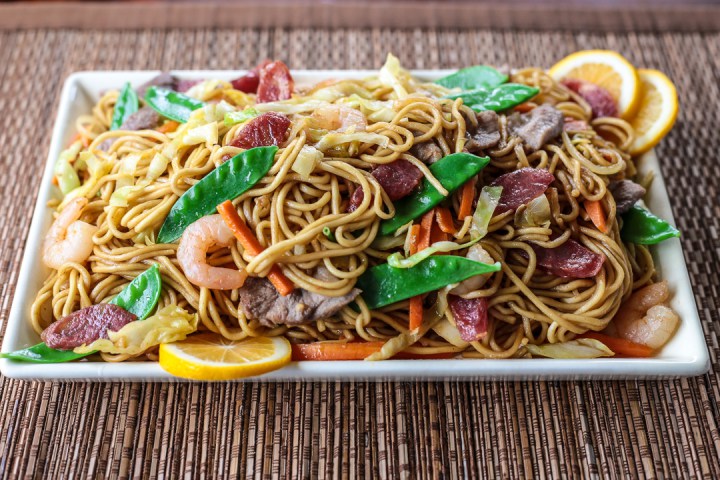 Serves: 12-15 people
Price: 1,500 EGP
Includes: Siopao, spring rolls, chicken adobo, caldereta, chicken pancit noodles, cheese puto and ube cake
Telephone: 01009198061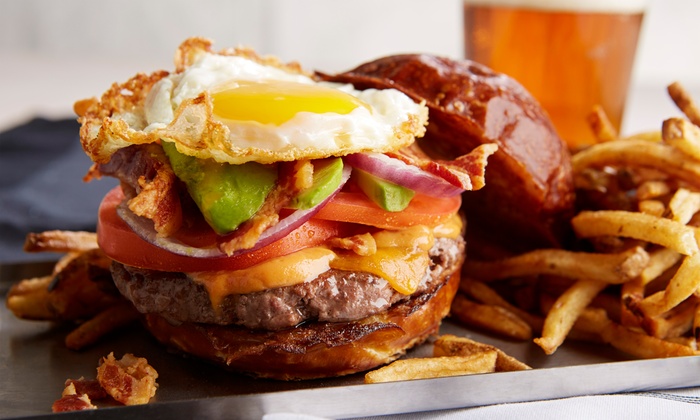 Serves: 13 people
Price: 1,300 EGP – 1,700 EGP
Includes: Cheeseburgers, Greek turkey burgers, salmon burgers, bratwurst sausages, veal sausages, chorizo sausages, chicken skewers, mashed potatos, fries and grilled vegetables
Telephone: 01016669907
WE SAID THIS: All these packages can be changed based on the customer's wishes!