Human Rights Watch Calls on Qatar to Reform Their Male Guardianship Laws Ahead of World Cup 2022
Qatar is going through historical changes. One of the most important subjects currently being examined and reevaluated is the topic regarding females under male guardianship. Women in parts of the Middle East are legally incapable of making several pivotal decisions. They have little to no power over themselves, their bodies, and their children in some areas. With the 2022 World Cup being hosted in Qatar, Qatar's human rights record has been under the spotlight.
Human Rights Watch has urged Qatar to eliminate male guardianship over women, as evidently, women are independent adults. They have the ability to make their own decisions on basic rights, such as accessing reproductive health care, traveling, marriage, and education. Women interviewed by Human Rights Watch have described the way they live as: being constantly in quarantine, according to Daily Star.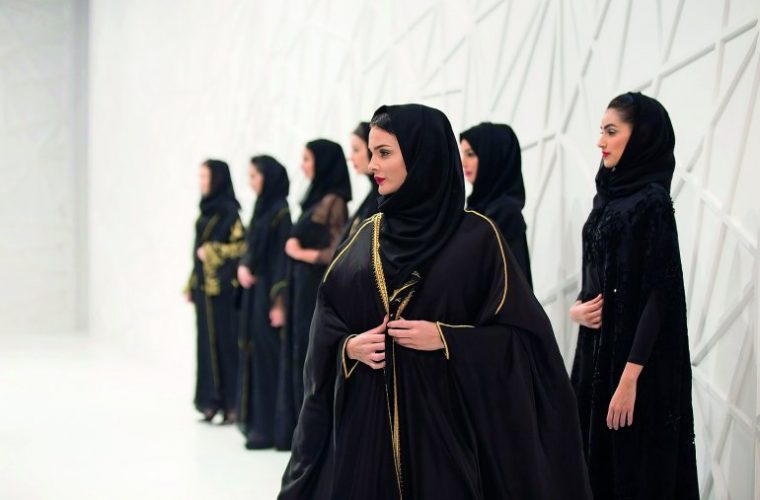 Females are under the control of their fathers and once they've married, they are then under the guardianship of their husbands, in the eyes of the law. Women under 25 that are not married can not travel abroad without permission, and the father or husband can ban traveling easily for women of any age. In consequence of hosting the 2022 World Cup, the Qatar Olympic Committee will conduct a review to promote gender parity.
The Qatari government is making an effort to expand its rules and policies, with the goal in sight to providing women the freedom and the power to make their own decisions. Until this day, women in most Middle Eastern countries still require permission to get married, or to have guardianship over their children. The ability to get a driver's license without the approval of a male doesn't necessarily make them free. In addition, at 40, women still are shackled by their parents not letting them travel abroad to study.
Although in 2021 these laws still continue to exist, preventing women from their most basic rights, at this moment, Qatar's human rights reevaluation may be taking a couple of steps closer after all.