Huawei's P10 and P10 Plus' Pictures Will Tell a Thousand Stories
edf
Mobile giants Huawei's latest creations, P10 and P10 Plus, took mobile photography to a whole new level. Why, you say? Because they're basically like walking around with portable studios. The advanced technology and manual mode translates to smartphones that serve as professional cameras; making every shot a cover shot.
The pictures taken by the P10 and the P10 Plus will tell a thousand stories, because Huawei created an innovative competition that utilized the creativity of professional Egyptian photographers.
As you can see from the Ramadan-themed ad above, Huawei focused on the stories behind each cover shot, highlighting the most precious moments in the holy month that are worth documenting for good memories. They beautifully showcased how unique Ramadan moments are; from the mesaharaty, the konafa guy or our grandma's homemade cooking.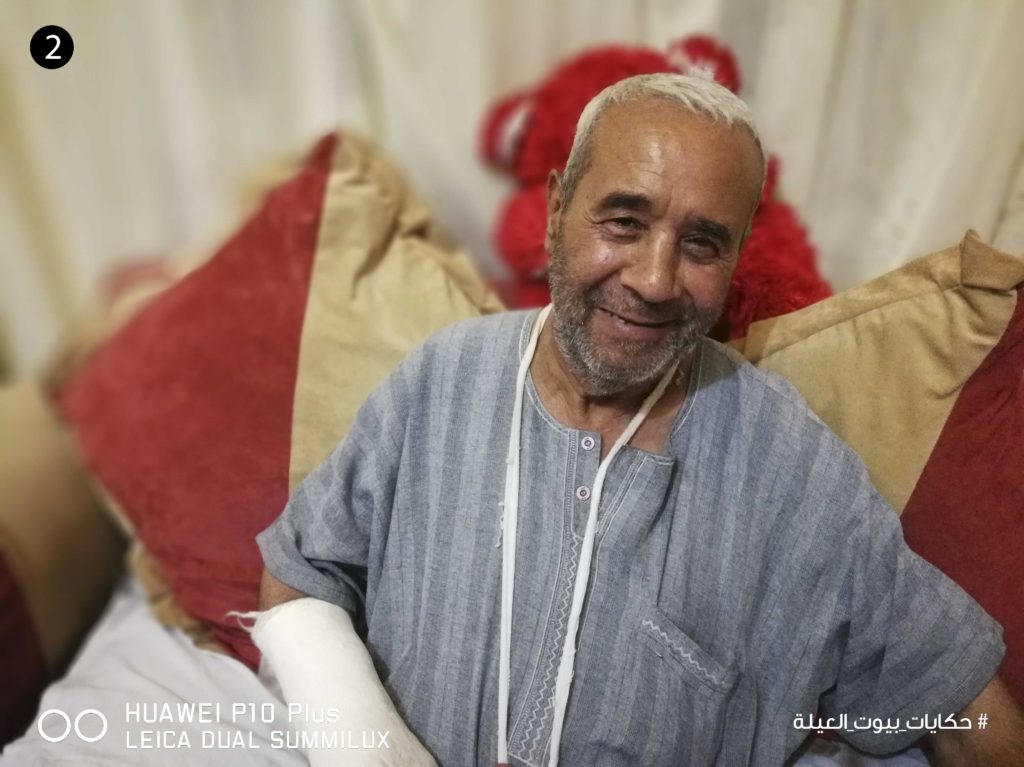 The ad also explained how the competition went; as there was three mentors that lead the three groups in the photography competition, each one with a different theme. Coucla Refaat, was in charge of the unique and out of the box individuals; Ahmed Hayman with his renowned street photography skills; Nour Kamel and his style of photography that made us feel cozy on the inside.
Participants posted pictures on the hashtags of the different themes, and each photographer picked three winners to mentor them in the second part of the competition. The mentors taught them how to elevate their mobile photography game with Huawei P10 and P10 Plus. The winners of this competition won one of the phones.
Here are the rest of the stunning submissions:
WE SAID THIS: Let's all make every shot a cover shot!