2021 is definitely starting on a high note. It gives us great pleasure to announce that US President-Elect Joe Biden has officially issued a plan to implement a sweeping immigration bill on Day One of his administration, which is set to take place tomorrow. But what does this bill mean to the Middle East? Going back to Donald Trump's four years of harsh immigration policies which banned travel to the US for citizens of mostly-Muslim countries, including Iran, Iraq, Somalia, Sudan, Syria, Libya, and Yemen, which marginalized those communities and consequently generated a great sense of discrimination and alienation.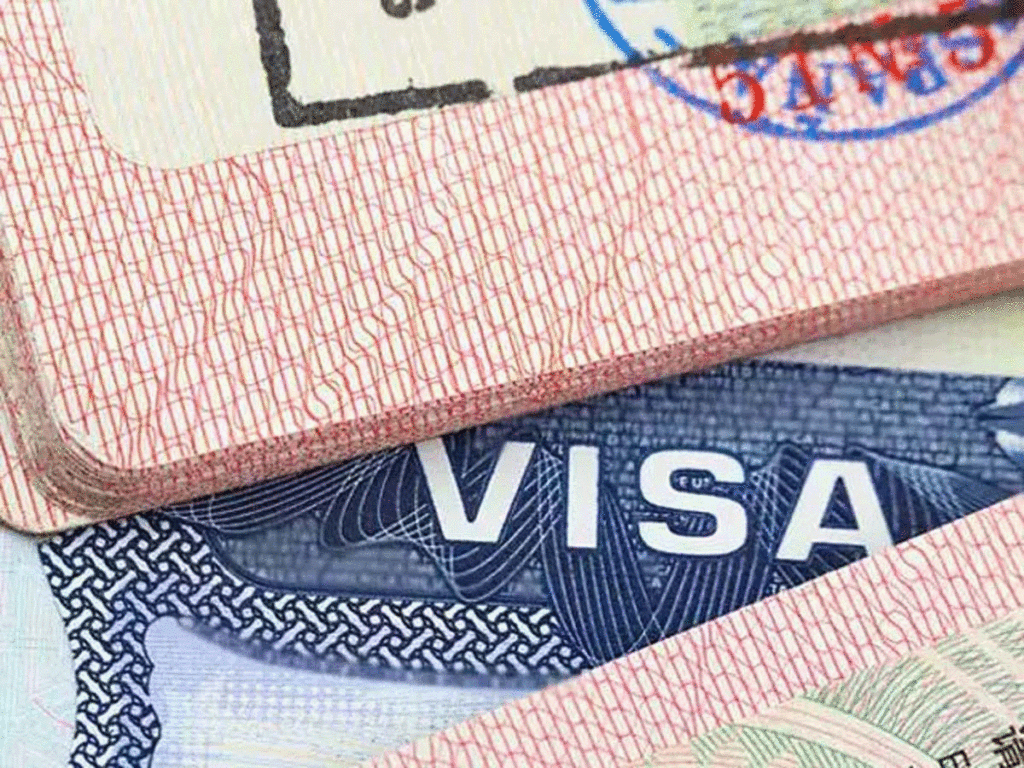 Biden's plan to undo Trump's damage is going to start by implementing an 8-year citizenship path for immigrants. So to give you the full scoop on this new plan, here are 10 important things you need to keep on your radar.
It's a massive turnabout from the Trump administration's harsh and unrealistic immigration policies that have torn countless families apart.
This new visa will be less of a struggle to obtain.
It will put an end to Trump's mass deportation.
With this new legislation, war-torn countries will finally have a chance to start a new life or reunite with their loved ones after four long years of separation.
This eight-year path is going to be provided for around 11 million people living in the US without legal status.
It'll put Biden on the right track to deliver one of his major campaign promises that are important to voters and many immigrant communities.
For those living without legal status of any measure throughout recent years, this legislation will provide one of the fastest pathways to citizenship.
Those living in the US starting January 1st, 2021, without legal status would be given a five-year path to temporary legal status or a green card, if they pass background checks, pay taxes, and fulfill other basic requirements. And if they decide to pursue citizenship, it's going to be a three-year path to naturalization.
For 'The Dreamers', the young people who arrived in the US illegally when they were children, as agricultural workers, or people under temporary protective status, can actually qualify immediately for the green cards if they are working, in school, or meet other key requirements.
We must point out that the new plan doesn't include a robust border security element but rather aims to come up with strategies and more peaceful solutions.
WE SAID THIS: What do you think of the new legislation?