We've all been noticing an increase in the number of tourists in Egypt recently, and apparently, we weren't wrong. Ever since Russia resumed its flights to Egypt, tourists from all around the world, have acknowledged that Egypt has become a safe travel destination and definitely worth the visit.
If we put into consideration the floatation of the Egyptian pound, Egypt has become one of the cheapest destinations in the region, where you can actually get much more than what you've paid for.
According to a market study made by Colliers International, an industry-leading global real estate services company with more than 12,000 skilled professionals operating in 69 countries, the total number of tourists to land on Egyptian soils in 2017 were around 7.2 Million. This number is considered to be a huge leap forward in comparison to the 5.3 Million tourists Egypt has received in 2016.
The main reason why Egypt has seen a huge downfall in the tourism sector was because of the Russian plane incident that took place in late 2015. According to the BBC, the Airbus A321, operated by the Russian airline Kogalymavia, was believed to be bombed down killing nearly 224 people.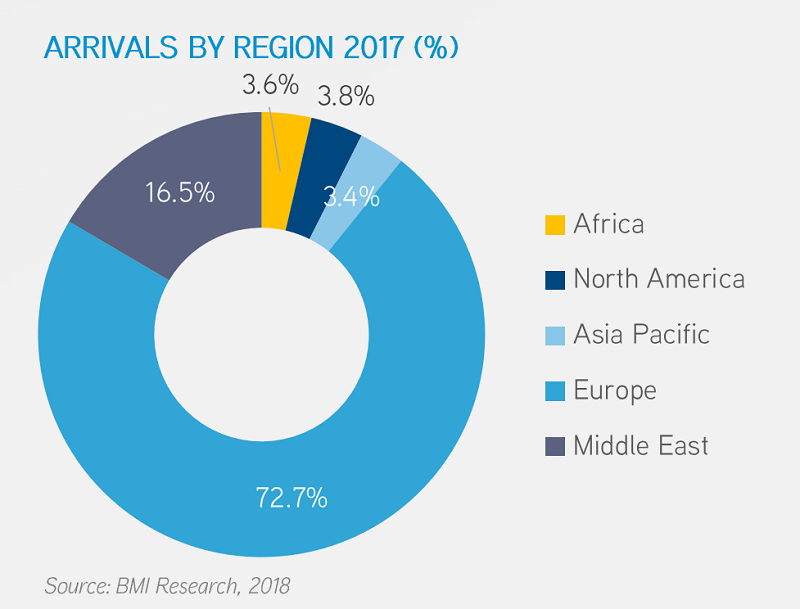 But even though Russia has resumed their flights to Egypt, the study indicated that the European market is the key source when it came to tourism in 2017, 72.2% of the total number of tourists. Adding that the appeal of the European market is the Red Sea region (such as Sharm El-Sheikh Dahab, and Hurghada), Luxor, and Aswan.
On the other hand, the Socio-economic growth that Egypt has been witnessing in the past year has also been a huge contributor to business tourism. The research indicated that 67% of the tourists in Egypt visit for corporate/business purposes, 20% for MICE (Meetings, Incentives, Conference, and Events), and just 13% for leisure.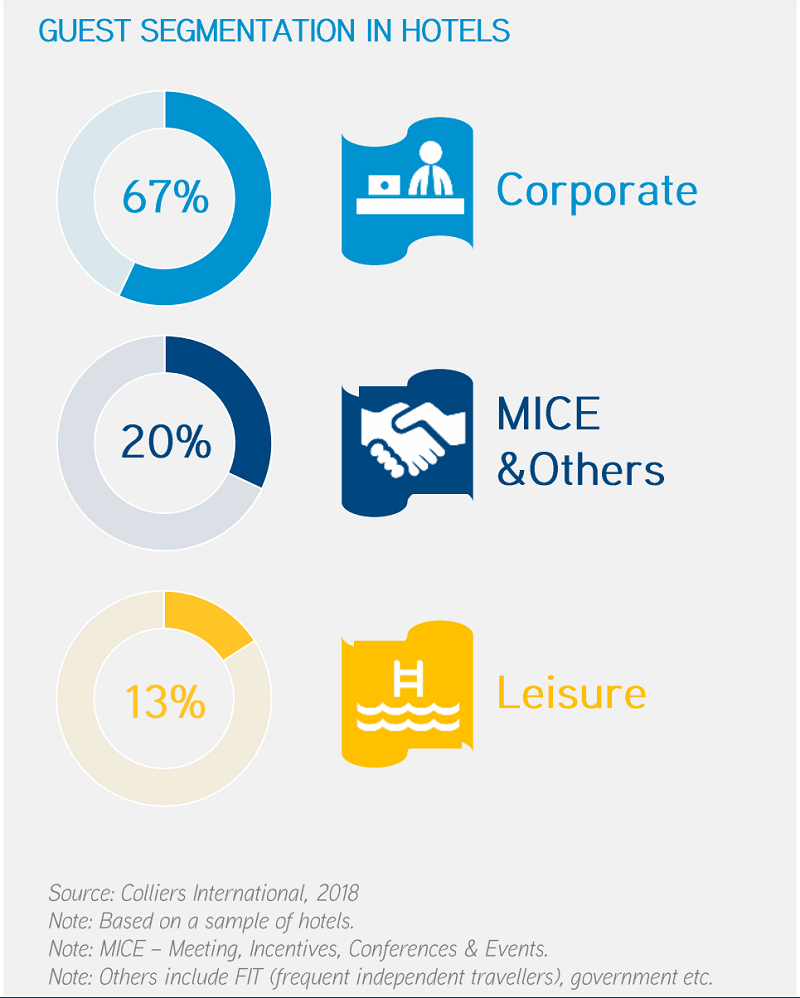 In addition; hotels occupancy levels have literally doubled in 2017, in comparison with 2016, where the majority is concentrated on 5-star hotels, with 81% satisfaction from reviews on hotel websites and so forth. Given the fact that the majority of the tourists visit for business purposes; Hotels in the capital, Cairo, were the ones witnessing most of the occupancy levels.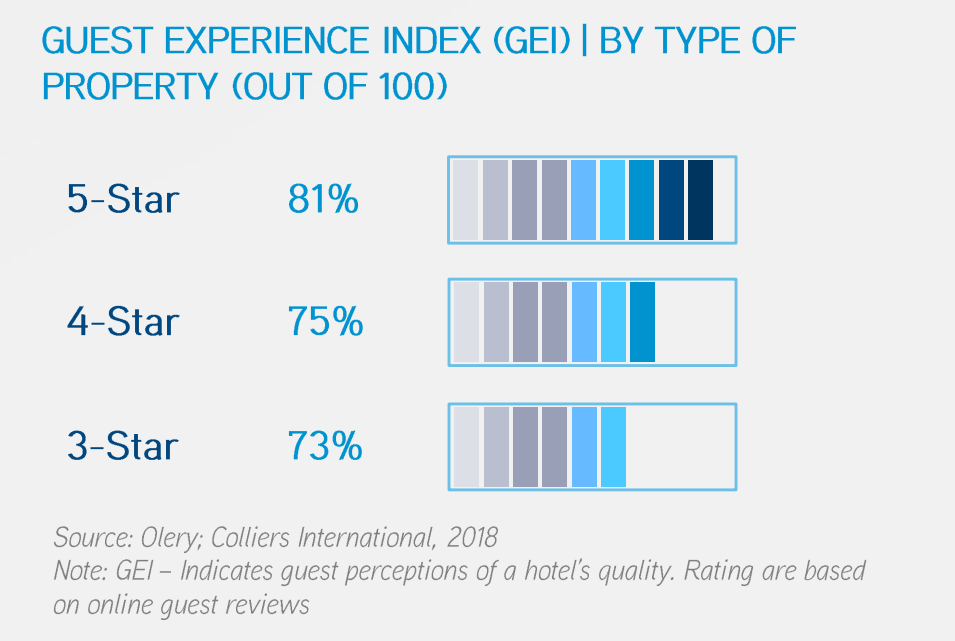 WE SAID THIS: We're glad that the numbers are increasing and we hope that they increase even more!