There's not much to say about the summer heat in Dubai. It's not just a regular hot summer. It's more of the scorching kind of heat that might leave you literally melting to the ground. I'm not even exaggerating. At the peak of summer in Dubai, average daytime temperatures are around 40 degrees Celsius, but have been known to reach up to 50 degrees Celcius on the worst days.
The next three months in Dubai, especially August, temperatures are going to be a nightmare. 46 degrees and rising, nowhere to go and nothing to do outdoors, the only sensible way to avoid Dubai's insane heat, and still enjoy your time there, is to check out the places listed below.
Shopping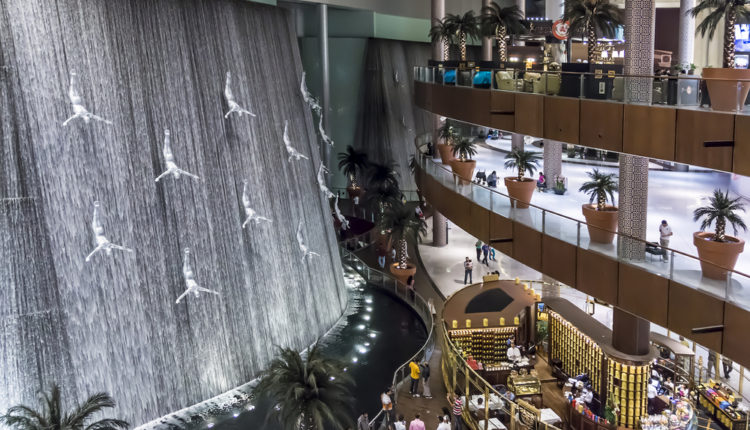 Dubai Mall is your go to. It's huge and filled with air conditioners. It's the perfect place not to just escape the crazy heat, but shopping is also very therapeutic. Whenever I feel down, I go shopping, and I do feel much better afterwards.
Splash around at the water parks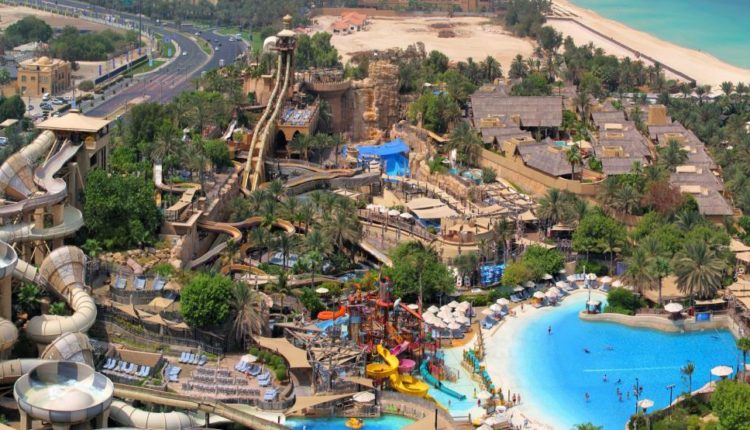 Dubai's Wild Wadi Water Park is one of the biggest water parks in the world. It has the largest water slide outside of North America, so it's perfect for all thrill-seekers out there looking to not only beat the heat but also have a whole heap of fun.
Get up early for adventures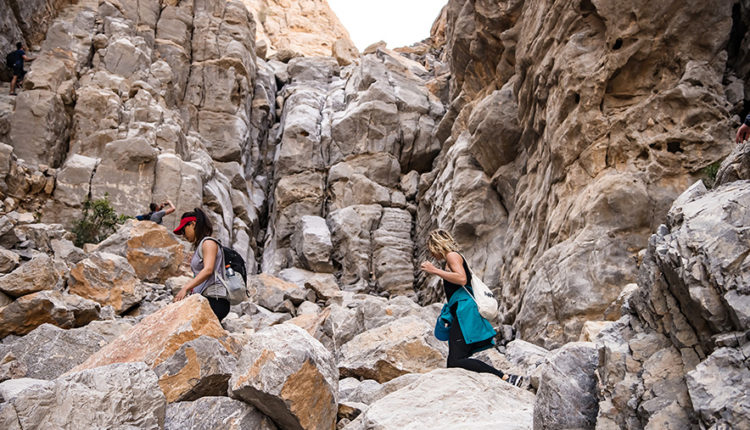 If you're planning to go for a hike or a long walk, try to set off as early as possible. The perfect time to start a trip around Dubai is at 7am, because this will give you a good couple of hours before the sun reaches its most powerful peak in the afternoon.
Play mini-golf on ice
Now you can play mini-golf on ice at Dubai Ice Rink, located in Dubai Mall. The place is launching a brand new mini-golf course on the ice. As if ice skating itself wasn't challenging enough!
Ski Dubia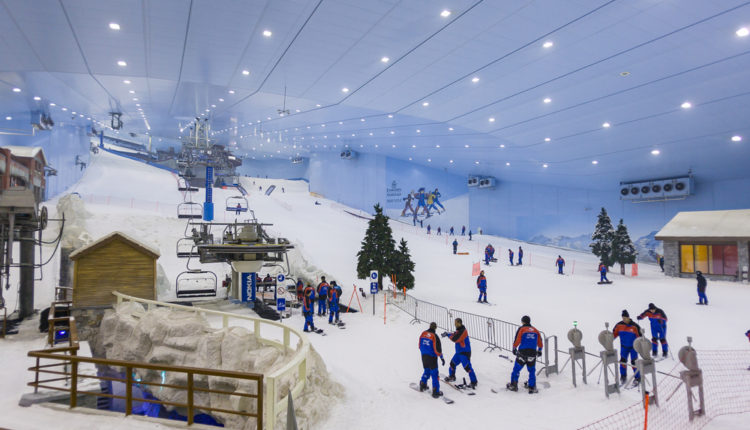 Hit the slopes of the 85-meter high indoor mountain that is filled with not only ski slopes, but also giant snowballs and snow bullet rides, in the middle of the desert! How crazy is this? Bless you Majid Al-Futtaim Group.
Go Sub-Zero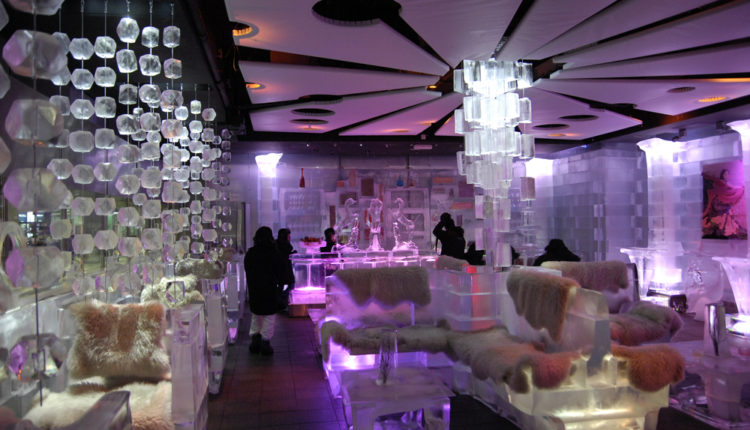 This lounge is so cool, no pun intended. The place is literally -6 degrees Celsius at all times! They have killer air conditioners, ice sculptures everywhere, as well as hot chocolate and warm clothing for borrowing. The place altogether has a very nice ambience too.
WE SAID THIS: If you know other epic places around Dubai to beat the heat, please let me know below in the comment section.