Expo 2020 has given residents of the UAE the perfect excuse to stay home during the holidays. With 192 countries showcasing their cultures and most impressive innovations over six months, Expo 2020 has placed the very best of the world right in our back garden. 
There's something different to see, do and learn every single day at Expo 2020, and tasty treats and shopping experiences too. This means it's important to manage not only your time but your budget as well.
Here are our tips on budgeting for the most satisfying staycation in the UAE:
Get connected to get the most out of your travel credit card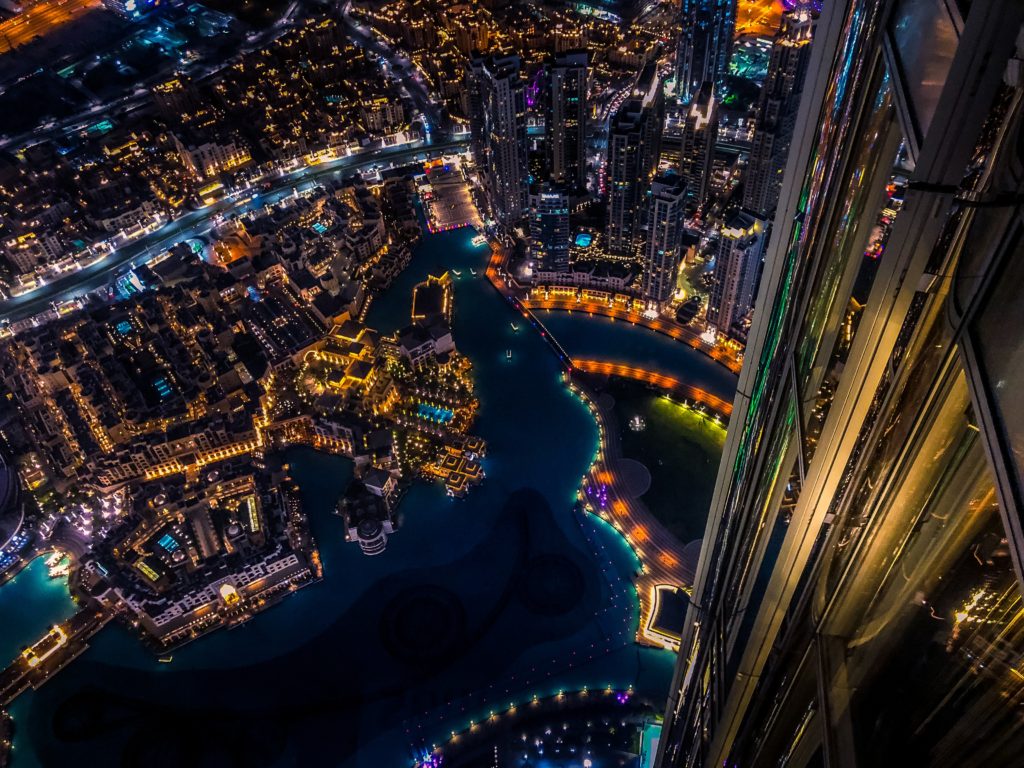 Spending sun-soaked staycation days hopping between emirates calls for a travel credit card designed to enhance your experience. This is a lot smoother when you've downloaded the relevant app to discover and keep track of the travel card's benefits.
Booking a night or two at a hotel close to the Expo 2020 site, earning miles with retail spending, and taking advantage of car services such as Careem for zipping around town are faster, easier, and more rewarding when you can take care of them in an instant via your smartphone.
Set out the amount you can spend
Staying at home might seem like the most cost-effective holiday option, but when you visit the Expo 2020 pavilion, it's easy to get carried away. Purchasing the official merchandise as a keepsake or to show family and friends you were a part of history is essential, and so is tasting the sumptuous delicacies from various pavilions. The spending can add up though, so keep an eye on your outgoings with a free budgeting app such as Wally or Emma.
Pace yourself: slow and steady wins the race
When faced with the glittering Expo site with its incredible architecture, it's easy to get carried away like a kid in a candy store. There's so much to see and the temptation to try and buy everything in sight. so before you charge that must-have item to your travel card, check if it fits into your staycation budget. If it doesn't, remember you'll have the chance to come back and purchase it later.
Make your spending work for you
The best travel credit cards are ones that make spending today rewarding tomorrow. Look for credit cards with strong hotel and airline partnerships so you can collect miles and points that will see you save on your next trip, whether that's a staycation within the UAE, a trip to Rio de Janeiro, or a cruise to Antarctica.
Check the fine print too for opportunities to join exclusive membership clubs via your travel credit card. This can unlock discounts on luxury accommodation bookings and might have you qualifying for upgrades or free transfers.
WE SAID THIS: You'll get more for your dirham and save on your next adventure – wherever you choose to go.