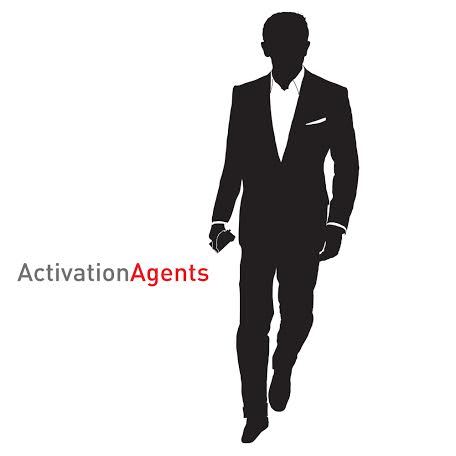 Last week, we asked you if you wanted to make a difference in your life and everybody else's and be an Activation Agent, but sadly we couldn't give you any information because they threatened to melt our Scoops. Luckily, our good friends from Philip Morris have talked to them and they've agreed to give us more information on how to join their top-secret organization.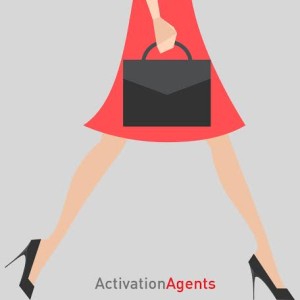 Becoming an Activation Agent is not a part-time thing, it's a lifestyle *cough* full-time *cough*. You will also have to do it six days a week where you'll get exposed and travel — from Cairo to Alexandria and more — and be the face to one of the world's biggest brands. Some of the benefits include a monthly fixed salary where you'll be rewarded for bringing your A game. You'll also have medical and life insurance. As for the training, they've got you covered with that, too!
The trick is how to get them to recruit you. They need students and fresh grads who are fluent in the Common Tongue (Arabic ya3ny) and good in English. Your communication skills need to be on point and you need to look fabulous all day, every day! If you see all these things in you, make sure to e-mail jobs@ibsns.com and write in the subject: "Activation Agents".
WE SAID THIS: May the odds be ever in your favor!