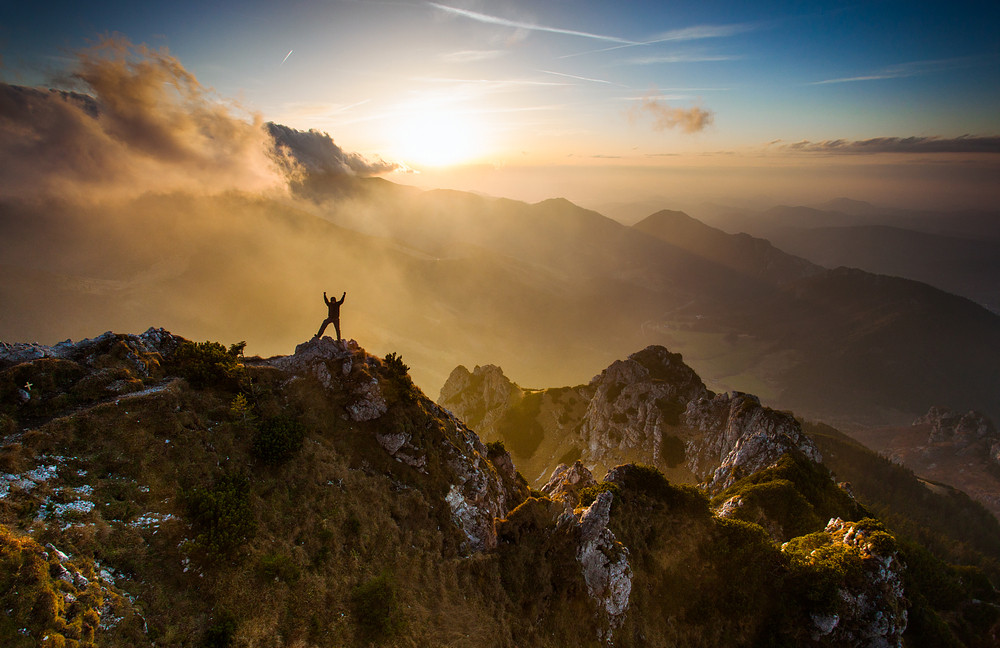 "Travel is never a matter of money but of courage." – Paulo Coelho
The Egyptian style of traveling seems to either favor being a couch potato or visiting famous landmarks, trending spots and fancy places, where no challenges or surprises are involved.
Don't even get me started on how most Egyptians seem to travel with every intention not to try new foods or merge with the culture. Egyptians travel while taking their Arabic identity with them, seeking Arabian cafes and restaurants and, yeah, why not smoke shisha and drink tea with mint as well?
To summarize, the typical Egyptian travel experience is as follows: staying at fancy hotels, eating at well-known restaurants, watching touristic shows at the most expensive places so when they come back they have something to brag about, visiting some of the main landmarks, preferably skipping all the history crap to avoid endless queues – who wants to waste the day standing in a queue to end up staring at paintings and naked sculptures? – shopping at the most expensive area then going to every outlet to buy as much as possible (shopping as if they will never see shops again), buying at least one designer item – the handbag that has been long saved for – and why not continue shopping at the duty free as well?
"Please be a traveler not a tourist. Try new things, meet new people, and look beyond what's right in front of you. Those are the keys to understanding this amazing world we live in." – Andrew Zimmern
And when they come back from their trip and share their experiences, their friends ask, "Tell me, how did you find the Louvre? Yes, the pyramid looks awesome especially at night. Doesn't it have one of the best paintings collections in the world?"
Answer: "Well, I'm sure it has, but the queue was endless. I didn't get in, but I did go to the Moulin Rouge!" Yeah, that's awesome, but #fail.
"Is Indian local food as super spicy as it is known to be?" Answer: "You know how I'm concerned about hygiene, that's why I preferred eating international food."
"Did you go to the local market?" Answer: "Oh no, I was too scared to get robbed."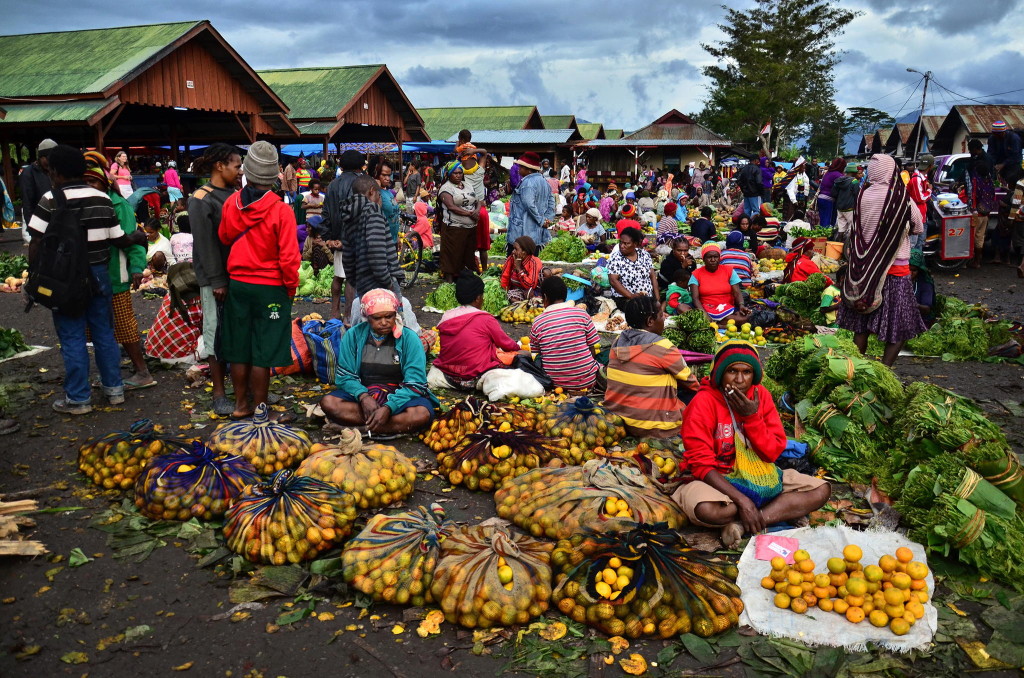 "If you reject the food, ignore the customs, fear the religion and avoid the people, you might better stay at home." – James A. Michener
Yes, we Egyptians travel, but certainly not in the way that traveling is about. Traveling means local encounters, public transport, street food, traditional music and dancing, local markets, museums, adventures and, above all, misadventures where everything goes completely off track and terribly wrong.
Trust me, this is when you get a real sense of place, a true adventure and an experience of a lifetime that will turn your perspectives upside down and teach you about others and yourself as well.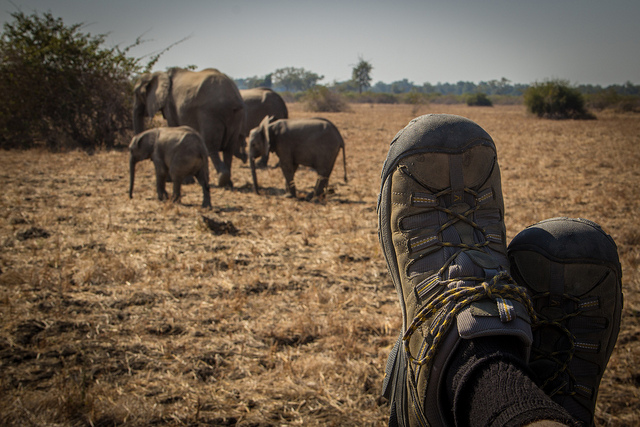 "Traveling – it leaves you speechless, then turns you into a storyteller." – Ibn Battuta
Egyptians, it's about time to change your traveling style, getting over your fear of the unknown, your nostalgia to your homeland. Leave your comfort zone, have the guts to see the world as a traveler – not a tourist – and give yourself a chance to embark on a life-changing journey.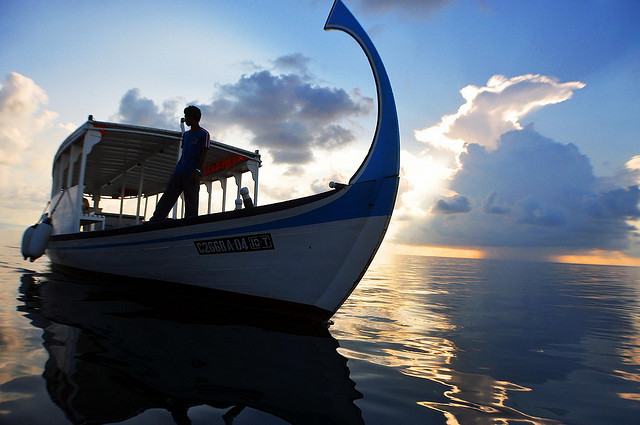 "And then I realized, adventures are the best way to learn."
WE SAID THIS: Don't miss "Out of this World Places You Won't Believe are in the Middle East".