Homework is a sore point for many students. Even bright students who participate in class and seem curious about coursework often end up struggling with homework. Because of the amount of homework assigned to students nowadays in class, students can feel daunted when they sit down after school. Other students might have other difficulties that prevent them from doing homework.
However, homework shouldn't be feared by students. It is actually a handy tool that forces you to revise what you did in class. This results in better retention of information and reduced time to complete the syllabus. If you have been struggling to finish your homework, there are some useful strategies you can apply.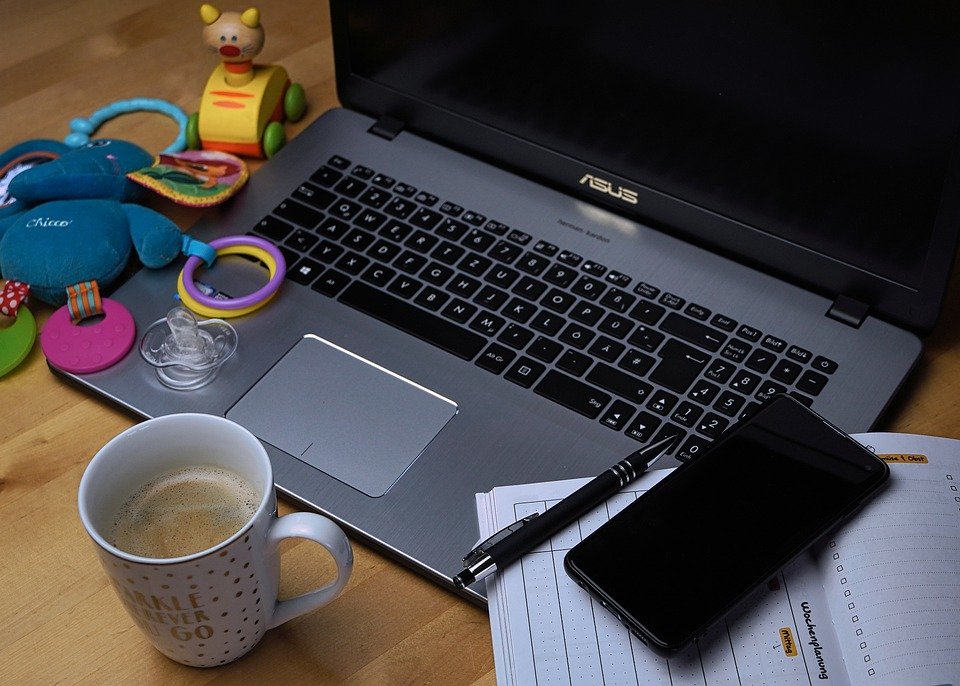 Tailor Your Homework to the Teacher
Different teachers have different goals when they assign homework. If you participate in class, you will figure out what angle your teacher wants you to explore in their course. You will understand their expectations of you and what direction they want you to take with homework assignments.
Understanding what your teacher wants from you is helpful whether you're doing simple multiple-choice assignments, writing essays, or even making group presentations. Knowing your supervisor can be the difference between a passing grade and an A.
Make and Stick to a Schedule
One of the most common complaints that you hear from students is that they are overworked, especially on the weekends. This is because the amount of work prescribed during the week is not done and is left to pile up. The easiest way to get around this is to make a routine for yourself. This routine should be built around the time you spend outside school, whether it is before or after.
Use your phone alarm clock to set reminders about when you should start doing your homework after school when you should take a break, and when you should finish different subjects. For example, you can set 2 hours to find history answers and complete your assignment and then take a short break and then move on to completing your science homework. You can time yourself to figure out how long you take to complete homework and use that information to build your schedule.
Make a Dedicated Study Nook
Keeping a space dedicated to studying is invaluable in putting yourself in the mindset to do homework. While it seems like a waste of time, you will soon find your efficiency increasing and surpassing your expectations. You will be less distracted and more focused on the work on your desk.
The easiest way to do this is to clear out a corner of your room and put in a desk. Keep your books, notes, and all school-related material well organized and in easy to reach places. You can set up fairy lights to make the space more attractive for you and keep yourself motivated. Keep a daily to-do list of your homework you can cross off as you do your work, so you don't feel overwhelmed.
Get Online Help
The internet is such an under-utilized resource that students have. Whether you want to find a company that offers answers to questions found in common homework assignments or tutors, the internet has it all. If you have trouble understanding the material, you can use videos to increase your understanding of your subject. Getting an online tutor is also a good option since the pandemic has kept everyone stuck inside their own home. They are also a good option for people on a budget as online prices can often lower.
You can also explore podcasts and forums to delve deeper into your subject matter. Podcasts especially are something you can leave on in the background and listen in your leisure time. This way, you're sneaking in doing your homework when you're lazing around your bed. This is an excellent way to maximize the time you have available to you and utilize the time that would otherwise get wasted, like when you travel to and from school.
Explore Creative Ways to Complete Your Assignment
This is an excellent strategy when it comes to large projects. While most of your class will be sticking to essays or long-form articles, you can ask your teacher if multimedia projects will be acceptable. Utilizing this strategy is a godsend for students who struggle with words but are proficient with visual and auditory media.
You can also use this strategy to showcase your other skills. If you are a skilled musician, you can try to figure out ways to incorporate your abilities into your homework assignments. Remember to always ask your teacher and discuss your creative approach with them. They might suggest ways to improve the final project or tell you other ways to approach the subject matter that aligns with your creativity. 
WE SAID THIS: Tell us your thoughts below.