Dubai offers a new registration system for your pet, according to the British Veterinary Hospital in Dubai. January has the highest number of pet registration, people tend to start a new year by changing or adding new things to their lives and what's better than getting yourself a new friend at home.
Registering your pet is a must to help keep your pet safe, this process involves medical checkups, vaccines, and microchip implants.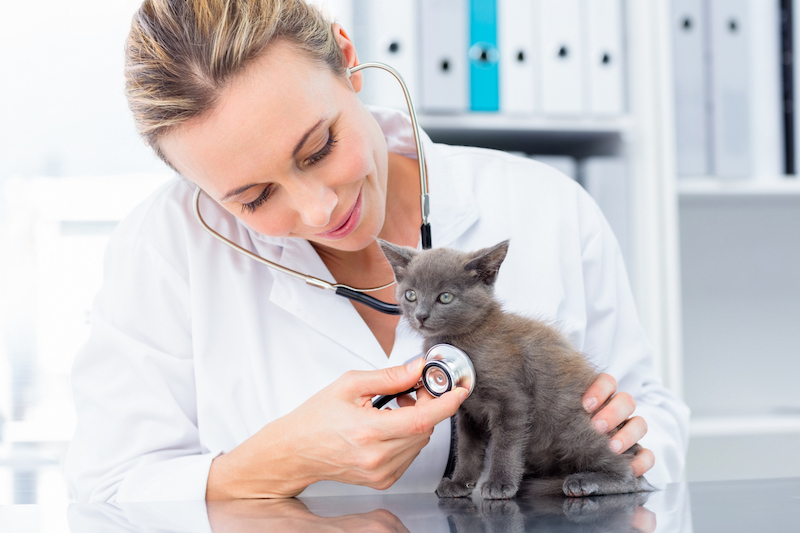 Dr. Sara Elliot, Director at the British Veterinary Hospital, tells us the steps you need to do if you get a new pet in Dubai.
You must take your pet to visit the veterinary as soon as possible. The hospital will perform an initial physical exam to look for any obvious signs of illness along with other tests.
Register your pet with Dubai municipality so if your pet goes missing, runaway or even stolen, the municipality veterinary section has a database which will enable your pet to return to you safely. The registration should be updated annually.
Annual vaccinations for Dhppi\L and Rabies for dogs, Flu, and Rabies for cats are important vaccinations for your new pets, these too are annual.
Wellness plans offered by some hospitals is a cheaper method than large vet bills.
Checkups at the vet can help detect health problems early before they become something major.The British Veterinary hospital provides special packages for new pets make sure to check them out.
WE SAID THIS: Taking care of your pet is a priority.