Who doesn't like films? Pretty much everyone does. The pandemic and lockdown sure got us bored, with very a minimum amount of releases for movies in the Middle East or in Hollywood generally. Almost all film festivals got cancelled in 2020 because of COVID-19, but we didn't forget about them. Middle Eastern film festivals are still important as ever, and worthy of pride. Here's a list of Middle Eastern film festivals that dominate our cinematic universe!
An international film festival held in Cairo every year, the CIFF was first established in 1976. Inspired by the Berlin Film Festival, writer-critic Kamal El-Mallakh launched it to ensure that Egypt has a role in the world of filmmaking and to connect cultures. It made Egypt earn the title the "Hollywood of the East." CIFF's most prestigious award was the Golden Pyramid Award for Best Picture.
Ongoing since 2010, this film festival is considered the first human rights film festival in the MENA region. It takes place in Amman from the 5th to 10th of December yearly at the Royal Cultural Center. According to Karama Festival, Karama Human Rights Film Festival seeks to create a cross-cultural platform for artists, film-makers and the wider general public to engage in issues relating to human rights, in particular to the dignity of human beings, their sense of worth, belonging, and spirit of common welfare among their communities and the wider national spectrum. So far, it's getting its purpose met!
Known as the directors festival, The Beirut International Film Festival is the oldest film festival in Lebanon. Founded in 1997, the festival includes all Lebanese premiers. They hold a yearly competition with feature films, short films, and documentaries.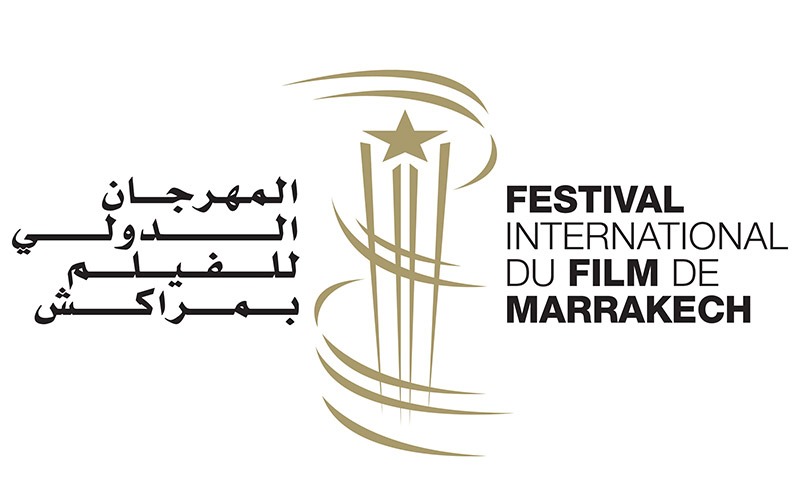 Founded in 2001 and held annually, the international film festival was founded by Marrakech International Film Festival Foundation. Every year, the most important international writers, actors and celebrities are gathered as a jury, with the goal in rewarding the best Moroccan and foreign features and short films.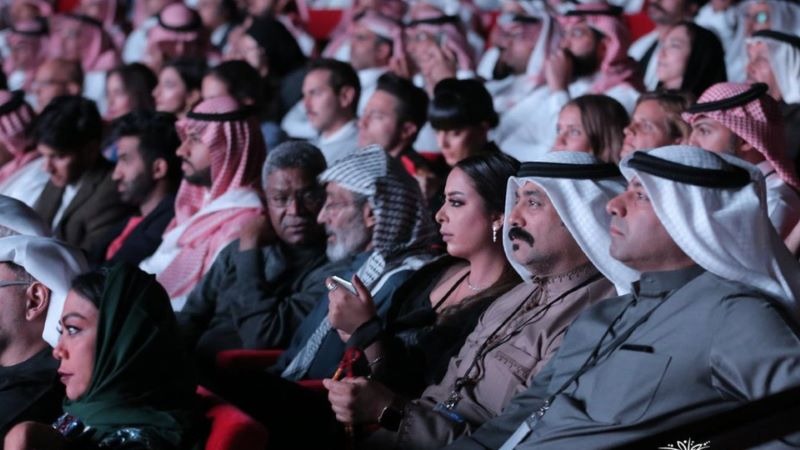 Founded in 2008, the festival takes place every year, but of course was cancelled in 2020 due to the pandemic and notable Saudi filmmakers always participate in the festival. In 2012, a female filmmaker released the first critically acclaimed feature film completely filmed in Saudi Arabia, breaking the boundaries!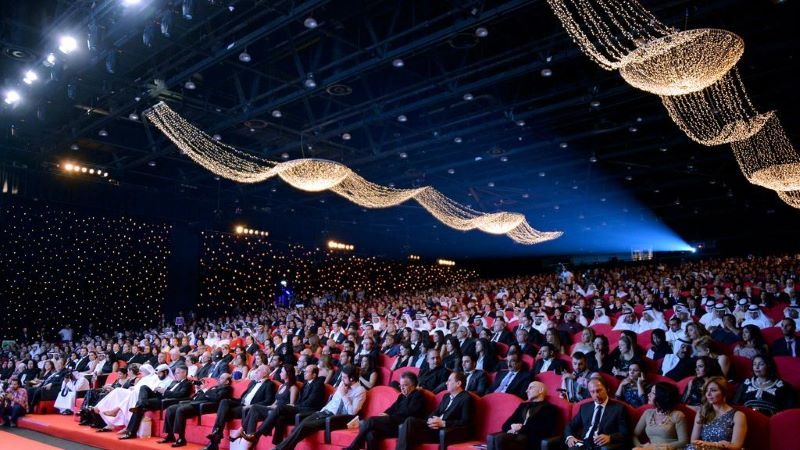 Founded in 2004 and held every year in December, the festival showcases new movies from the Middle East, Africa, Asia and more. Being the oldest film festival within the Gulf Region, the festival advocates for a better cultural understanding for all Arab movies. The festival takes place every two years to support the Arab cinema industry.