The 5th Saudi Film Festival finally opened its doors last weekend, on the 21st of March. Running for six days, and concluding on the 26th, so far, it's something to be super proud of! The festival dedicated a day for each Gulf country to screen films, starting with the UAE, then Bahrain followed by Oman, and finally, Kuwait. The screenings were followed by seminars attended by critics.
The Saudi Film Festival is actually a non-profit initiative that is organized and carried out by the Saudi Arabian Society for Culture and Arts, in partnership with King Abdulaziz Center for World Culture. Inspired by the opening of the cinema doors in Saudi Arabia, the festival changed its slogan from "the blink of an eye" to "dreams come true".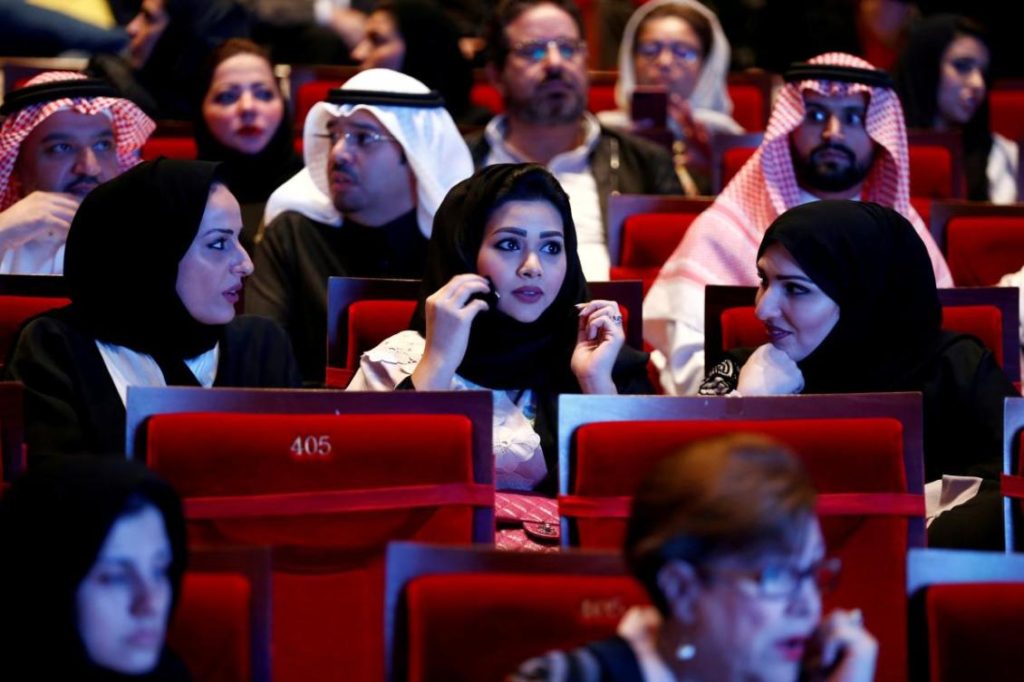 From its first year, the festival has been seeking to develop the art of filmmaking through establishing channels of competition among amateurs as well as professionals. These channels feature a number of competitions in narrative films, scenarios, and documentaries in a way that represents the core of the festival.
Besides the motion pictures competition, this year's film festival also offered panel discussions and specialized workshops. Around 143 productions, as well as scripts, have been accepted in the festival.
On the 24th of March, the Bollywood icon Salman Khan kicked off the festivities by hosting a cinematic art masterclass for teaching skills, later he was interviewed by none other than the TV personality Raya Abirachid. Also for today, the golden-globe nominee and Saudi Arabian Producer Mohammed Al-Turki will take on the stage to share his filmmaking journey and personal experiences with the attending audiences.
The Oscar-winning Actor Cuba Gooding Jr., who's known for his significant roles in "American Crime Story" and "A Few Good Men", will also be delivering a talk regarding his 30-year journey in the filmmaking industry.
WE SAID THIS:  "Being at a film festival is a reminder of the power of film. Telling specific stories about personal matters can start the debate that is needed today."  -Diego Luna