Here Are the Top Must Visit Museums in the Arab World!
Via The Economist
Travelers enjoy different things during their adventures. Some enjoy discovering new cultures, others like meeting new people, and most of us enjoy trying new local cuisine. One thing that most travelers enjoy doing is checking out museums of the countries they're visiting. There, they can admire different forms of art, know more about the country they're visiting, take awesome pictures, buy interesting souvenirs, and spend time educating themselves.
For people touring the Arab World, here are the top must-visit museums in this interesting region:
Sursock Museum Beirut
Sursock Museum, which is also known as the Nicolas Ibrahim Sursock Museum, opened its doors in 1961. Directed by Ibrahim M. Beyhum, with an exhibit of works of contemporary Lebanese artists, it's setting a precedent for cultural events in Beirut.
Louvre Abu Dhabi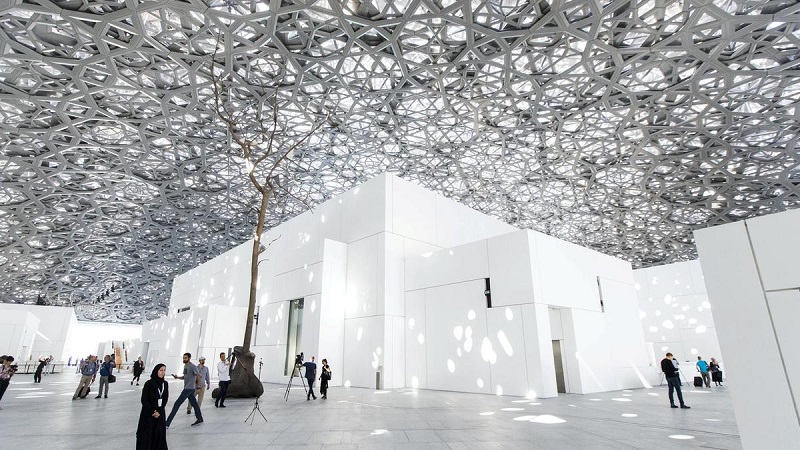 The Louvre Abu Dhabi is an art and civilization museum that was inaugurated on the 8th of November 2017 by the United Arab Emirates' Vice President Mohammed bin Rashid Al Maktoum, Crown Prince of Abu Dhabi Mohammed bin Zayed Al Nahyan, and the French President Emmanuel Macron.
Grand Egyptian Musem
Also known as the Giza Museum, the Grand Egyptian Musem is described as the largest archeological museum in the world! The museum is still under construction and is scheduled to open in 2020. Exhibiting the full Tutankhamun collection with many pieces to be displayed for the first time takes it straight to your bucket list.
Sharjah Art Museum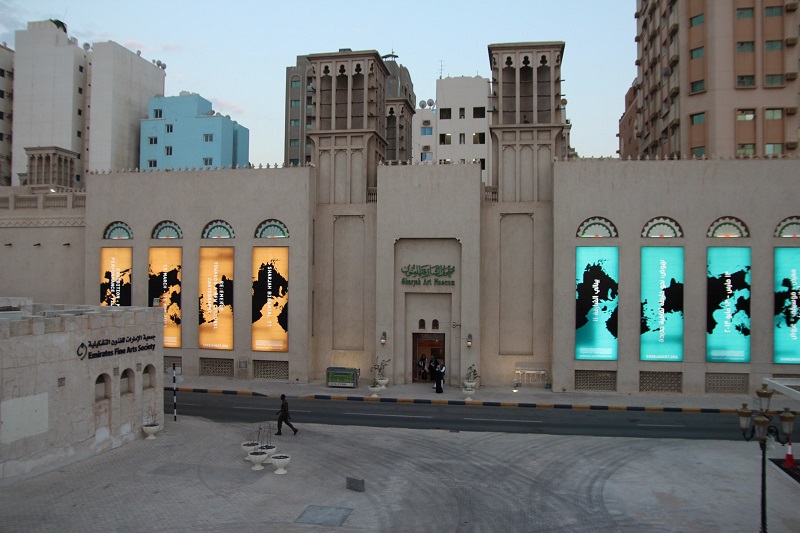 The Sharjah Art Museum was inaugurated in April 1997 during the 3rd Sharjah International Arts Biennial. It has a collection of modern and contemporary art by artists from the United Arab Emirates and other Middle Eastern countries.
Bait Al-Zubair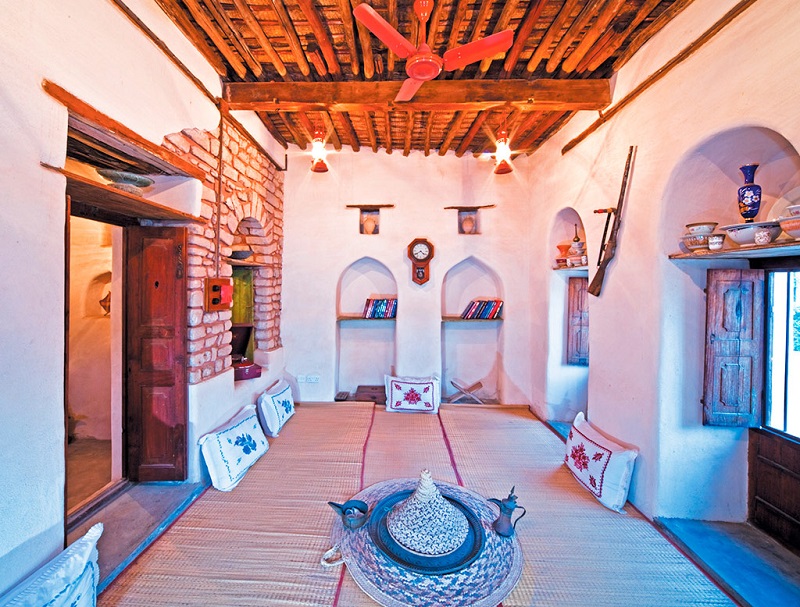 Located in Muscat, Oman, Bait Al-Zubair is a private museum that opened its carved wooden doors to the public in 1998. It has an extensive collection of ancient weapons, including khanjar, household pieces of equipment, and costumes.
Jordan National Gallery of Fine Arts
The Jordan National Gallery of Fine Arts is one of the biggest contemporary art museums in the region. It's located in Amman and it was inaugurated under the patronage of His Majesty the late King Hussein and Her Majesty Queen Noor Al-Hussein. It's worth mentioning that it was established in 1980 by the Royal Society of Fine Arts.
WE SAID THIS:  Let us know in the comments which is your favorite museum.