Among the many futuristic tech trends popping up is the prominence and growth of AI art. This kind of art stretches the boundaries of creativity as it fuses together human artistry with artificial intelligence. Using prompts and descriptions, artists would generate an endless stream of unique art using AI platforms like Midjourney. Thing is, most of the AI generated art focuses on futuristic scenes, including depictions of hijabi women donned in cyborg metallic attire. Breaking the mold and using art to instead place a celebratory lens into our past is Alexandrian digital artist Hassan Ragab.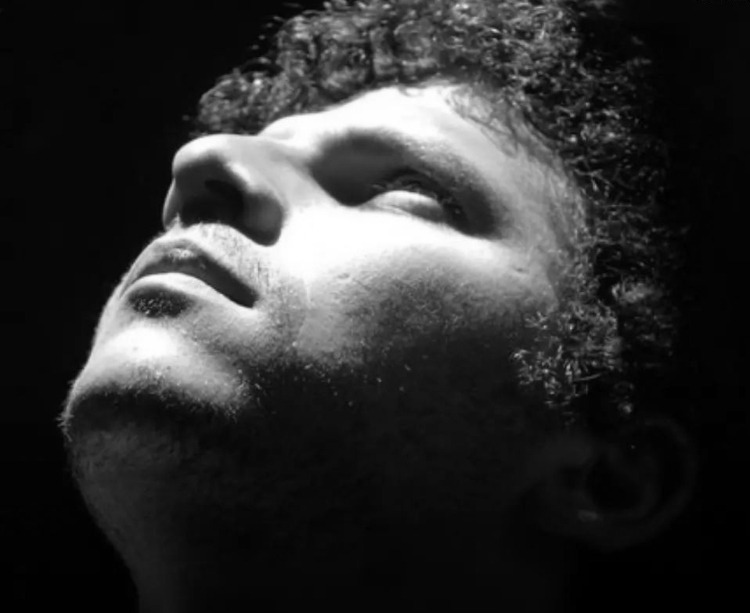 In conversation with the artist, we took a look back at how he entered into the world of digital art. Ragab is the kind of artist who ventured into everything from architecture & product design to construction and generative arts. Beyond his eclectic portfolio, he was always interested in digital art and wanted to dive into the AI bandwagon, "I have been obsessed with AI for a while. Then came the summer of 2022 when I decided to dive into the digital art scene."
From the moment when Ragab decided to become a digital artist, the world was introduced to his out-of-the-box architectural wonders stemming from his construction and architecture background. All across his Instagram page are creative AI re-imaginings of cityscapes whether it's a coral building in a forest or treehouse-esque apartments laden with bamboos. With time, the more he played around with AI, he noticed how he could also use it to take a look back at his own heritage and past.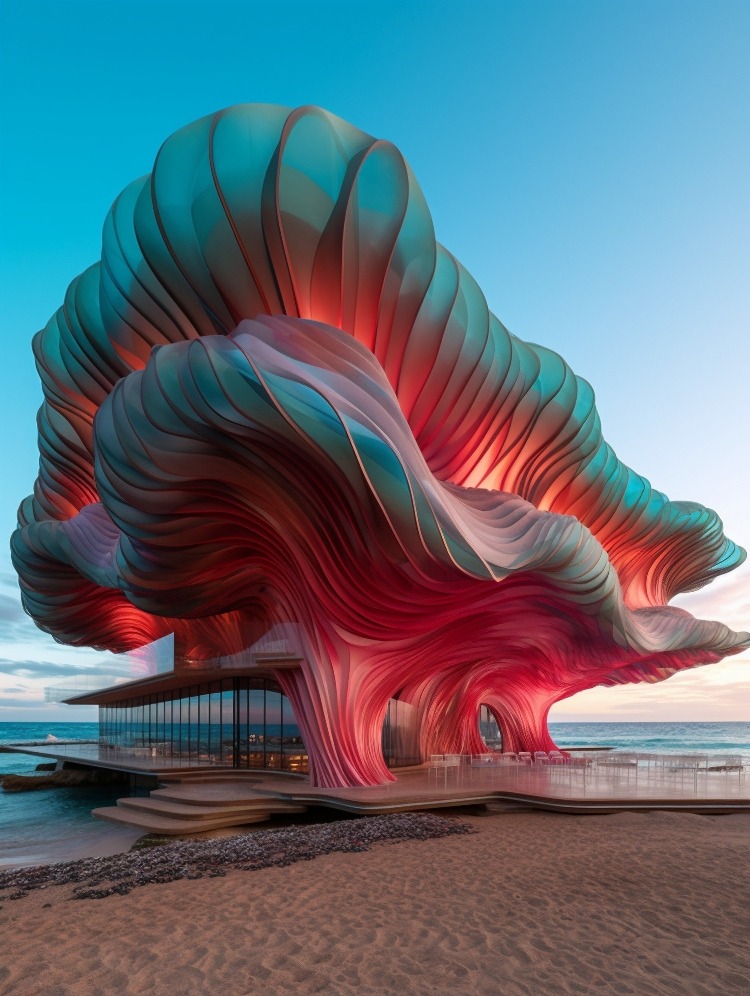 That is when he created "The City is A Tram" series. While recalling how he started the series, Ragab said how "it started off as a challenge; where I wanted to test If I could generate concepts which are related to Alexandria using Midjourney." He wanted to make the Alexandrian tram the focal point of his project, explaining that "I always perceived the tram as very Alexandrian, probably one of the most important visual icons of the city."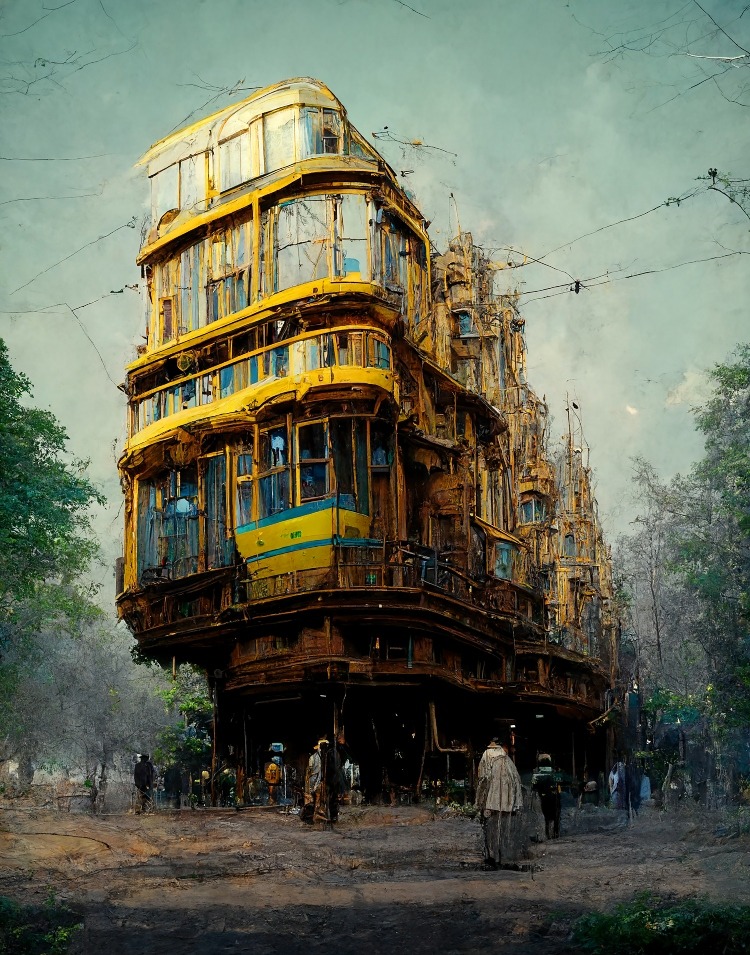 Through Midjourney, Ragab re-imagined Alexandria, replacing the façade of its old buildings into vibrant trams. Using his ingenuity, he also wanted to bring to attention other facets of Alexandria including Qaitbay castle, the picturesque 14th century fortress that protected the city from Ottoman attack. Using AI, he re-imagined the tram as though it is Qaitbay castle itself, designing it with beige brick-laden walls.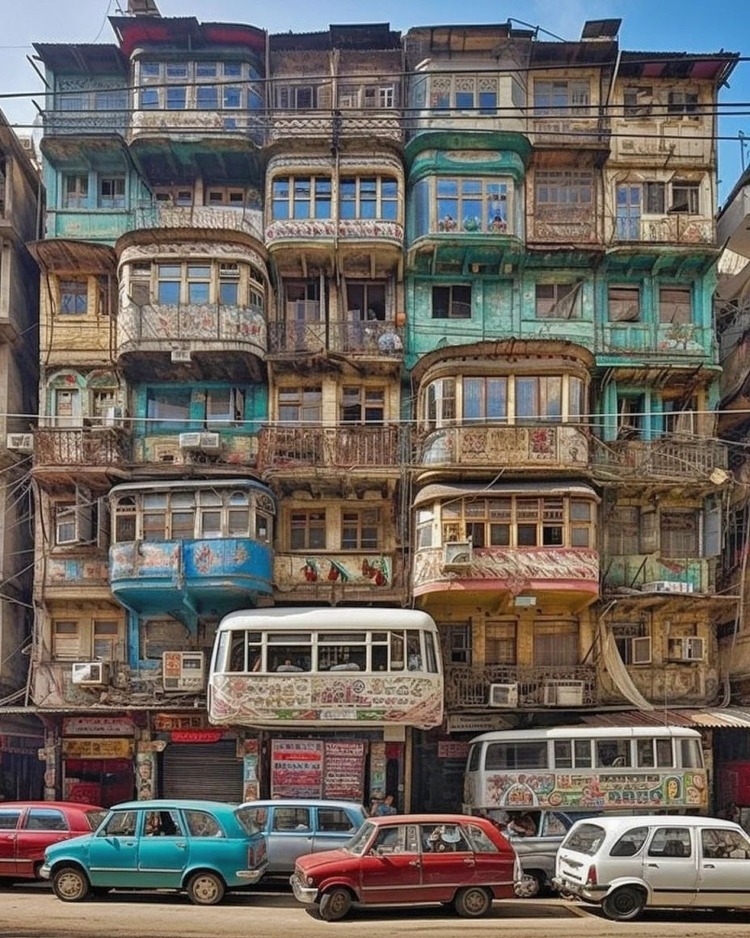 When describing his art, Ragab took on a deep and metaphorical approach, saying that to him, his art helps to "highlight the beautiful intangibility of our old cities as well as those things that are very abstract and hard to capture, filled with contextual history and sociopolitical circumstances that you can only feel from the old walls."
Being born and raised in the city is what gave him that special appreciation and keen eye that made him pick up on all the parts of Alexandria that are intrinsically connected to its identity and history. As an Alexandrian, he always had many fond memories of the city, "I always loved to go to the places near the sea like the Corniche, Raml station and Bahari. Of course, the tram was my go-to mode of transport."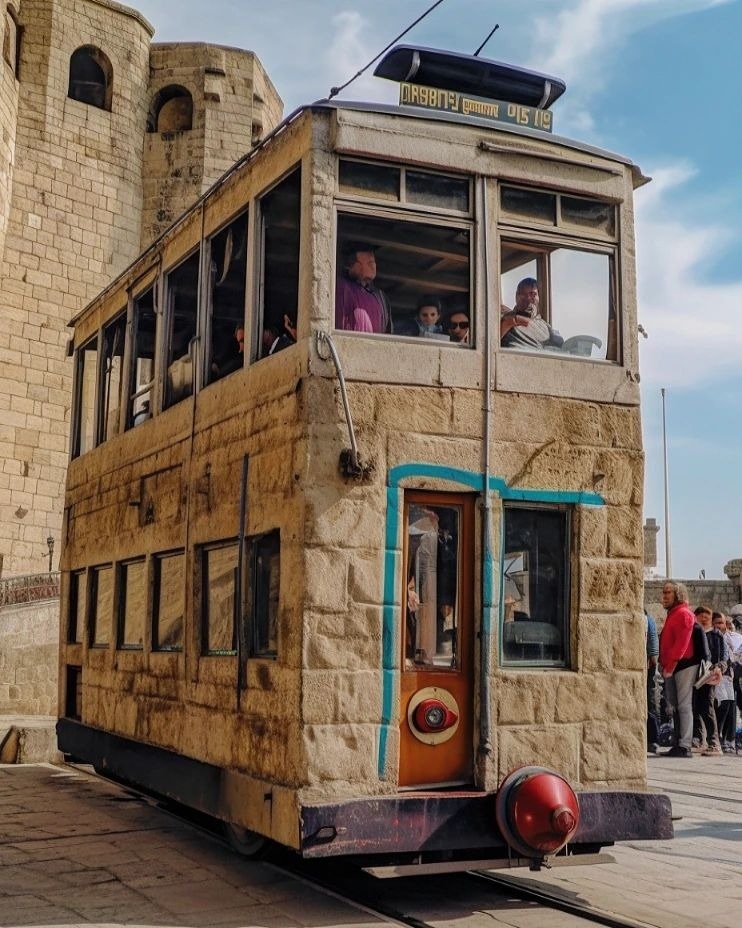 When it comes to Ragab as an artist, even though he is using futuristic tech to create art, he's doing so in a way that places a celebratory light on the old aspects of life. Beyond that, he is also the kind of artist who holds a realistic outlook towards the technology itself and its future, "there is a lot of potential and a lot of risks in how technology will affect our lives in the upcoming years. It would be unprecedented, might be horrifying even."
He believes that its new and fast but people shouldn't be afraid to harness the technology because of its transformative power. To him, he views AI as a tool with lots of potential and he can see how the human and the artificial can go hand in hand to re-create and re-imagine a new world of possibilities.