Is it me, or are acts of goodness a rare commodity in our time? More often than not, it seems like each of us treads his or her path in a life immersed in struggles, expectations, sorrow, and the occasional triumph. Indeed, it is hard, yet one fact must be kept in mind, it's not only us; there are billions of others with their own version of what we are going through. We seem to forget that and dismiss the quality of being generous, which could be little to us, but at the same time, mean the world for someone else.
The small things are what truly matter in life, and one chocolate brand is here to remind those of the forgetful sort that it is okay to put a smile on a child's face or buy coffee for someone you don't know. We all have goodness in us, and it was put there for us to share with the world.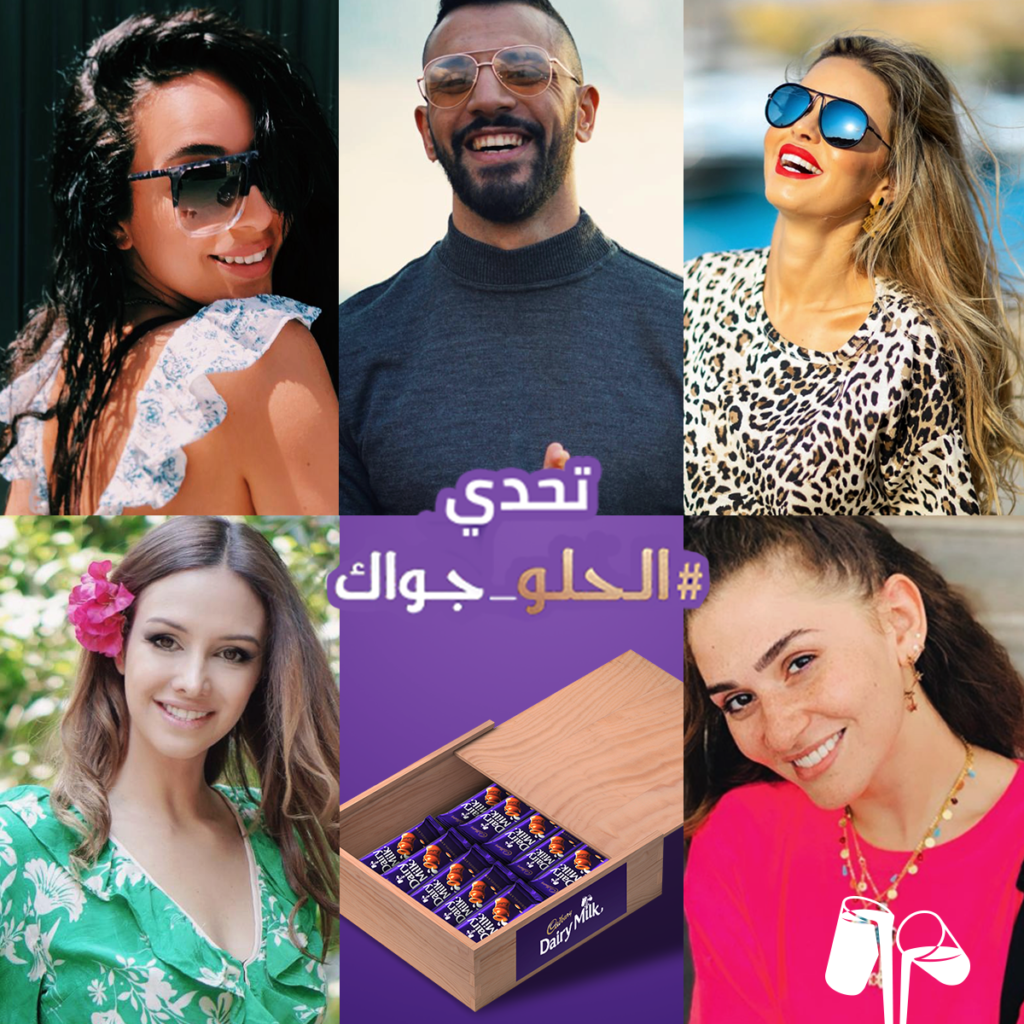 The people at Cadbury Dairy Milk noticed that we tend to associate the value of being good with helping others financially, but that is far from wrong. Of course, monetary aid is essential, but there is a world of emotions inside each and every one of us when it comes to doing good; we just need to explore it more often.
So, they created this amazing campaign where they challenged influencers and social media public figures to do something from a list of good deeds. That includes making someone laugh, recording a message for a friend you have not been in touch with for a while, cook your family a special dish, buy coffee for someone, or feed a stray animal.
For its first wave, Cadbury challenged Noha El Sherbiny, Zap Tharwat, Sherine Hamdy, Berna Ibrahim, and Nour Abo El Ela.
View this post on Instagram
View this post on Instagram
View this post on Instagram
Influencers will then have to challenge others to do the same, and the ripple effect will start from there. I believe that what Cadbury is doing is something noteworthy; we should all understand that the quality of being good is not something that is black and white, but a wide spectrum of emotions mixed within us, it is a number of different things, and it is what makes us human.
WE SAID THIS: Don't wait for a challenge, go out there and do something good on your own!