Water and milk still top the list of the best beverages to give your children. But you also cannot discount the fact that as your kids grow, you also need to introduce more fruits and vegetables into their diet. As they continue to grow, they need to have more nutrients in their bodies. The challenge, however, is in encouraging your kids to try fruits and vegetables they may be unfamiliar with.
In taking up this task, you can be a little bit more creative by cleverly inserting fruits and vegetables into their juices. As long as the juice isn't laden with sugar, this can be very effective in maintaining good health for your kids. For options you can try, visit websites like goodnature.com/ to know more about juices and juicing in general.
That said, here are some of the best juices you can let your kids try out:
Tomato Juice
While tomato juice can be one of the juices that are the most difficult to swallow, it is also one of the best ways you can get your kids to start liking vegetables. It has a strong and rich taste so to make it more palatable, mix up the tomato juice with natural and healthier sources of sugar and sweetness, such as honey.
Grapefruit Juice
Grapefruit juice is another excellent juice to let your children try out because it is has the least sugar content while also being very rich in nutrients and minerals. Grapefruit is classified as a citrus fruit, which plays a functional role in giving out Vitamin C. This means, therefore, that it is an excellent way to keep your child's immune system strong. If it's too sour for your kids, you can water it down or mix it up with honey to give it a sweeter taste.
Orange Juice
Orange juice is a classic favorite among families. Almost every home might have either orange in its raw form, as a fruit, or as a puree. If you have a juicer, oranges are great fruits to regularly give your children. This can even take the place of artificial Vitamin C supplements that your kids may have been prescribed to take. Apart from the obvious Vitamin C, oranges have the following benefits:
Are rich in antioxidants
It can help keep the kidneys and heart of your kids healthy
Beetroot Juice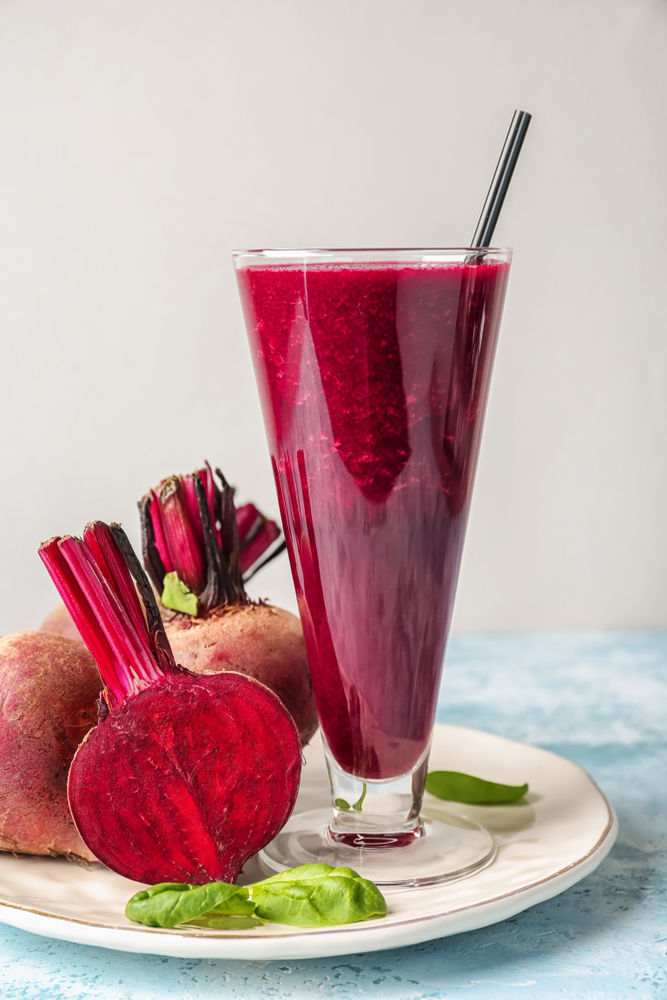 Beetroot is one of the healthiest root crops that your kids can have in juice form. Children might not have an aversion towards root crops, but might be missing out on its health benefits since root crops are often labeled as superfoods. Include them into your kids' meals by turning them into sweet juice.
Here are some of the health benefits of beetroot juice for children:
It helps give them endurance for active play and exercise
It improves memory and brain function
Conclusion
The bottomline is that your children don't need sugary drinks for them to have a healthy diet. When the juice is filled to the brim with sugar, offering these to your kids will do them more harm than good. Because you want the best for your children, always check the juice's label, and be sure that the juices serve its purpose, which is to introduce more nutrients to your kids.
WE SAID THIS: To further encourage your kids to try out juices, you can set an example by going on a juice cleansing diet.