Google is famous for their doodles, taking a minute to celebrate and pay homage to greatness in all its forms, this one really struck my eye. Samia Gamal, the famous Egyptian belly dancer/actress played alongside some of the biggest names in Arab Hollywood, even staring with the likes of Dalida on her first role.
Born as Zaynab Ibrahim Mahfuz on 5th March 1924, she made history with the roles she played and the boundaries she broke. Just in case you have no idea who this queen is…here is a little walk through history to help you understand why Google has decided to commemorate this legendary woman
She was born in a small Egyptian town called Wana.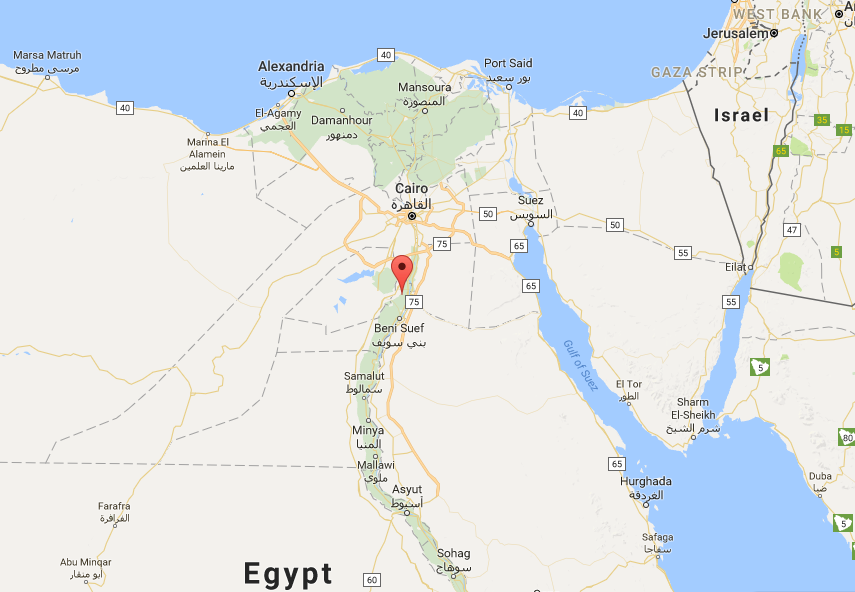 It was actually Badia Masabni who initiated Samia'ss career in dance. Even giving her the stage name Samia Gamal instead of Zaynab Ibrahim.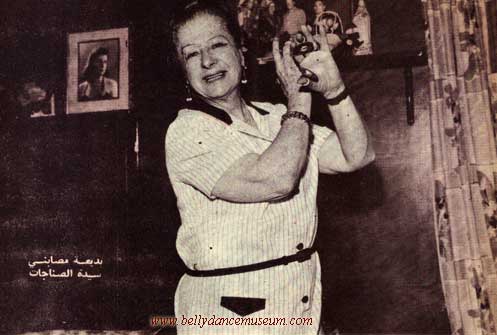 Their relationship flourished and her mentor lead her to dance under the star Taheya Carioca. Gamal then found her own way and became a soloist.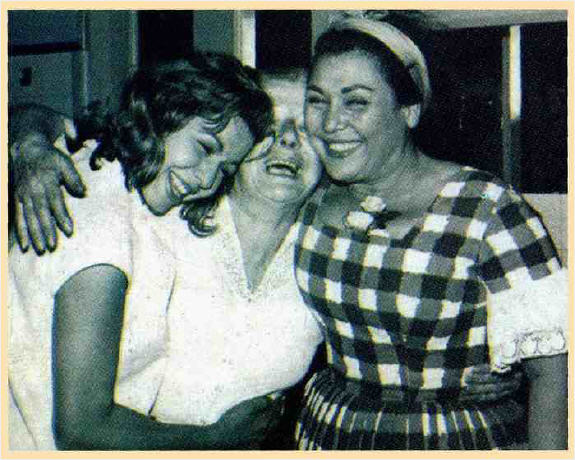 This leading lady was no ordinary dancer she was the first to incorporate influences from Latin dance and ballet into her technique. She was also the first to introduce dancing in heels.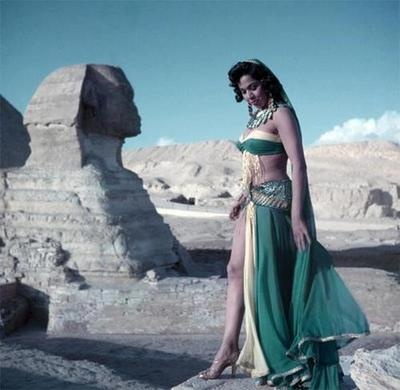 Her on screen and off screen romance with Farid El Attrache was one of the most remembered romances of the century. Yet Farid never married, believing that "marriage killed artists talents". Having said that, Attrache was loyal to Gamal, helping place her on the National Stage and putting his finances on the line just to expand her career.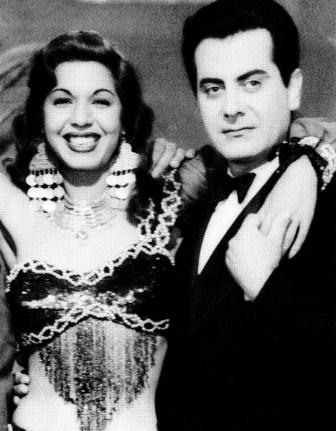 It was in 1949 that Gamal was proclaimed the national dancer of Egypt by King Farouk. Celebrating her and making her known on an international scale, this was a turning point in Samia Gamal's life.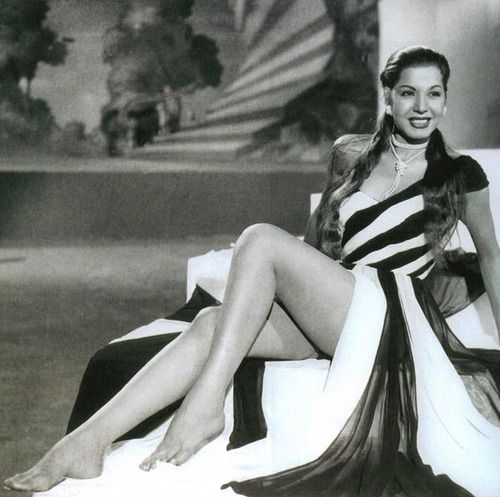 This took her to America where she performed and met her first husband, the so-called Texas millionaire Shepherd King II. His finances did not last and neither did their marriage.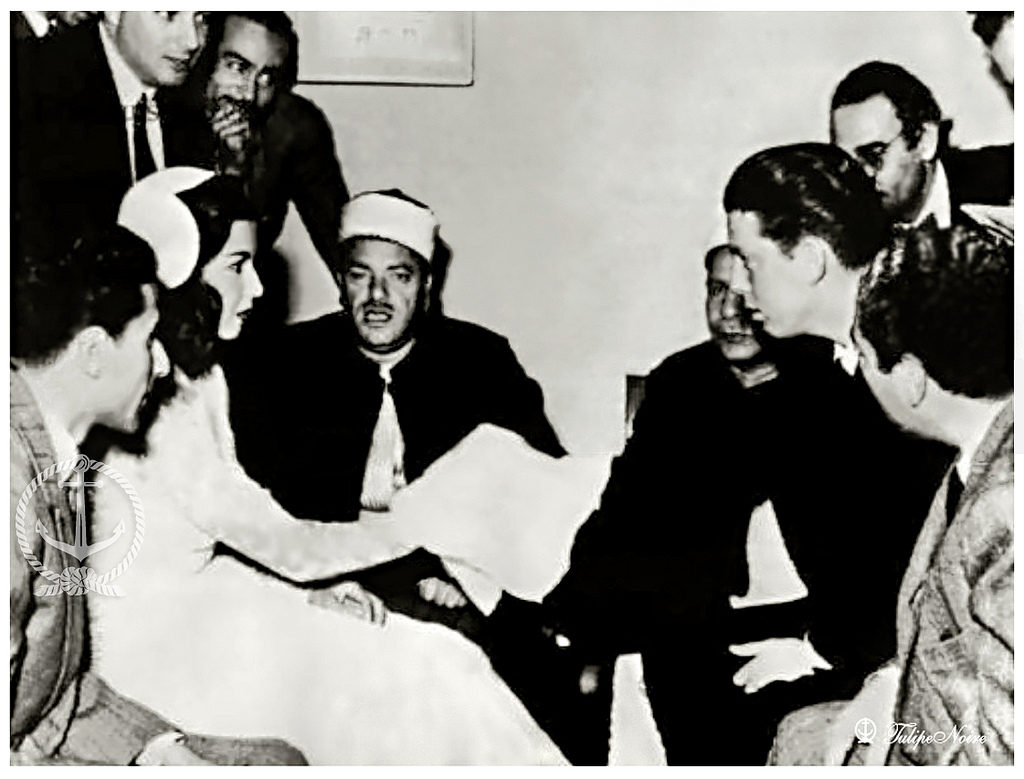 But it was the shoot that she did with Gjon Miller that was really the world's reward from her time there. These images are what has given inspiration to the visuals Google has created…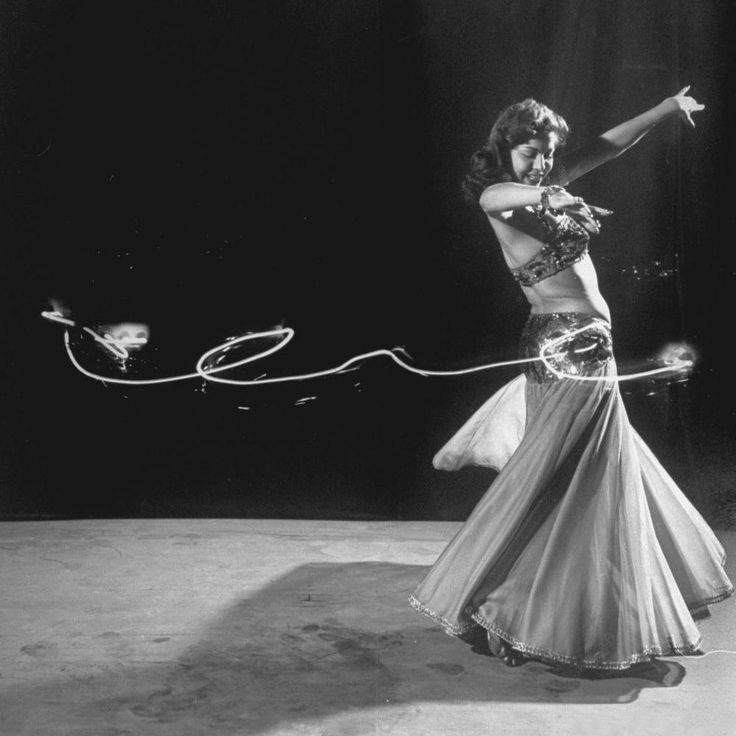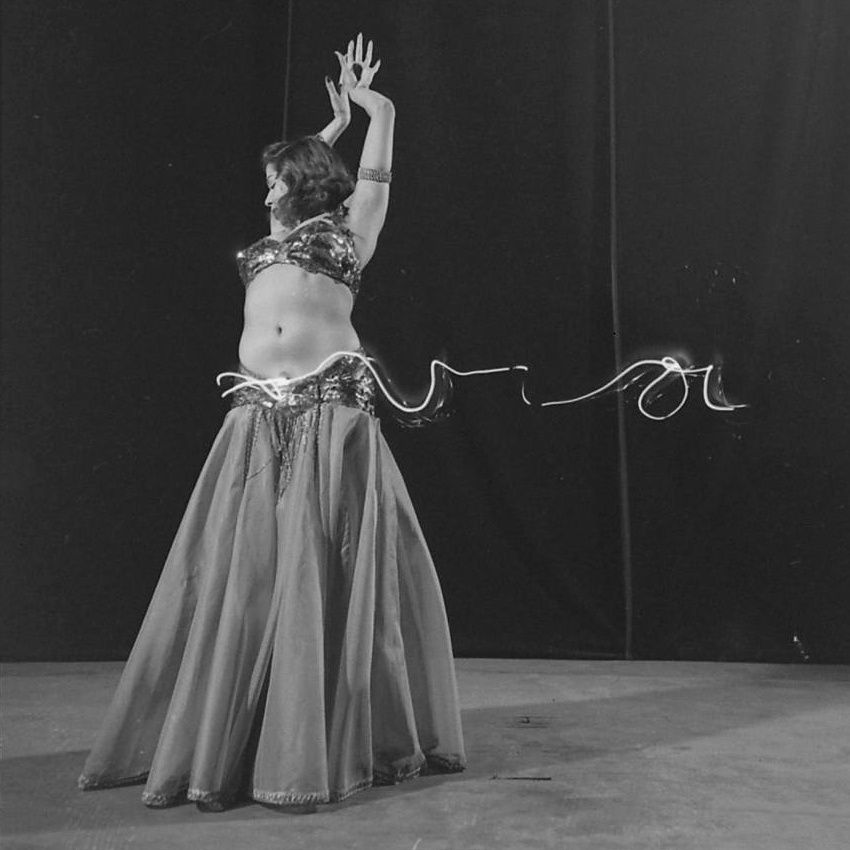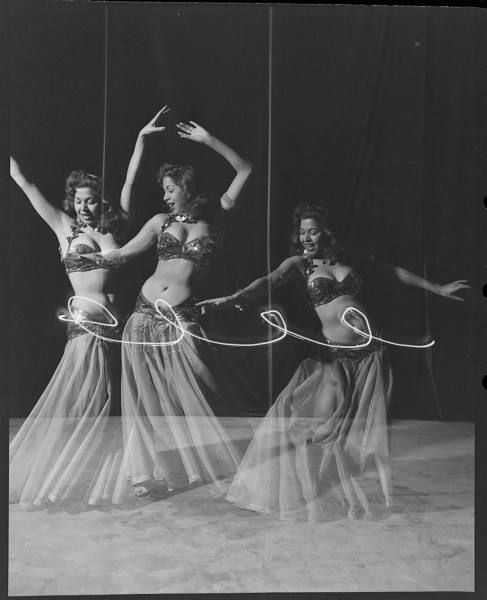 At the age of 31, Samia Gamal married Egyptian actor Roushdy Abaza, one of most well-known actors to come out of the Arab world.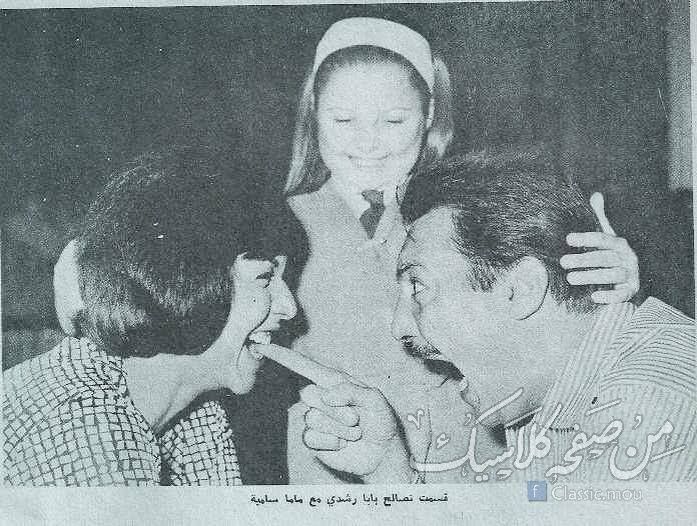 Off-screen romance – Source
On-screen romance – Source 
She danced into her '60s, taking a minor break in the middle, and then passed away at the age of 70 in the city of Cairo.
Several documentaries were made in her honor to celebrate her incredible life and her contribution to dance  such as Samia Forever and Fabulous Samia Gamal, with many more to come.
I will leave you with one of my favorite scenes…
WE SAID THIS: Samia Gamal remains one of the pillars in the world of dance. Thank you Google for your reminder.