Where to Go for a Proper Afternoon Tea in Cairo
(Via)
One of the most iconic British traditions, the Afternoon Tea, has found its way to buzzing Cairo. The Afternoon Tea not only offers delicate snacks between lunch and dinner, but it also offers the opportunity to pamper yourself and relax from the day's stress we all face.
Whether treating your spouse or spending an afternoon with your friends, nothing feels more exquisite than indulging in fresh pastries, little sandwiches and a cup of tea.
Here are five places in Cairo for those of you in search for a traditional British afternoon:
Tea Lounge – Four Seasons Cairo First Residence, Giza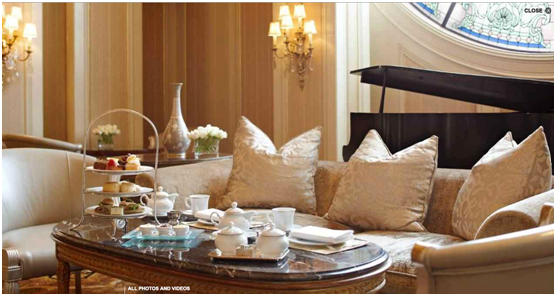 Visit the Tea Lounge on the third floor of the Four Seasons Hotel at the First Residence. A lush mix between lunchroom and tea parlor, the Tea Lounge is perfect for informal business meetings and comfortably seats 50 guests.
Onyx Lounge – Fairmount Nile City, Corniche El Nil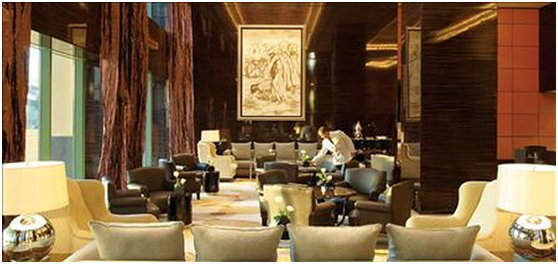 Located on the banks of the Nile River, the Fairmount Nile City Towers is said to serve the best afternoon tea in Cairo. The Onyx Lounge, next to the lobby, focuses especially on coffee and tea services that guests can appreciate in a stylish yet elegant atmosphere.
Window on the Nile – Sofitel Cairo El Gezirah, Zamalek
British afternoon tea done by the French? It sounds too good to be true! This is exactly what the Sofitel Cairo El Gezirah does. In its Library Lounge, guests can experience the French flair with afternoon tea and a book from the hotel's international selection. Did we mention they have free WiFi?
Marquis Lounge – Concorde El Salam Hotel, Heliopolis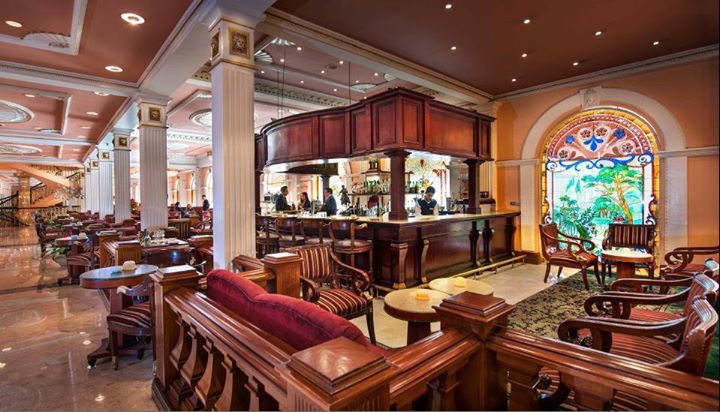 The Concorde El Salam Hotel in Heliopolis is a relaxing destination for an afternoon outing with family and friends. Among more sportive activities, it also offers a tranquil setting in its Marquis Lounge for afternoon tea and other French and Oriental pastries.
The Chocolate Lounge – Kempinski Nile Hotel, Garden City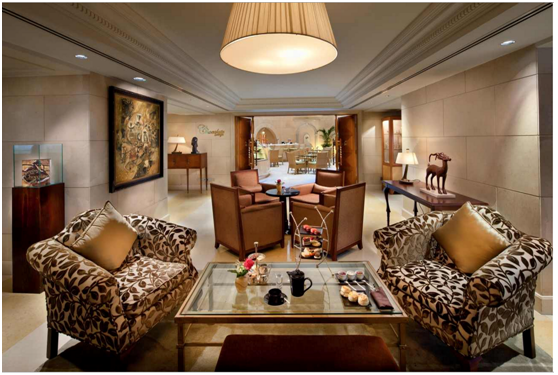 Yet another hotel on the Nile front that offer your standard version of afternoon tea? No! The Chocolate Lounge at the Kempinski Nile Hotel spoils its guest with afternoon tea with a twist. You can either opt for the Classic (very chocolatey) Victorian or Oriental version.
WE SAID THIS: Don't miss 16 Desserts in Cairo that Will Sabotage Your Diet Plans