Egyptians have been gracing the fashion scene with various coutures, from the daring and outspoken to the heritage based and classic collections. This brilliant Designer, Bassant Maximus, the girl behind Bassant Maximus fashion brand, released a breezy, elegant, and a sophisticated collection for day weddings and occasions. We had a splendid time with Bassant at her studio where the art meets reality, and we've got you all the deeds.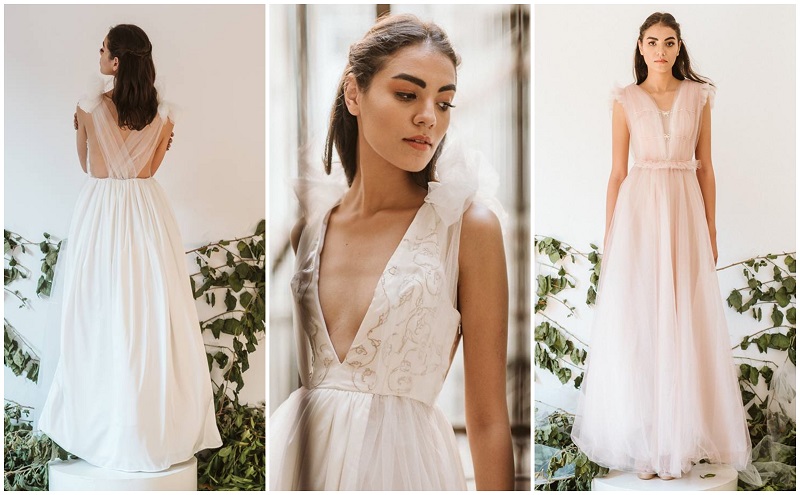 The brand's latest collection "Daylight Delights" is one of the first daylight bridal collections in Egypt. What inspired Bassant? 
Actually, the inspiration has come from my own clients. I've designed a few wedding dresses in the past, all have the "simple" element as a common factor because ladies can't find it anywhere else. My designs have always been minimal with an edge, and that's why I decided to expand my vision and create a mini collection of wedding dresses that can't be found anywhere else.
It is indeed a risk to go for a daylight collection in our culture that celebrates in extravagant ways, how was the reaction of people towards this collection?
The reaction has been good and welcoming. I think more people are embracing a toned-down version of the bridal wear as well as embracing beach weddings and morning celebrations.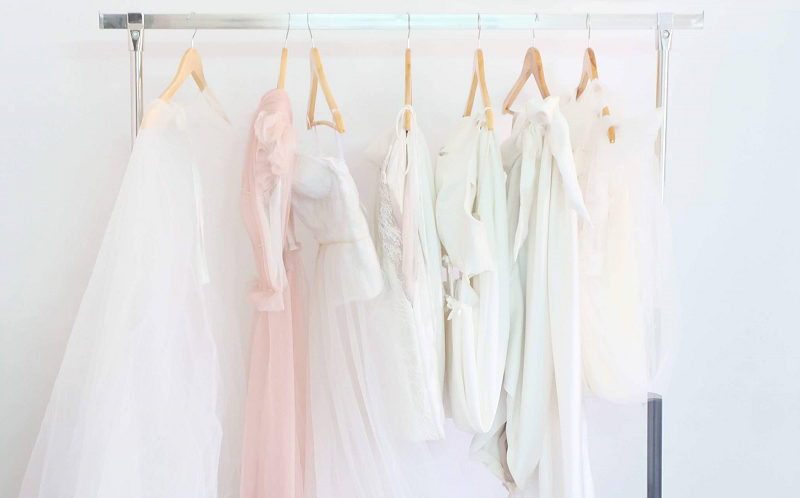 Bassant Maximus is a brand for both genders, which is more challenging for Bassant, ladies or gentlemen? 
Gentlemen for sure. Arab men are hard to please. They need something different, but not so different that they feel weird in it. Women are more welcoming to new trends, colors, and cuts.
The bow ties are one of a kind, what inspired you to integrate winter materials? 
The bow tie is a very classic men accessory that has gone through a lot in history. Men nowadays are wearing it more as a casual item other than with the tux element, so playing with different textures, shapes, and patterns is crucial to market of the product. Also, winter can be full of parties and celebrations, so it's a good opportunity for men to change a look with one small item.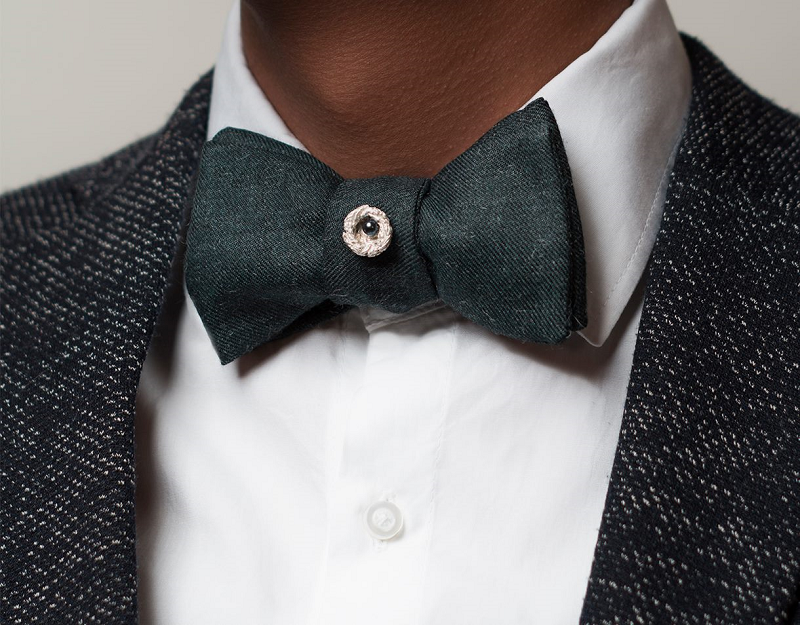 Tell us about your experience in creating a custom dress for Ingy abo El S'oud for the Dubai Film Festival.
It was very special as that was the first time for me to have a garment walk on a red carpet. We had little time, and I believe we pulled it off well. I am also a fan of Ingy's online show so it was a real twofer.
What can we be expecting from Bassant Maximus in 2019?
I am continuing my day bridal line, so a new collection is to be expected. Also, I will add to my men's accessories collection more genuine fabrics and designs, and hopefully more fun projects.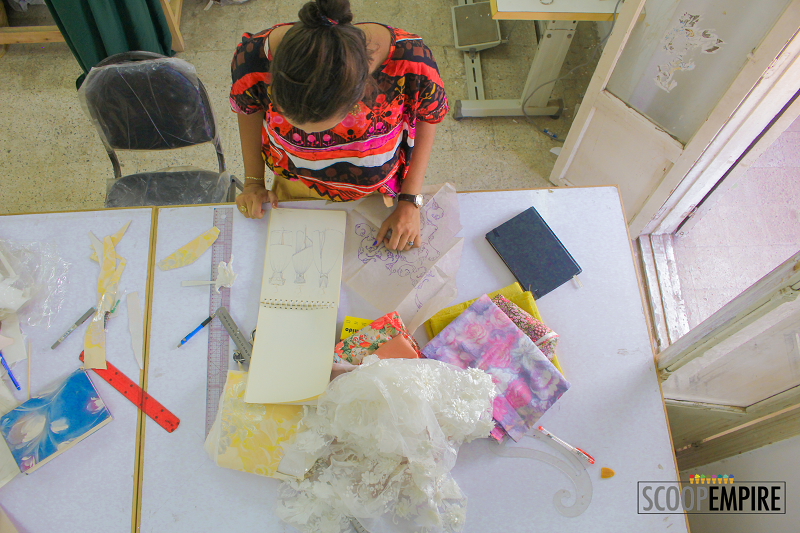 Is Bassant considering going for a Haute Couture collection in the future?
I am trying to interpret some haute couture features in my collections, such as hand stitching, hand embroidery, and also natural fibers like pure silk. It's a skill level I am aspiring to reach and hopefully will soon. The upcoming collection might include some handmade fabrics as well.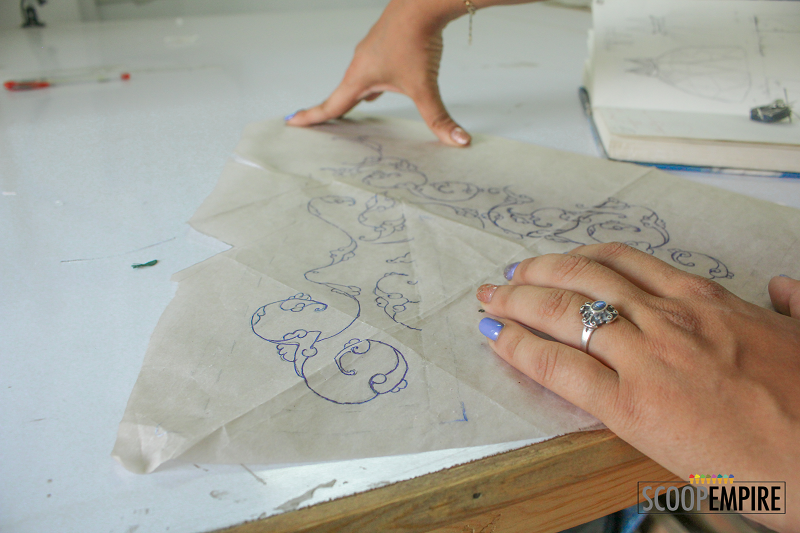 Which is your favorite, winter or summer collections?
Business wise, summer collections are easier to produce and more interesting to design. However, winter collections are more challenging, and they show the true skills of a designer to produce good fitted tailored items.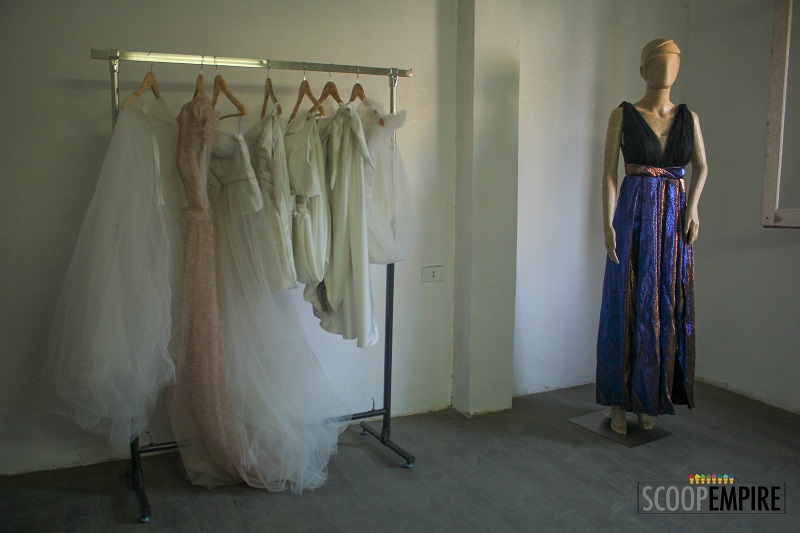 Who is your favorite fashion designer?
I have many, each one has a different design direction. Zac Posen, Giambattista Valli, and Ulyana Sergeenko. Also, designers like Victor & Rolf and  Vera Wang never fail to amaze me.
What inspired Bassant to be a fashion designer?
I was introduced to art when I was so little by my father, who has a passion for art as well. When I was old enough to hold a needle, an uncle of mine taught me to make a dress for my big doll, and I have loved sewing since then. It taught me a lot about design, and I found it the best thing I can do in my life so I studied it in college and never got bored of it.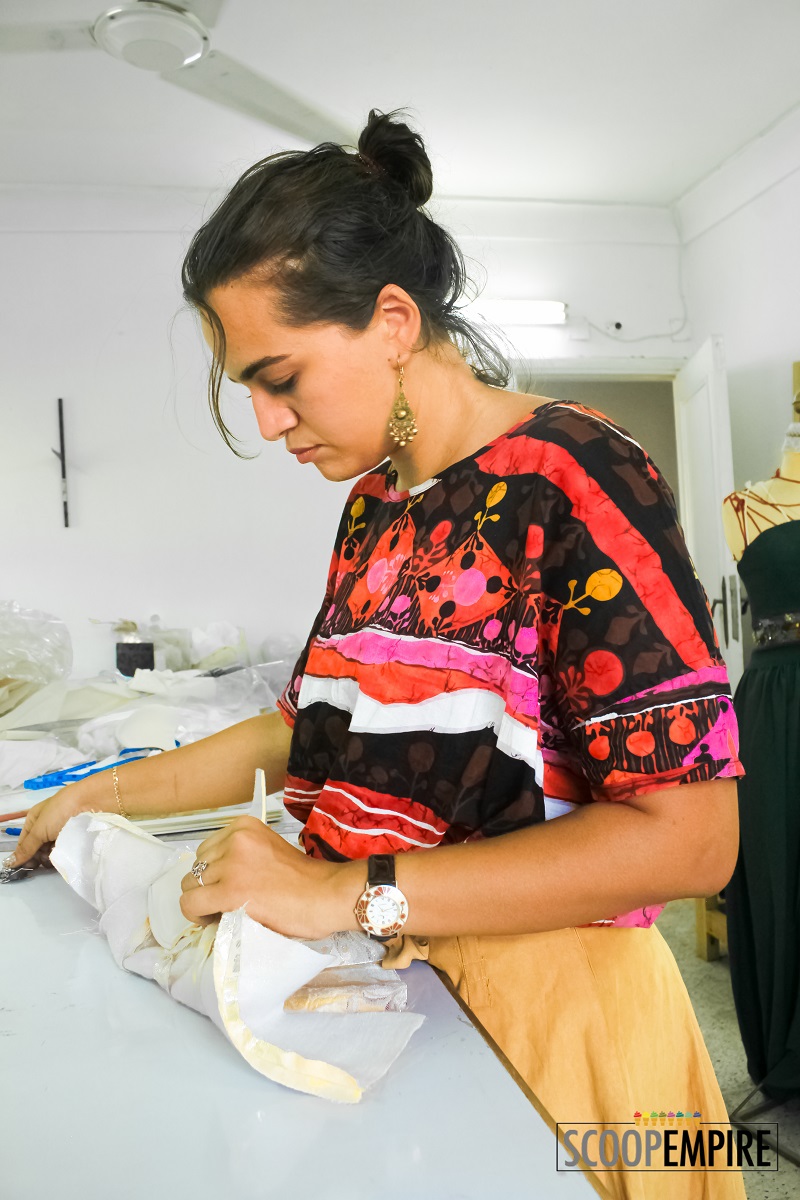 If you were to go to the NY fashion week, which items of your collections would you choose to portray?
I would integrate winter collection for menswear as it is warm with so many design elements, including handmade manual machine knits and structure.
Photo credit: Febronia Hanna, Shehab Adel
WE SAID THIS: We can't wait for the next daylight collection!