Get Ready Because AIESEC Egypt Is Inviting You to Their Global Village Event This Thursday
Via AIESEC
AIESEC, the world's pioneering organization for encouraging cultural exchange programs and opportunities, and the second biggest international organization after the United Nations, is officially extending an invitation to everyone – and we mean everyone – to their Global Village Event happening this Thursday, April 6th, 2017.
The event will begin at 12 pm in Cairo University's Hall of Dome (Ka3et El 2obba). The event is sponsored by the university, Ashraqat NGO, and The Ministry of Immigration.
The opening speeches will be delivered by Cairo University's President Gaber Nassar, Minister of Immigration and Egyptian Expatriate Affairs, Nabila Makram Ebeid, and Ashraqat's President Islam El Ghazouly.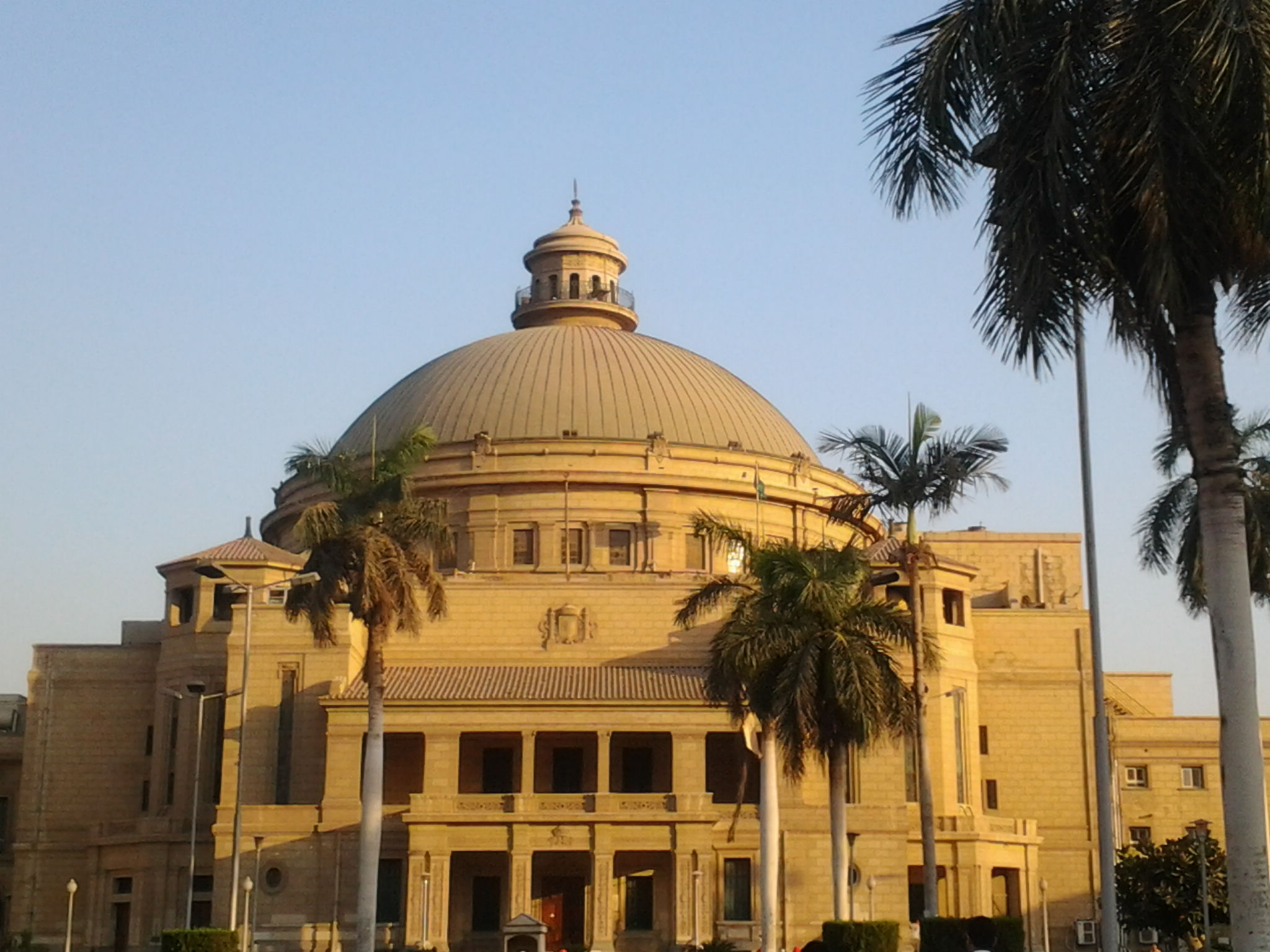 More speeches at the event will be delivered by Founder of  Almaquarr co-working Space, Mohammed Nagy; Cultural Marketing Manager at Redbull, Amr Helmy; and Careem's General Manager, Hadeer Shalaby.
The guest list also includes assistant to Egypt's Prime Ministerial Office, Abla Abd El Latif, and Egyptian Parliamentarian, Khaled Youssef.
Prepare yourself also for a special performance by illusionist Moustapha Berjaoui! We're expecting Big Macs to appear out of nowhere.
At 6 pm sharp, the event will move to Amir Taz Castle, located in the heart of Old Cairo, where a global village will be set up containing booths, and delicious foods from all over the world. Tarbe'ea Band will keep you company, as you enjoy the cultural delicacies!
To find out more about the event, click here. If you want to register to experience a one of a kind event that's full of culture, music, and fun, click here.
WE SAID THIS: Stay tuned for our full and live coverage of the remainder of this event taking place this weekend in Sharm El Sheikh!