By Mohamed Karrem
It was the beginning of the cinematic creativity freedom. At its time, this film defined the conservative conventions of Egyptian society and the role of women within it, which demonstrates the transition period after the leadership of the monarchy. 
The bikini age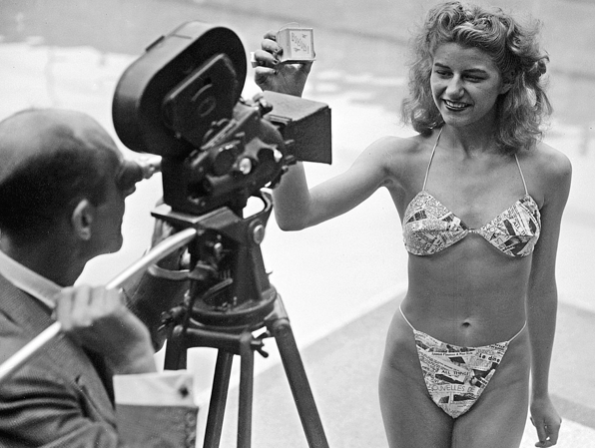 The summer of 1960 was a season of freedom in cairo. Egypt had just emerged from the 1952 revolution, the beaches were clear and liberated and Egypt was ready to carry liberation a bit further, in the form of women's bathing costumes that could just about fit into a shot glass.
TV
The entertainment world has diverted from books and newspapers to the television that can demonstrate everything happening. The beginning of TV has enabled people to gain access into their own window to the visual world.
Rotary phones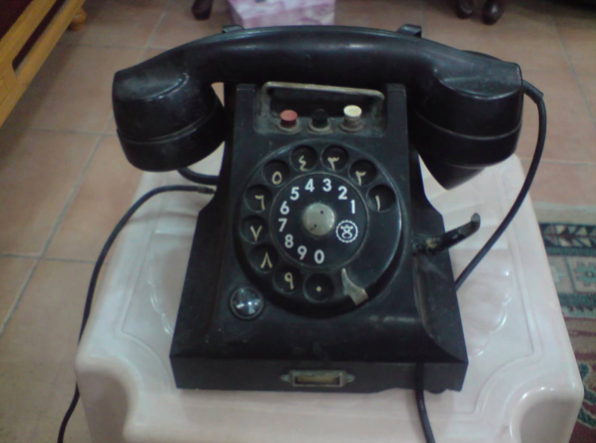 Rotary dial phones are the earliest user-controlled phones to be mass-produced, which had different specifications because the standard form of the rotary dial is a disk, three inches in diameter with 10 holes.
The 60's fashion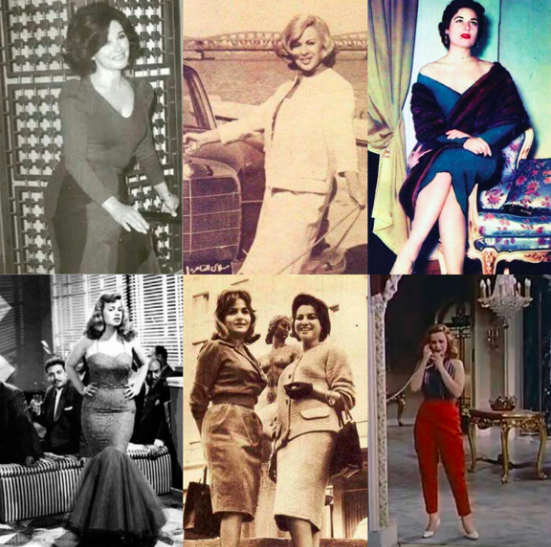 You can tell that Egypt was at its peak in terms of fashion at the end of the 50s. In the early years of the 60s, the fashion idol was represented by a heap of our classy actors and actresses, so the style was clean, simple and well fitted, with perfectly matched accessories.
The 1970's fashion style moved away from "grown-up fashion" to a more playful "youth" driven. The shifted dresses were short and the prints were bold and colorful prints.
Egypt streets at the end of the 70's
Let's give you a ride through Egyptian streets at the end of this era.
WE SAID THIS: TAKE A SCOOP OF GEN X EDUCATION