Furry Love: Ras Al Khaimah's First Pet-Friendly Event, Paws by the Beach, Kicks off Next Week!
Everyone loves animals, especially the four-legged, loyal ones. You guessed it right, we're talking about dogs, and sometimes cats. These are the most loved animals worldwide, and Ras Al Khaimah in UAE is celebrating them next week. Following the new pet-friendly program, Ras Al-K9, Ras Al Khaimah's Marjan Island hosts its first pet-friendly event, Paws by the Beach on Feb. 26 and 27!
The city has tourists recurring regularly. One goal of the program is to make the city pet-friendly, meaning visitors would be able to bring their pets to the city and have activities and things to do there. The program is all about creating a supportive community for pets.
This is done in cooperation with Ras Al Khaimah Animal Welfare Center, and other animal welfare organizations. Furthermore, even restaurants, outdoor parks, and hotels are contributing to making Ras Al Khaimah a pet-friendly city; for example, Ras Al Khaimah Hilton Beach Resort launched dog-friendly rooms!
Paws by the Beach
In light of Ras Al Khaimah's efforts, the Paws by the Beach event will be all about pets and animals. The event aims to spread awareness about animal welfare as well as owning a pet. It's going to teach people how to care for their animals There will even be many activities, such as competitions and entertainment for the pets and their owners.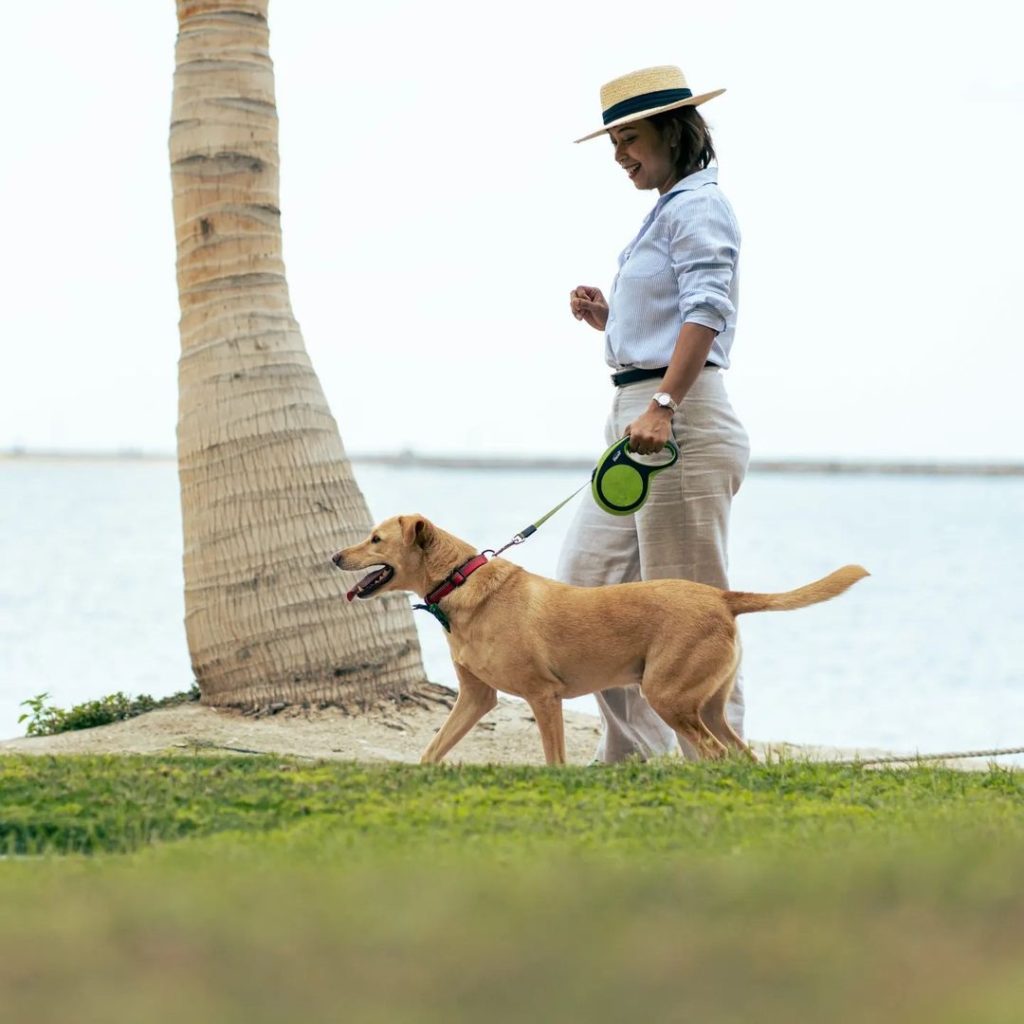 The two-day festival highlights and introduces to attendees: local pet groups, vendors in the city, as well as training schools. Moreover, rehabilitative organizations and veterinarians will give educational talks.
The event is a must-go for all animal lovers in the UAE!