The Red Sea Film Festival features a wide range of actors and actresses who stole the show with their elegant ensembles that made us feel their true style. The festival's first successful edition featured captivating films that highlighted the talents that are growing within the region and in Saudi Arabia.
The festival was attended by a wide range of celebrities from the region. On the red carpet, those fascinating performers have expressed their character and fashion sense. Furthermore, we saw a range of actors from various eras who motivate future actors to follow in their footsteps.
Youssra
The legendary actress wore a gown made by @carolinaherrera on the red carpet, and she looked stunning. Youssra has previously dazzled us with her sense of style and stunning gowns!
Darin Sallam
Darin Sallam, the beautiful Saudi director, looked stunning in an amazing black gown.
.
Lina Malaika
The stunning Saudi film director wowed us with her fascinating dress, designed by the amazing @ramialaliofficial.
Sarah Taibah
The Saudi actress dazzled everyone in this stunning outfit by @timaabid, which perfectly reflected her personality and sense of style.
Tara Emad
With a garment made by @harithand, the gorgeous Egyptian actress Tara Emad looked like an angel who had graced the red carpet with her magnificence.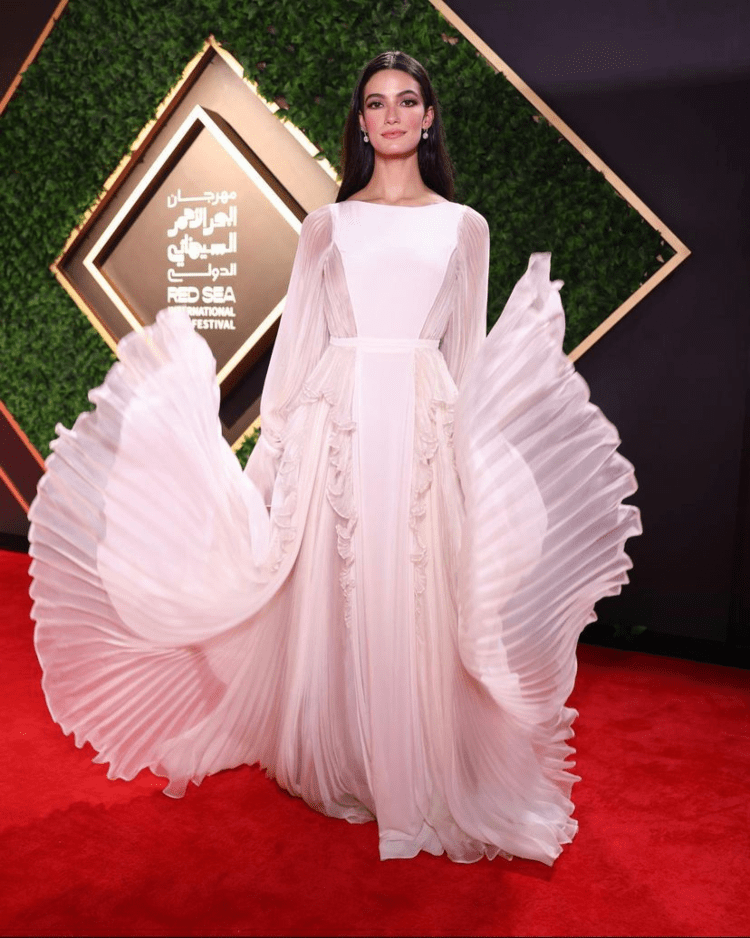 Lebleba
The great Egyptian actress has continued to fascinate us with her flawless performances in enthralling films over the years. She is an actress who has portrayed a wide range of roles on screen and has acted in critically praised films.
Sara Mesfer
Sara Mesfer, Saudi director, looked incredibly smart and stunning in her black unique dress.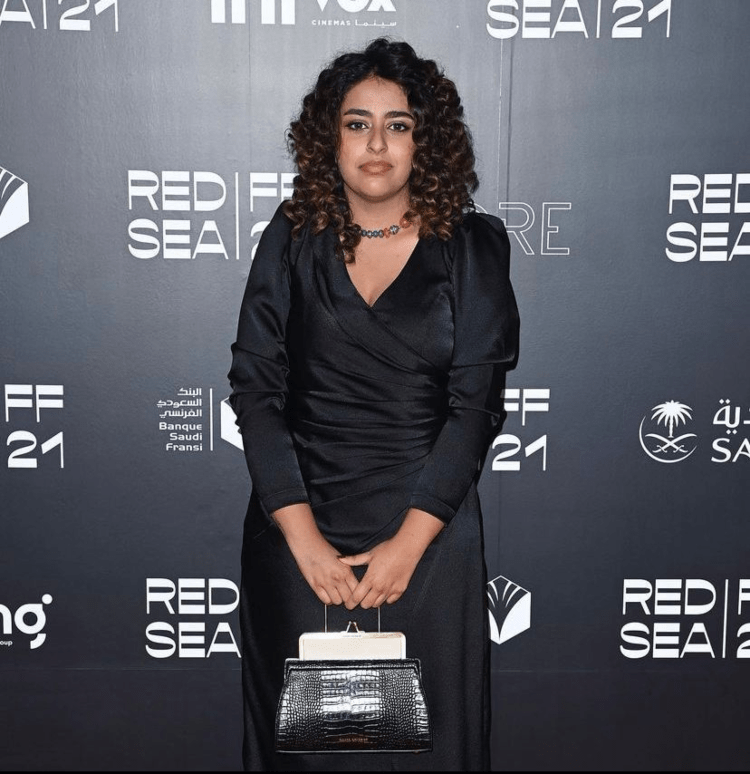 Sara Murad
The exquisite MBC1 host looked stunning in a @alexandermcqueen black suit that reflected her personality and sense of style.
Fatima AlBanawi
Fatima AlBanawi, a Saudi Arabian director and actress, looked stunning in a turquoise gown made by @zuhairmuradofficial.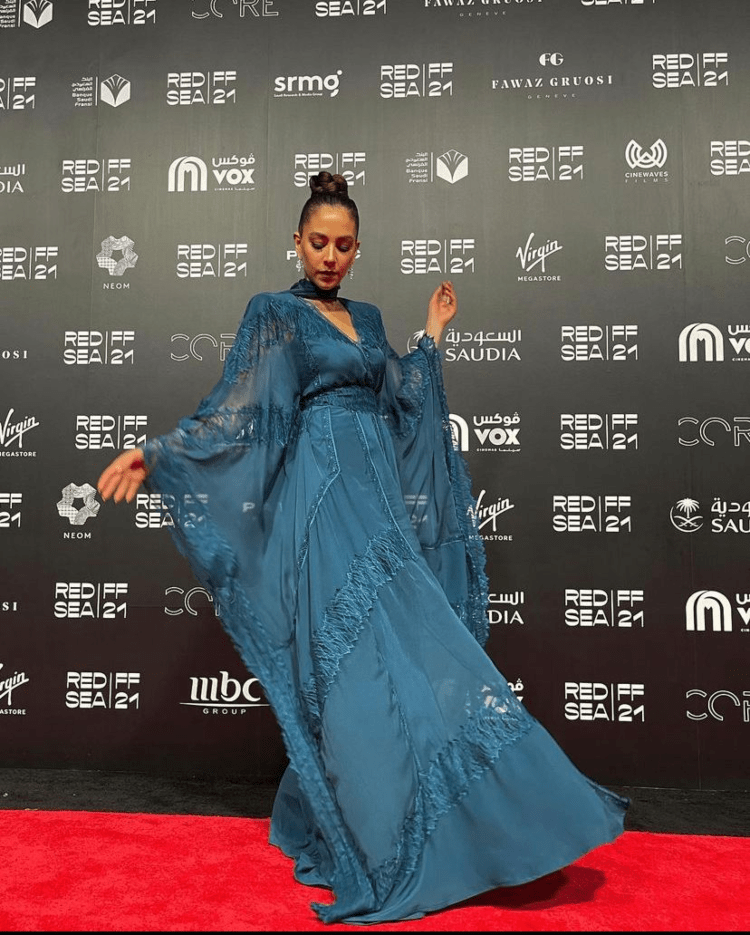 Hend Sabry
On the red carpet, the Tunisian actress dazzled us with her golden gown designed by the amazing @netaporter and @tallermarmo. As always, she is stunning!