In Australia there are approximately 367,159 Arabs in Australia, coming from Middle Eastern and North African countries.
With Australia being an incredibly diverse and tolerant country, it comes as no surprise that it's home to a great portion of Arabs.
Whether being born in Australia to Arab parents or migrating from Arab countries, what they all have in common is to create a stable and successful life in the land down under as they call it.
We take a look at some of the most successful Arabs across various industries who call Australia.
Faydee Fatrouni – Singer
Faydee is an Australian singer with Lebanese ancestry, Fady Fatrouni is best known by his stage name Faydee. His two biggest songs, "Habibi" featuring Shaggy, Mohombi, and Costi) and "Can't Let Go" released in 2013 are what made him most famous.
Bachar Houli – Australian Football League (AFL Player)
Bachar Houli is an AFL player of Lebanese background. Houli was born in Australia to Lebanese parents who had migrated in the 1970s. He grew up in the western suburbs of Melbourne, Australia and attended high school at Werribee Islamic College.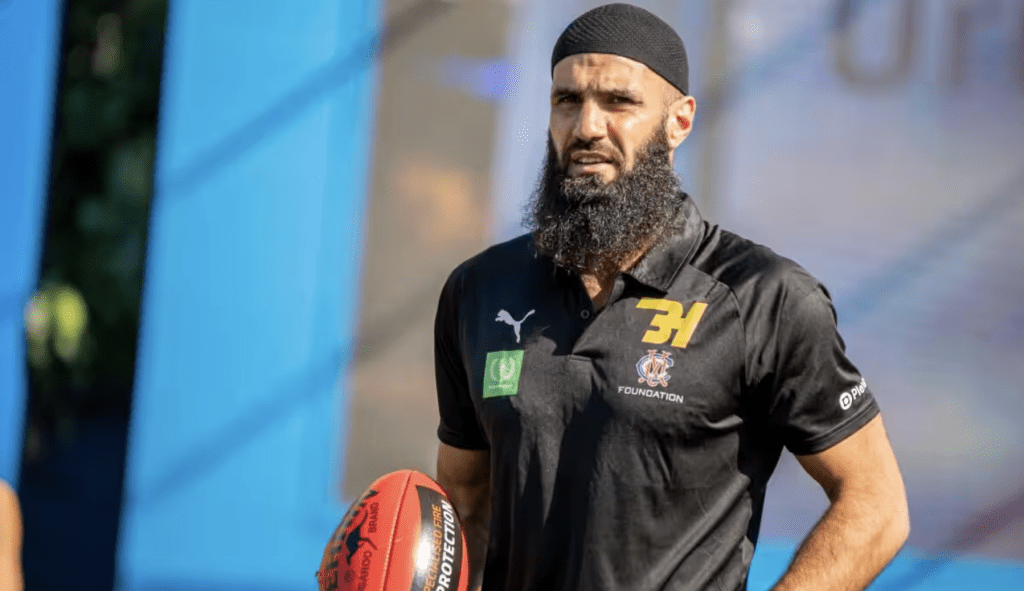 Randa Abdel Fattah – Writer
An Australian coming from a Palestinian background she is an author of both fiction and non-fiction as well as a public intellectual, Randa Abdel-Fattah. Her work frequently focuses on identity and what it means to be an Arab in Australia. She is a well-known champion for Palestinians and human rights in general. Most known for her common appearances on Australian TV and her book "Does My Head Look Big in this?"
Maha Abdo – Founder and CEO of Muslim Woman Australia (MWA)
Maha Abdo is of Lebanese background from Sydney, Australia. For more than three decades, Maha has collaborated with the Muslim Women Association to help provide Muslim women with protection and assurance in stressful and challenging situations. Maha advises the government on policy, services, and tactics to build a peaceful community for upcoming generations of Muslim and non-Muslim women at the local, national, and international levels.
Hazem El Masri – National Rugby League Player (NRL)
Hazem El-Masri is a rugby player known for his performance on the field as well as his commendable community work off the field. He is of Lebanese descent and resides in the bustling city of Sydney, Australia.
Sara Saleh- Poet/Writer
Sara M. Saleh is a human rights attorney, award-winning poet/writer, and the daughter of immigrants from Lebanon, Palestine, and Egypt. Her writings, short tales, and poetry have been widely disseminated throughout the nation in both English and Arabic.
Rami Ykmour – Restaurant chain Owner
Rami comes from Lebanese heritage and is the proud founder of RASHAYS in 1988, a successful restaurant franchise that serves modern Australian cuisine. The restaurant chain has 38 locations across Australia, making it a name in most Aussie households.
Akmal Saleh – Comedian
Akmal Saleh is an Australian-Egyptian actor and comedian. He was born in Cairo, Egypt, and moved to Sydney, Australia, with his family when he was 11 years old. Since the early 1990s, he has been performing stand-up comedy, and his live performances have traveled to both Australian and international comedy festivals.
Waleed Aly – TV Presenter/Journalist
Australian television host, journalist, academic, and attorney Waleed Aly also practices law. Aly co-hosts the news and current affairs television program The Project on Network Ten and teaches politics at Monash University's Global Terrorism Research Centre. Making him one of the most recognized faces on Australian screens. He is of Egyptian background.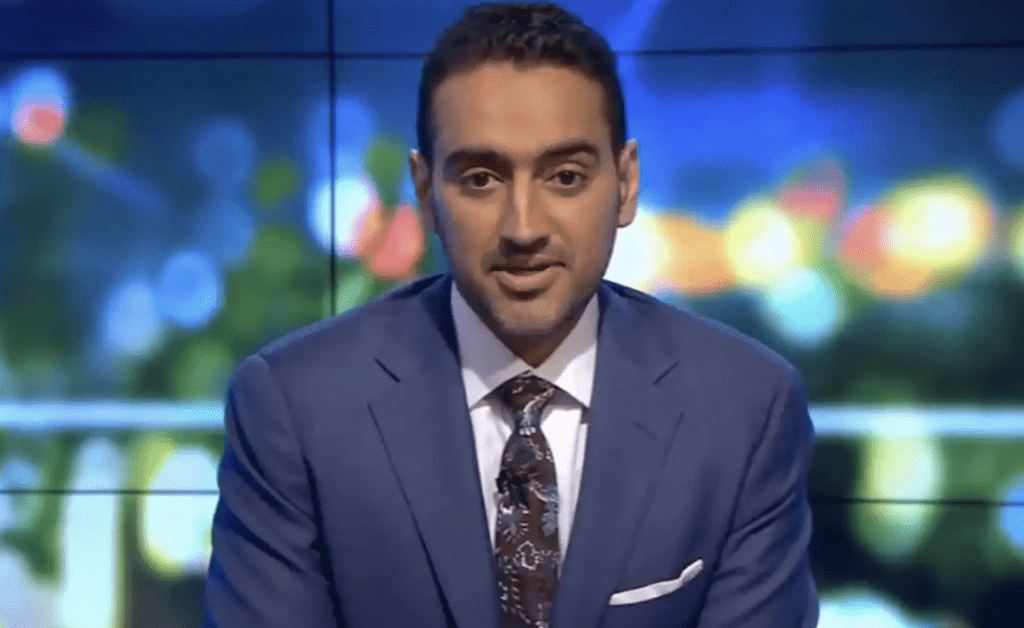 Dr Ibrahim Abu Muhammed – Grand Mufti Of Australia 
Dr Ibrahim Abu Mohamed was appointed as the Grand Mufti of Australia from 2011 until present. Born in Cairo, Egypt, He also obtained his education from Al-Azhar.
WE SAID THIS: Don't Miss…Bringing Fashion, Comedy & Life To The Forefront: The Ultimate Roundup Of Talented Arab Hijabi Influencers