From Robbie Williams and John Legend to Mohamed Hamaki, Dubai Shopping Festival is Ending with a Bang
If you didn't get the time to enjoy the buzz around the 25th edition of the Dubai Shopping Festival, you still have a chance! For all the shopaholics and the concert-lovers, you can spend the next two weekends enjoying the DSF vibes with family and friends.
For all Mohamed Hamaki's fans, the Egyptian pop star will be performing live at The Pointe, in Dubai, on Friday, January 17. The show will start with a live DJ, and will also feature a firework display. More so, the concert is free!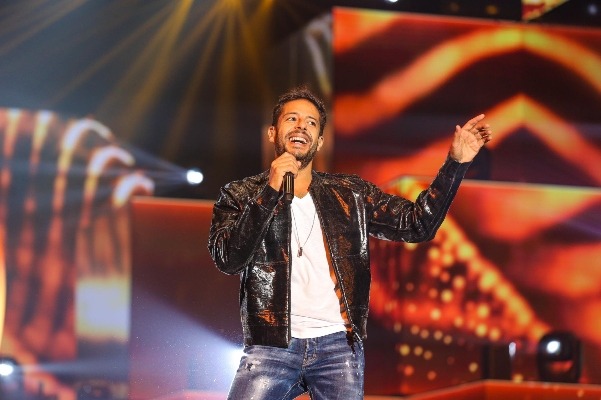 Where are all the Robbie Williams fans in Dubai? The British megastar will perform on Friday, January 24 at The Pointe! Get your tickets here!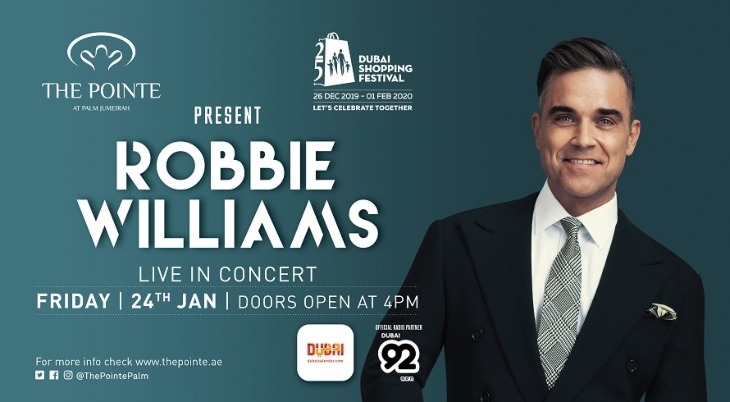 And to top it all, marking the end of an eventful DSF season, an all-star concert weekend has been announced. Rashed Al Majid and Majid Al Mohandis will entertain audiences on Thursday, January 30, while Friday, January 31, will see Grammy-Award-winning superstar, John Legend, perform for the second time in Dubai. The performances for both concerts will take place at Dubai's Coca-Cola Arena. Get your tickets here for the Arab stars and here for John Legend!
The annual shopping spree started on 26 December, 2019, and will end on 1 February, 2020.
WE SAID THIS: Which concert will you be attending?