The Riyadh Awards, one of the most prestigious events in the entertainment industry, is set to take place in the vibrant city of Riyadh, Saudi Arabia this upcoming September. As anticipation builds up among fans and industry professionals alike, the organizers have recently revealed the highly anticipated shortlist for this year's awards ceremony. With an impressive lineup of nominees spanning various categories, the event promises to be a celebration of talent and creativity like no other.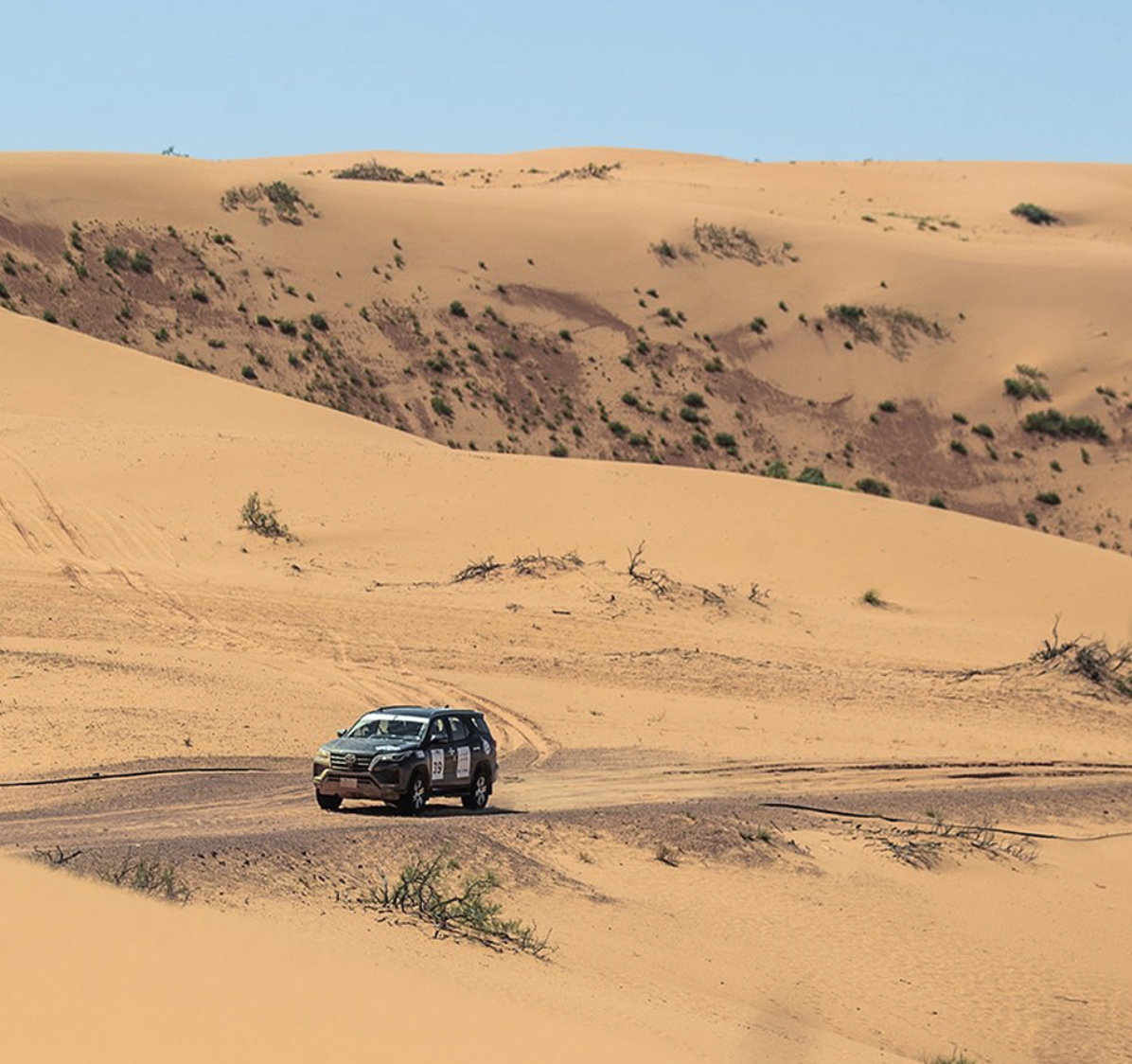 Scheduled to be held on Wednesday, Sept. 20 at JW Marriott Hotel Riyadh. The Riyadh Awards aims to recognize outstanding achievements and celebrate the creators, innovators, and industry pioneers of the restaurant, leisure and entertainment industry.
The shortlist reveal has generated immense excitement as fans eagerly await the announcement of winners across multiple categories. Featuring categories like Favorite Festivals, Luxury Hotels, Spas, Sporting events, and restaurants. Nominees include Sobhi Kaber, Wadi El-Niel and Brunch and Cake.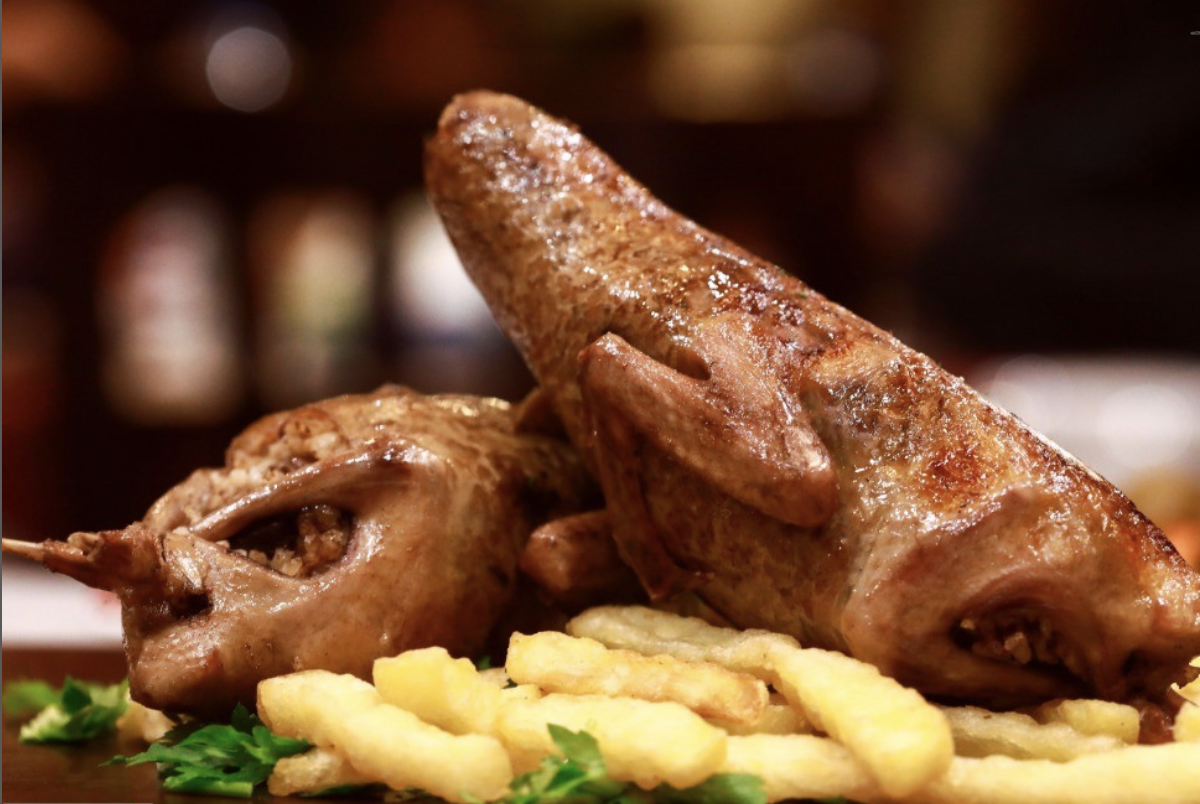 The Riyadh Awards 2023 promises to be an unforgettable night filled with glitz, glamor, and celebration. To book a table, message Mario Saaiby at mario.saaiby@motivate.ae or +971 503 77 7589 and Taran Singh on taran.singh.motivate.ae or +971 50 113 0250.
WE SAID THIS: Don't Miss…A Star-Studded Night In Riyadh Honors Late Composer Mohamed El Mougy