We can never get enough of Sahel, and that's why every upgrade to our Sahel experience is valued. Mountain View recently decided to do so by launching a new phase at the only livable project in Ras El Hikma.
Built on one central 45,000- square meter lagoon, Crete Islands will include 1,166 units clustered on independent islands, with access to surrounding breathtaking water features and unparalleled architecture. The new phase offers a wide range of unit options, including stand-alone villas, twin villas, townhouses, and chalets for families of different sizes.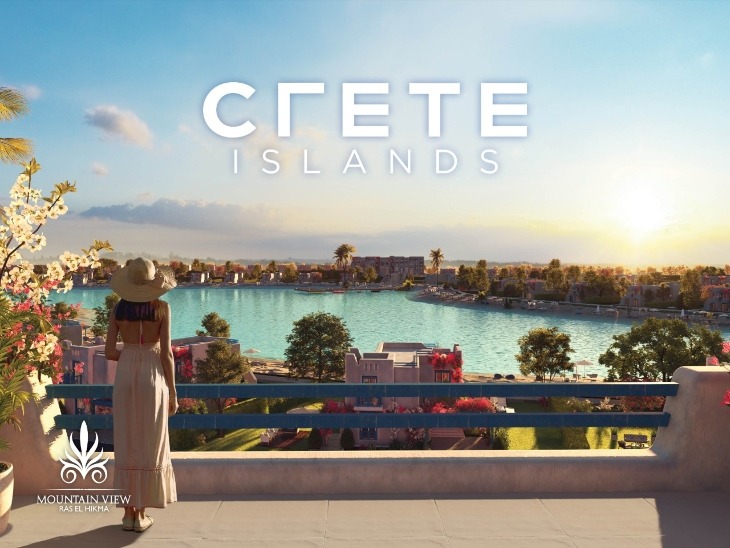 This new phase also has access to MV Ras El Hikma's wide range of services. From a clinic, supermarket, a variety of F&B outlets and housekeeping services to a bike shop, Crete Islands guarantees the comfort and welfare of its residents. And the best part is that MV Ras El Hikma is partially depending on sustainable energy solutions, with solar panels and an under-construction marina that will produce hydropower across the project.
WE SAID THIS: Be part of the new Sahel now!