According to Vogue, the exquisite 19th-century French Napoleon III theatre at Fontainebleau Palace, located 60km south of Paris, has fallen into disuse over the last century and a half. However, it has finally been restored to its former grandeur thanks to a generous €10m donation from the Abu Dhabi Department of Culture and Tourism. The Palace is expected to reopen as the Sheikh Khalifa bin Zayed Al Nahyan Theatre.
The Napoleon III theatre was built between 1853 and 1856 under the reign of the nephew of Emperor Napoleon I. During a state visit to France back in 2007, ruler of Abu Dhabi and president of the United Arab Emirates, Sheikh Khalifa, was reportedly enchanted by the abandoned theatre and immediately offered €10m ($11.2m) on the spot for its restoration.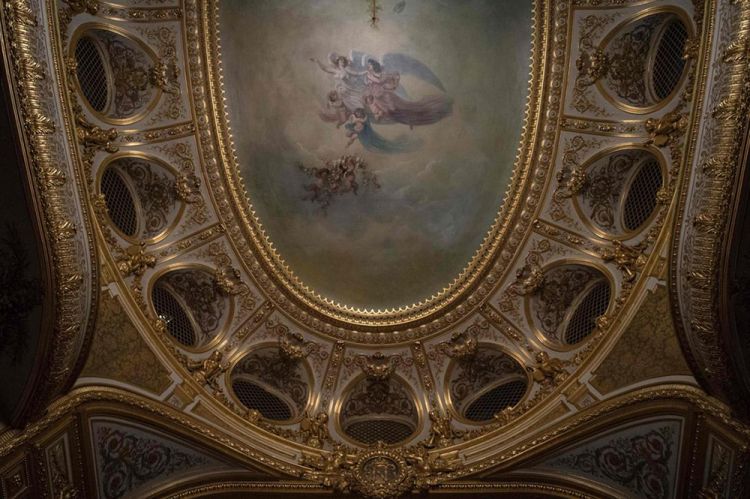 After a renovation project that has lasted 12 years, the theatre is now finally being reopened and is the latest example of the close relations between Paris and Abu Dhabi.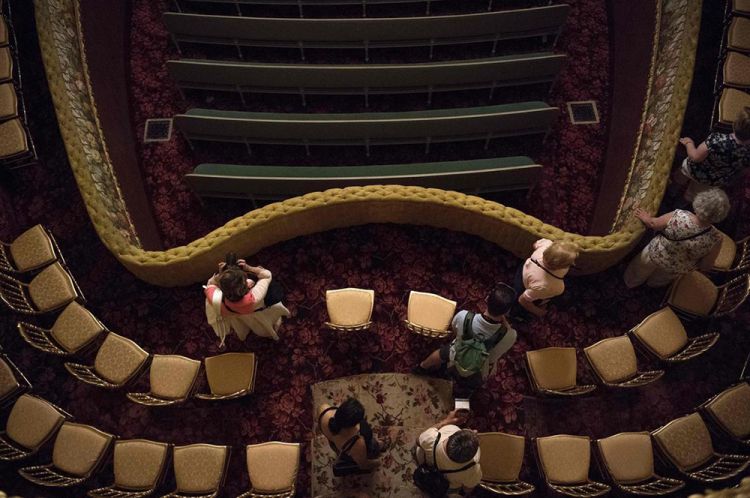 WE SAID THIS: An official inauguration is expected soon, hosted by French Culture Minister Franck Riester, and attended by UAE Foreign Minister, Sheikh Abdullah bin Zayed Al-Nahyan.