5 Reasons Why Dahab Is the Best Office for Freelancers
(amrbadawy)
After deciding to be a freelance travel blogger, I wanted to run away from Cairo and all its hassle to live in a new place to prepare for my new life challenge. That place was Dahab. Whoever visits Dahab for a short vacation, feels sad for leaving it behind. A lovely calm city, fresh air, no pollution. Good weather, most of the time. That's why I choose to live in Dahab at this stage of my life.
After living few months here to work on my online projects, I found out that Dahab is the go-to city for freelancers such as myself, here's why.
It's cheap 
Cmpared to other places in Egypt. Dahab is a very cheap place to live in. Accommodation options can start from less than 1,000 EGP a month in a small studio or a room. Food options are limitless, but most importantly very affordable. My gym monthly subscription costs 250 EGP. I calculated my living expenses (groceries, meals, drinks, cafe) and I managed to survive with around 1,500 EGP in one month. As a freelancer with no income at the moment, this place was a great choice.
No Driving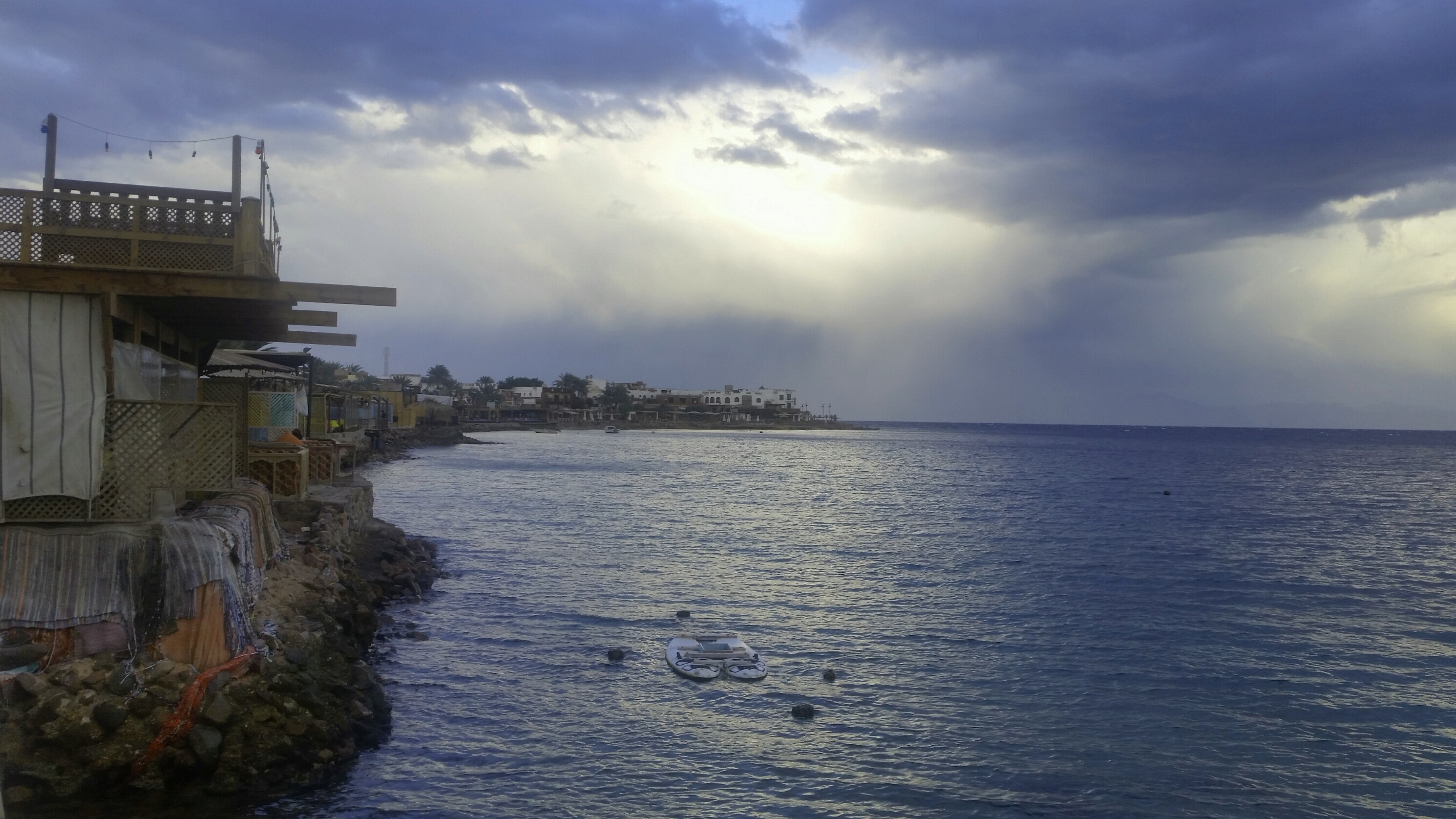 Dahab is a small village, not even a town. You won't even need transportation most of the time. In Cairo, you can't survive without driving or jumping from one Uber or Careem to the other. Everything needs a means of transportation. But here, all you need is your feet or a bicycle. You don't need to have a car at all. Everything is a few minutes away.
It's away from the usual distractions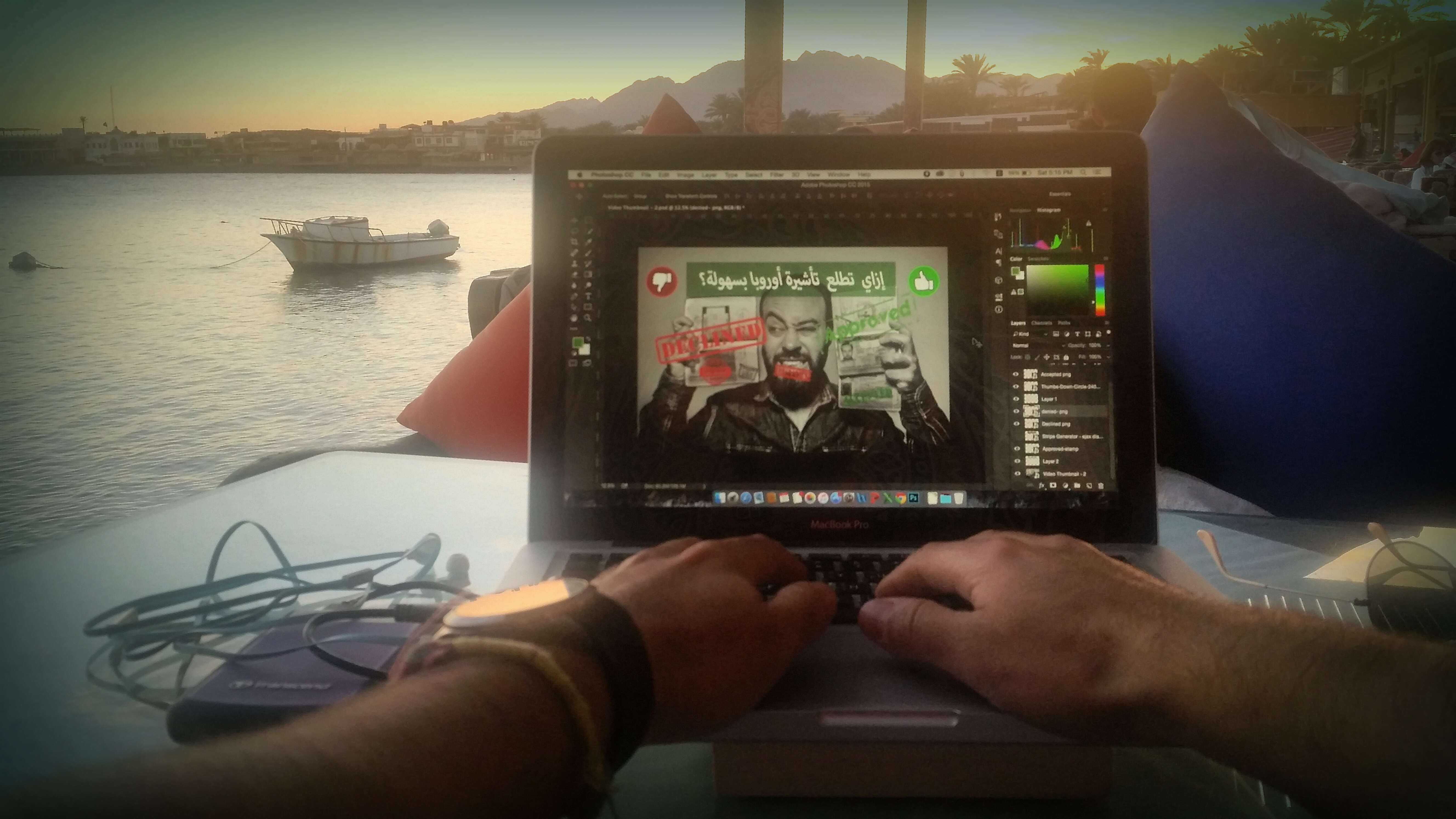 When I'm in Cairo, I feel like I'm Jim Carrey in "Yes, Man." I'm very weak when it comes to socializing, I just go ahead and do it and can't resist it. I hardly say 'no' to my friends' invitations to go out. Football match here, shisha there, new movie coming out, our favorite band playing in that bar. It's very hectic, which is where Dahab helped me. It created this geographic barrier to avoid distractions from family and friends.
You can adapt to a different lifestyle, easily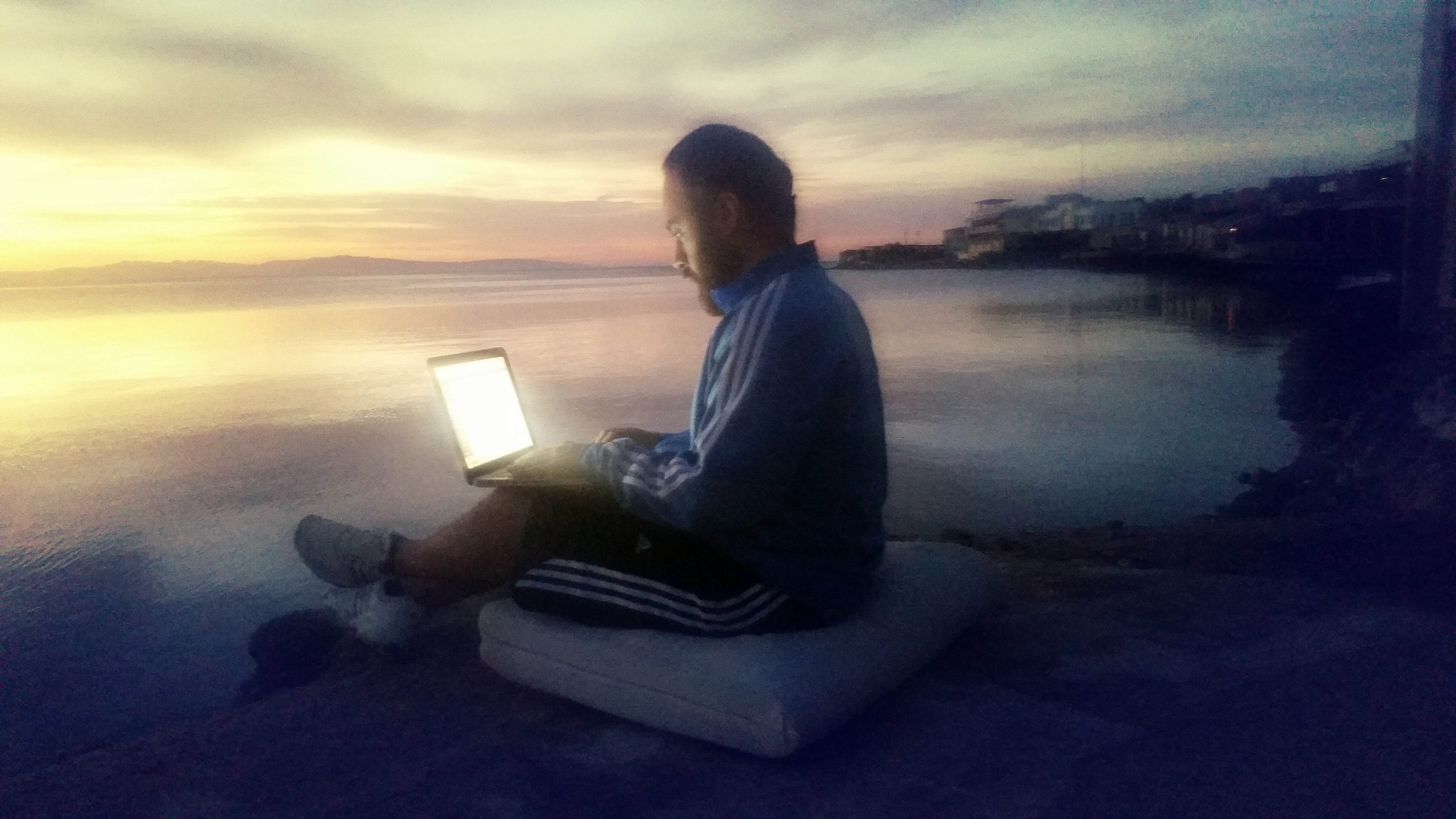 In Dahab, you can easily live a healthy lifestyle. My daily meals are on organized times. Grilled chicken or fish are cheap food that helped me lose weight. I go to the gym for one or two hours, six days a week. Nothing is better than chilling on the beach for the weekend, or if I'm feeling adventurous, I'll go on a diving trip. I managed to read much more than before. I even tried meditation classes. I felt like a completely new person, a person that is ready for my new life challenge.
Productivity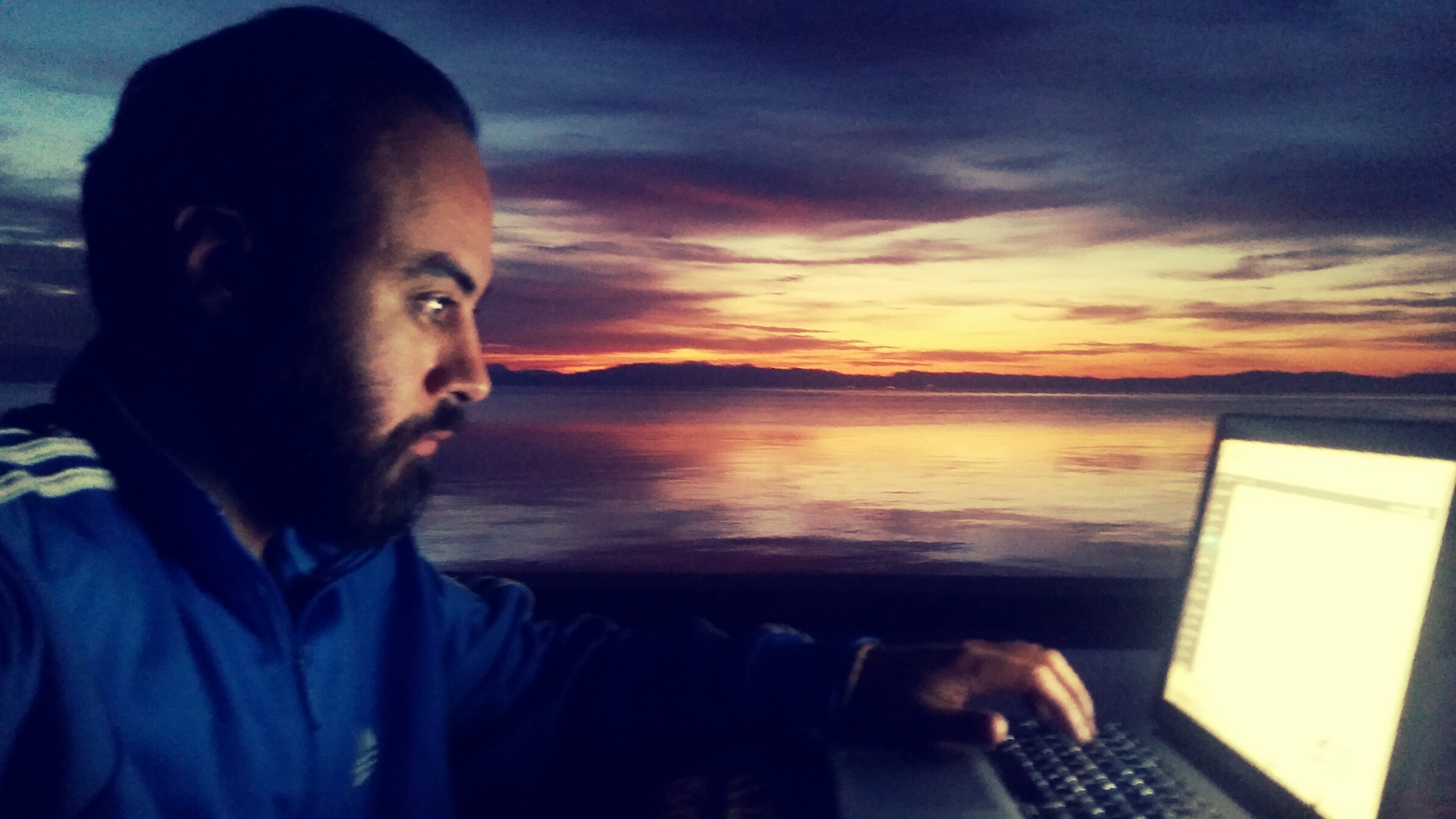 It didn't take much time until I found a cheap, calm and comfortable place to call my beach office. A restaurant/cafe/bar that I can plug my computer in and dive into my work for hours without distractions. I work in chunks of two to three hours without distractions. My productivity here is three times more than Cairo. I can easily write few thousand words in four hours. I was super amazed by how much I can get done here.
After few months, I started to wonder why the hell are there any freelancers living in Cairo? Why don't they move over here? Away from Cairo and all its stress? Meet your clients. Get new assignments and projects. Come and stay in Dahab to finish them, perfectly. If you face time management and focusing issues, Dahab is your achievements cocoon. If you are working on your tough studies and courses, Dahab is the answer. If you are working on a graduation project or masters thesis, Dahab is the place to go. Seriously, the atmosphere will help you do much more than you would do in Cairo.