Foundation Stone for First Hindu Temple in Abu Dhabi to Arrive From India
Via The National.
The United Arab Emirates is once again standing out in a region troubled by lack of coexistence and mutual understanding as, for the first time in history, the capital city of the UAE will have a Hindu temple of its own.
"It fits so well into the UAE's own commitment to tolerance and pluralism and coming in the year of tolerance gives it that extra dimension," said Navdeep Suri, India's Ambassador to the Emirates.
On the 20th of April, foundation stones for Abu Dhabi's first Hindu Temple are to arrive from India's Rajasthan. The two-hour foundation stone ceremony is going to see Indian priests chanting ancient Vedic verses and offering prayers to the UAE's Hindu community.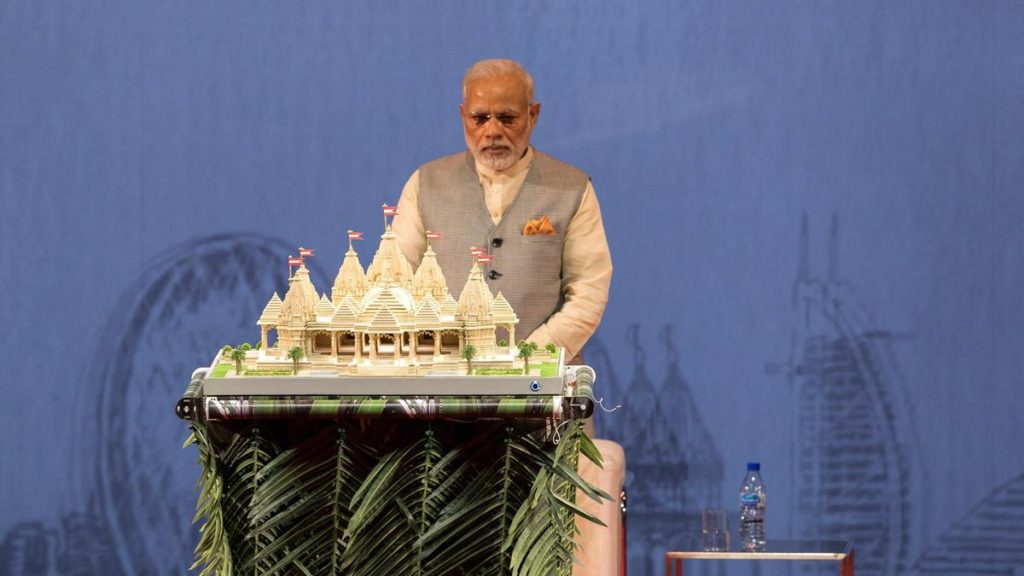 The pink sandstones of Indian origins will be the base of the upcoming temple to be built in Abu Mureikha, near Al-Rahba. Hindu Priests will be blessing these stones in a 'shilanyas', or foundation rites ceremony; these sacred rituals will be held in a large tent built especially to accommodate 2,000 people from the UAE and overseas.
Approximately 50 sadhus; or priests, from India, will hold the prayer service to mark the beginning of construction on the 10.9-hectare site. The final image is that of a colossal temple with arched domes and seven spires to represent each of the Emirates.
"The foundation stones will reach UAE within the second week of April," said a representative of Mandir Limited, which has been legally contracted to build and administer the temple.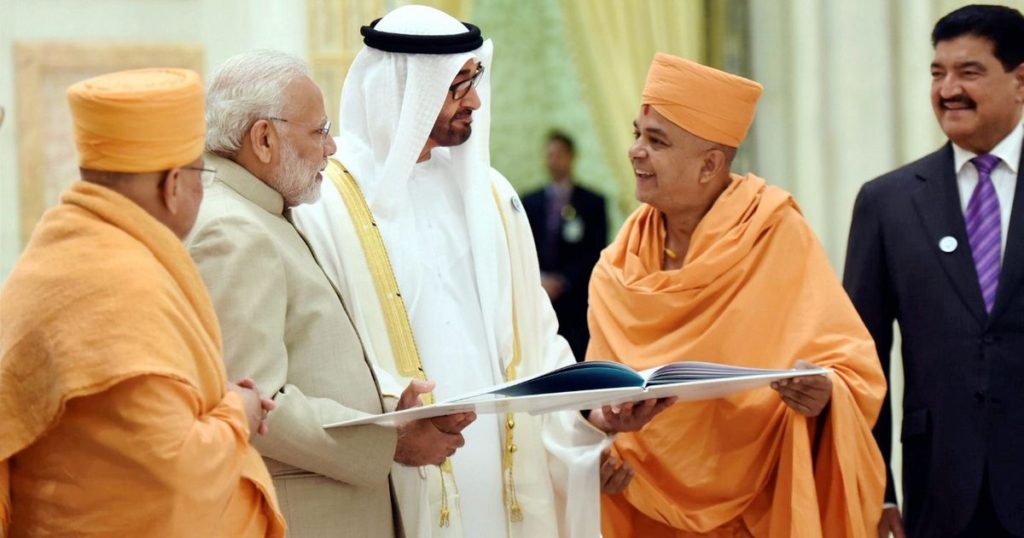 The ceremony will be attended by a number of officials including Sheikh Abdullah bin Zayed, Minister of Foreign Affairs and International Co-operation and Sheikh Nahyan bin Mubarak, Minister of Tolerance, along with the Indian Ambassador to the UAE, Navdeep Suri. Furthermore, the area will be open to the public who can pray and make offerings of flowers at the site.
In India, artisans have begun carving models of designs that will be ornating the temple's pillars and columns. These handworks will bring the message of peace and tolerance to life with imagery of peacocks, trees, flowers, and elephants.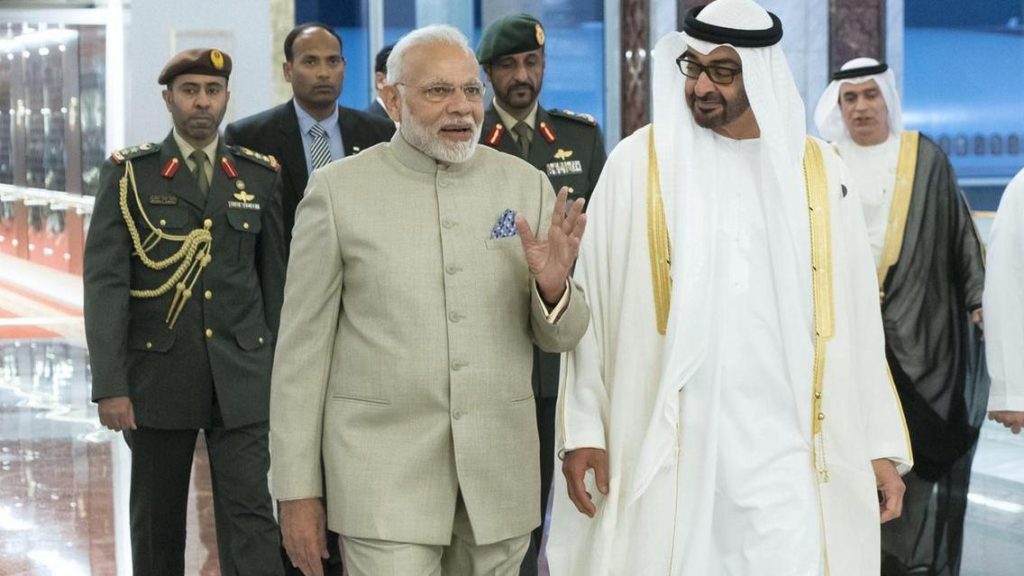 It is worth mentioning that the land of the capital's first Hindu temple has been granted by Sheikh Mohamed bin Zayed, the Crown Prince of Abu Dhabi and Deputy Supreme Commander of the Armed Forces after Indian Prime Minister Narendra Modi's first visit to the UAE in 2015.
WE SAID THIS: Hopefully, more countries would look up to the UAE when it comes to the integration of expats into Arab communities.