Forbes created a list of the 100 safest countries for COVID-19, and the list included many Arab states, with the United Arab Emirates and the Kingdom of Saudi Arabia ranking among the top 20. The list was created by the Deep Knowledge Group using quantitative and qualitative parameters that evaluated "quarantine efficiency, monitoring and detection, health readiness, and government efficiency".
It's important to note that several countries have had to re-implement lockdown measures, after noticing a spike in the number of infected cases. It's also possible that these statistics change in the future because the rate of infection in each of these countries differs from day to day. For example, there was a time when Italy was the epicenter of the pandemic but now isn't.
The UAE has been recording a greater number of COVID-19 recoveries in the country, as opposed to the number of infected cases, for three days in a row.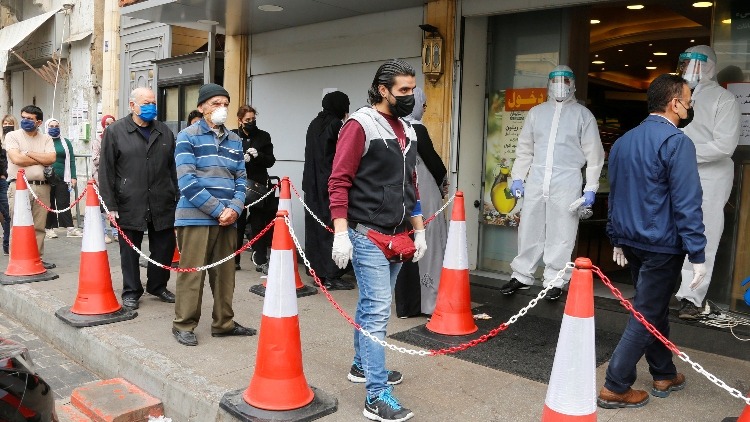 Here are the Arab countries who made it to the Forbes list of safest countries for COVID-19.
11 UAE
17 Saudi Arabia
21 Kuwait
26 Qatar
33 Oman
77 Lebanon
86 Egypt
87 Tunisia
89 Jordan
92 Morocco
93 Algeria
WE SAID THIS: Stay safe, wherever you are!