Egyptian Professional Swimmer and the World's First Monofin Swimming Champion, Shehab Allam, is set to swim along the Dubai Water Canal's 25-kilometer stretch. The swim is going to take place on Friday, the 16th of October, with the starting point being Al Seef by Meraas and the endpoint being Under the Dubai Water Canal bridge on Jumeirah Beach Road.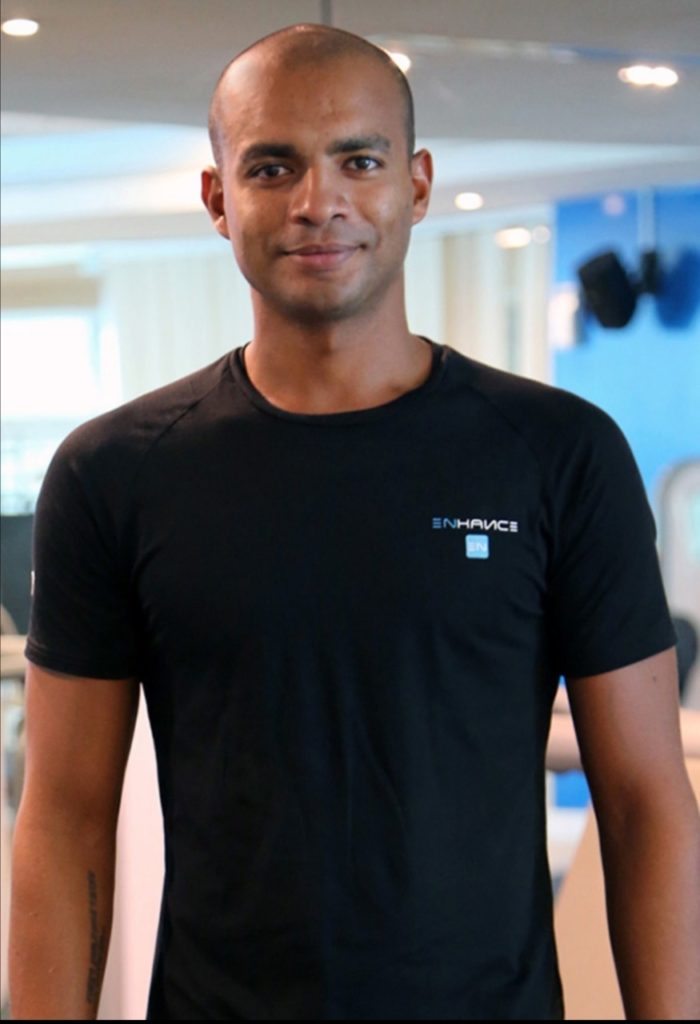 The challenge will commence at 6:00 AM and is scheduled to end at 2:00 PM. Spectators who are attending to watch in-person are requested to follow the social distancing guidelines in order for everyone to stay safe.
"I'm thrilled to be taking up this challenge and contributing to the modern history of the UAE that is very close to my heart. I hope to inspire people of all ages to discover the riveting effects of fitness and to push themselves to achieve great things. I'd also like to thank my team at Enhance Fitness for making this possible," said Shehab.
Shehab Allam is the 2008 six-kilometer Monofin Swimming World Champion of Columbia, first place Arab Champion 2006-2008, and first place Champion in the Modern Pentathlon in 2007, and currently a swimming instructor at Enhance Fitness. He specializes in long-distance swimming across 20 kilometers and more. Having moved to the UAE from Egypt two years ago, he now has his eyes set on making world and national history.
WE SAID THIS: We're wishing Shehab Allam the best of luck in this challenge!