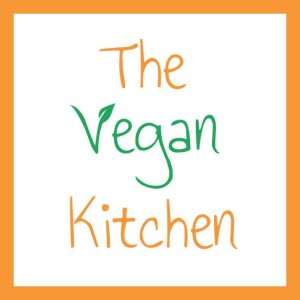 The Vegan Kitchen is a relatively new concept in Egypt's food and beverage scene. Located in Maadi, it is, in fact, the first fully vegan restaurant in the country. The whole idea revolves around Eco-friendly and cruelty-free dining as well as healthy eating.
The decorations were rustic, but the lush trees and plants that filled the place and surrounded the area made it feel cozy and inviting. To top it off, the service was impeccable.
Here's what we ordered:
Entrees:
Raw Spring Rolls with Sweet Chili Sauce: It had the crunch, the texture and the taste of a perfect starter. The sauce that accompanied it was more sweet than it was spicy, but it was still wonderful.
Vegan Tofu "Lebneh" with Zaatar and flat bread: That was my favorite part of the entire meal. The bread was fresh out of the oven and the tofu lebneh was light and smooth.
Mains:
Lentil and Mushroom Burger with Sweet Potato Wedges: The burger was juicy, tasty and quite shockingly beautiful. There was a hint of sweetness from the wedges that complimented the pickles on the burgers.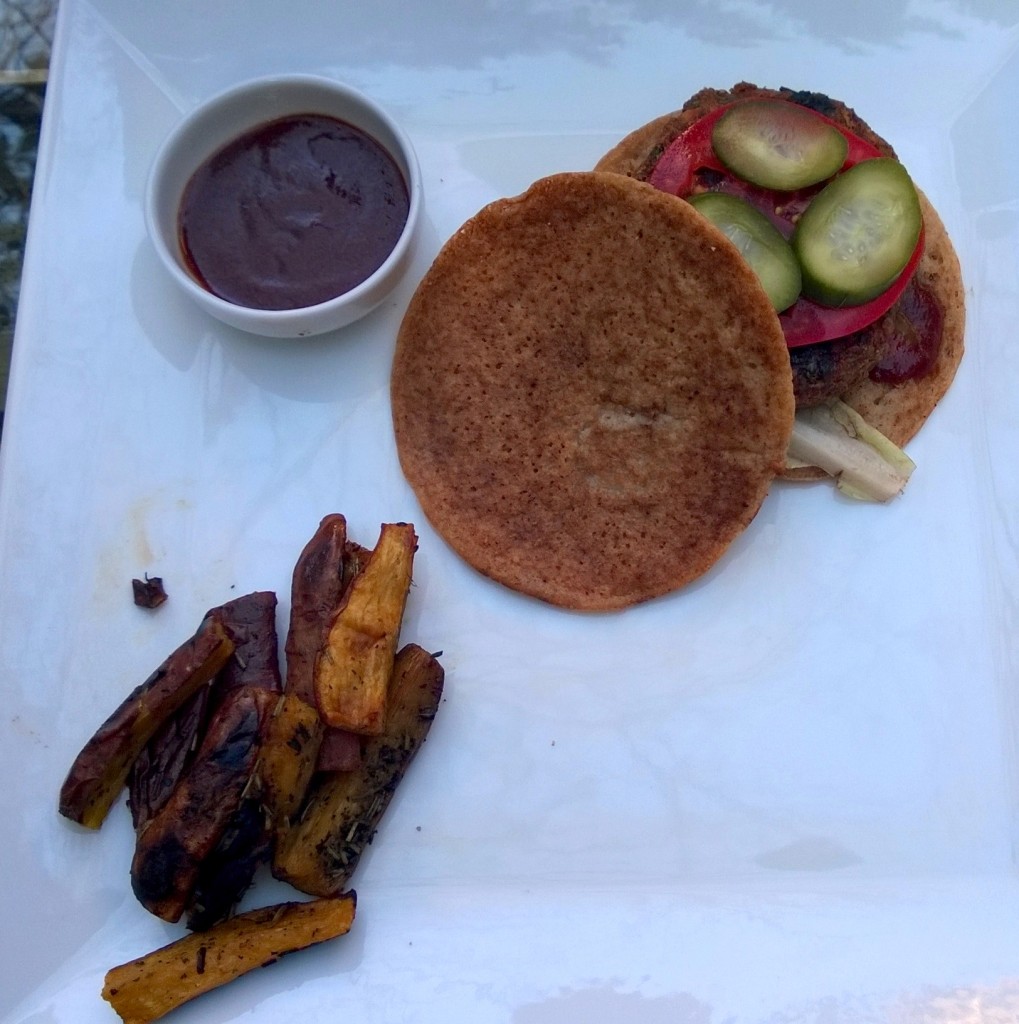 Eggplant Ravioli filled with Almond and Tomato Puree: Drizzled with tomato basil sauce, the eggplant ravioli was fulfilling and the zing of the sauce danced on my taste buds, which made me reach for yet another piece and another piece.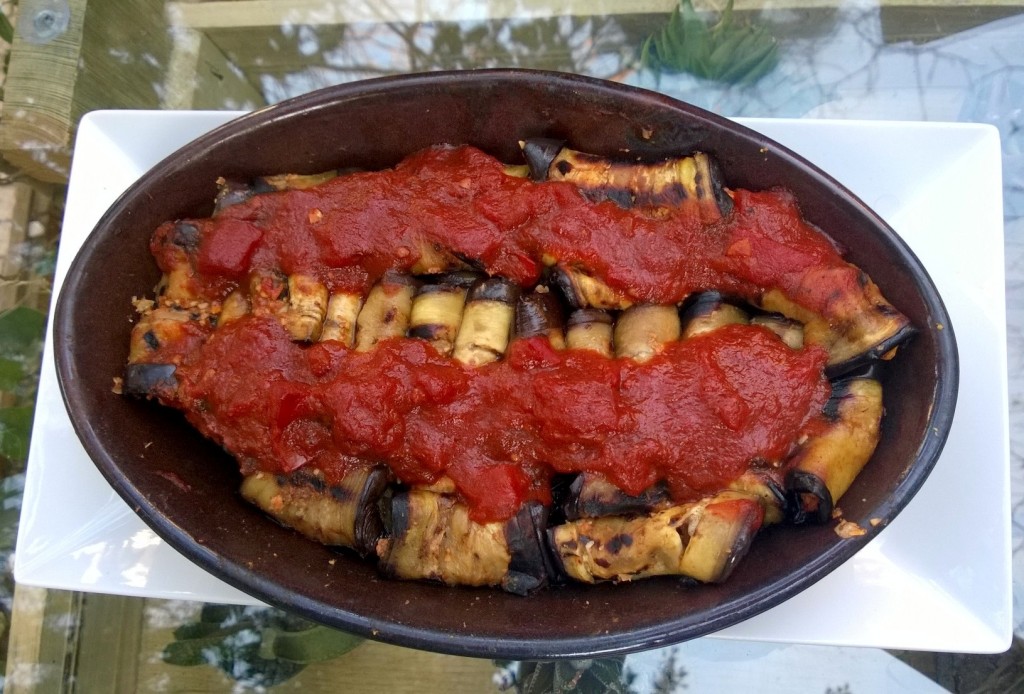 Desserts:
Vegan Tiramisu: The dessert looked really delicious on the plate but that was pretty much it. The taste and sweetness of the dates overpowered everything else and it wasn't an enjoyable dish.
Chocolate Hazelnut Vegan Ice-Cream: Though the ice cream looked quite plain on the dish and not at all appetizing, it ended up being smooth, silky and top-notch.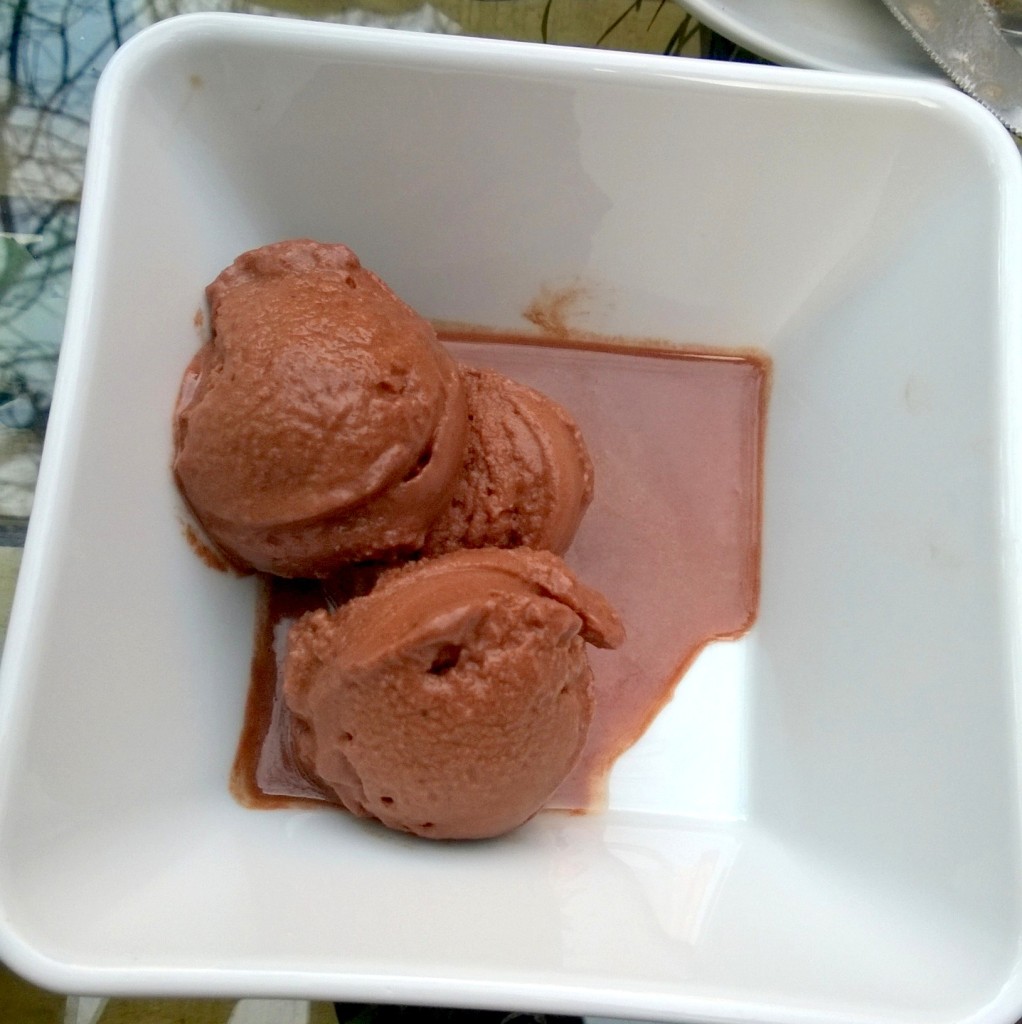 Drinks:
Orange Juice: To my surprise, the juice was freshly squeezed and sweet, with just a hint of bitterness. In short, I wanted to get a whole gallon to take with me back home.
Japanese Herbal Tea: To sweeten the tea, it was served with a succulent, freshly-made date paste. It's an amazing drink for a cold winter night.
Chocolate Almond Milkshake: I was utterly disappointed with it because it lacked sweetness and the taste of chocolate – it was instead overpowered by the flavor of the dates, added for sweetness.
Though the entire meal had its ups and downs, I would still go visit The Vegan Kitchen again simply because all in all, they had a wonderful staff and it was a pleasant experience.

WE SAID THIS: Check out The Vegan Kitchen on Facebook at https://www.facebook.com/thevegankitchenegypt.