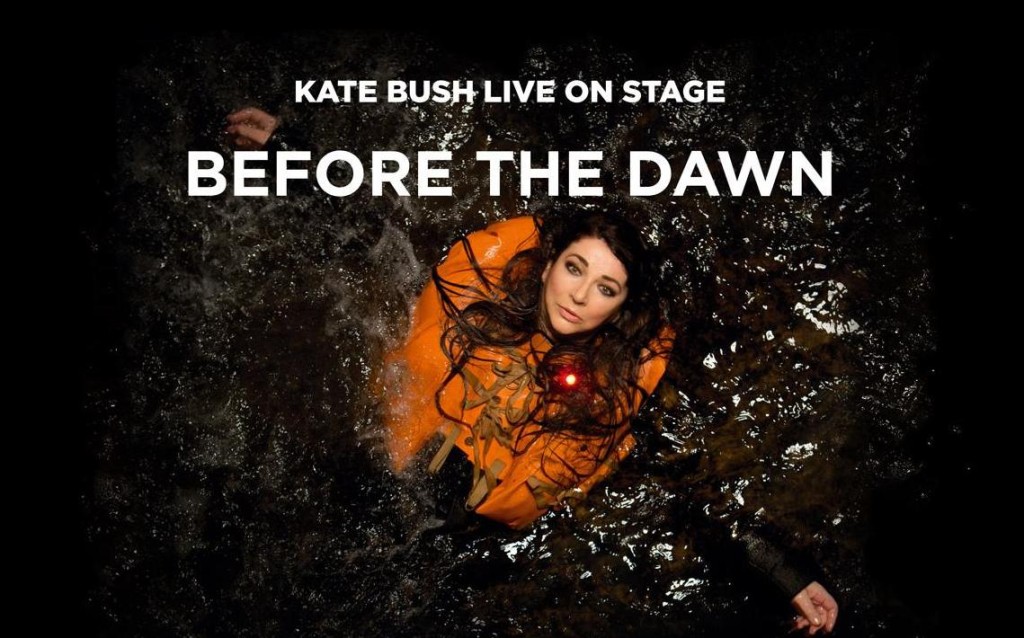 Rock legends Kiss and Def Leppard have announced a 42-city US tour to kick off this summer. Kiss are celebrating their 40th anniversary this year and Def Leppard have been busy writing new music and have hinted at a new album next year.
And Nine Inch Nails and Soundgarden are also teaming up for a joint tour this summer, but unfortunately only in North America. Soundgarden recently made headlines for performing their 1994 album Superunkown in its entirety for the iTunes Festival.
Meanwhile, Canadian rockers Rush announced that they will be taking time off this year but will be back to celebrate their 41st anniversary with a fan-centric tour next year. The band was on tour last year to promote their latest album Clockwork Angels, and was also inducted into the Rock and Roll Hall of Fame in 2013.
Across the pond, Kate Bush will be performing 15 live London shows in August and September, her first live dates in 35 years. Her website crashed right after the announcement, so we can start betting on how fast those tickets will sell out.
And the original members of Veruca Salt have reunited and are planning two new releases for Record Store Day as well as a reissue of their popular hit "Seether", along with REM, who will be contributing to Record Store Day with the release of their two MTV Unplugged performances.
In this week's new videos, Justin Timberlake's crew searches New York City for a mystery couple who used his single "Not A Bad Thing" as a soundtrack for their proposal and stumbles instead across many happy couples along the way:
And Aloe Blacc shows off his amazing voice (and sharp wardrobe) in this piano-only version of "The Man" (yes he is, yes he is, yes he is):
The Flaming Lips are planning to issue a cover of The Beatles' Sgt. Pepper's Lonely Hearts Club Band with a little help from their friends a bunch of other artists. Miley Cyrus will be contributing her vocals for "Lucy in the Sky with Diamonds" along with MGMT's Andrew VanWyngarden, and Tame Impala may also be involved in the project.
And Kanye West has been sentenced to two years probation, 250 hours of community service and 30 hours of anger management for his infamous fight with a paparazzi photographer last year. He had attacked the photographer at an airport and attempted to take his camera, with the whole incident being caught on video.
WE SAID THIS: Don't miss this week's "Eargasm: Sing It, John Legend".