It's been a long time coming, but the international tourism scene is finally starting to come back to life. It's inspiring many of us to revisit those old travel bucket lists with a new sense of determination. For sure, Australia is going to be among the last countries to fully reopen due to the very strict rules during the recent crisis. But they say the best things are worth waiting for, and cities don't get any better than Melbourne. Here are just a handful of reasons to promote it to the top of your travel plans for next year.
An amazing music scene
If you thought Australian music was just Kylie Minogue and Keith Urban, think again. Australia has produced some incredible musicians over the years that just haven't reached international ears. Melbourne is the place to catch the best of them, as well as top acts from across the globe. Corner Hotel is a perfect example – it's renowned for hosting the hottest local bands, but has also welcomed such megastars as Mick Jagger, David Gilmour and The White Stripes.
The jewel in the Crown of casino gaming
Placing a wager is a major part of Australian culture. Casino gaming is just as popular as sports betting, and you can click here to learn about the most popular casino games among Australian players. One thing is certain, you will find all of them and more at Melbourne's magnificent Crown Casino on the South Bank of the Yarra River. There are dozens of table games, more than 3,500 slots and a poker room that caters to all budgets and abilities. The complex also houses a choice of bars, restaurants and night clubs.
Unique wildlife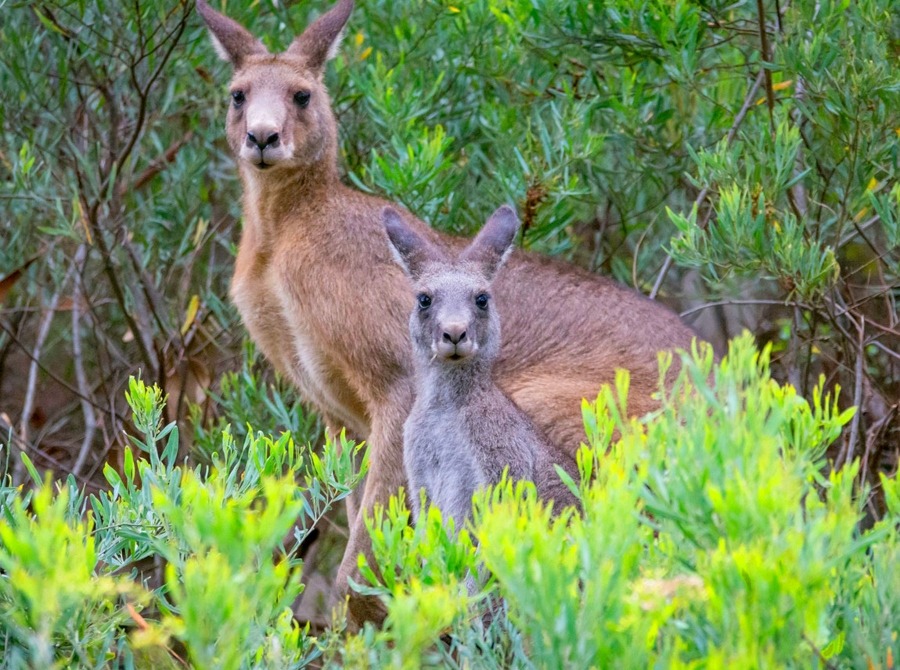 It's not all wallabies and kangaroos, although you can see plenty of those if you take a drive out towards Wilson's Promontory, which is well worth a day trip. Closer to the city, Phillip Island is famous for its penguin colony, and is home to one of Australia's foremost koala conservation centers. It is also a great place for seal spotting if you visit between October and December.
Stunning architecture
It almost feels as if every corner you turn in Melbourne presents you with another edifice to take your breath away. Some of the most famous include the almost brooding magnificence of Flinders Street Station and the neo-Gothic ANZ Bank on Collins Street. But this is not a city stuck in the past. Downtown boasts new glass giants that will surely go down as classics in their own right in years to come.
Hidden gems
Even this just scrapes the superficial surface. The real joy of Melbourne is something that has be discovered for yourself. The narrow streets and alleys all have something special to offer. A hidden secrets tour is a great idea to get you started, but then carry on exploring by yourself to find your very own gems in this amazing city.
WE SAID THIS: Excited to pack your bags yet?