Fitness Apps That Will Get Your Arab Booty in Shape
Via PCMag
Smartphones have impacted our lives in many ways and even though they're constantly being criticized for distracting us and making our lives worse, they are making it easier in other ways.
Mobile applications can help you in starting and maintaining your fitness and healthy lifestyle journey. From applications that count calories, track your runs, to ones that provide you with fully customized training programs. Here are the top fitness apps that you should check out.
Nike Run Club and NTC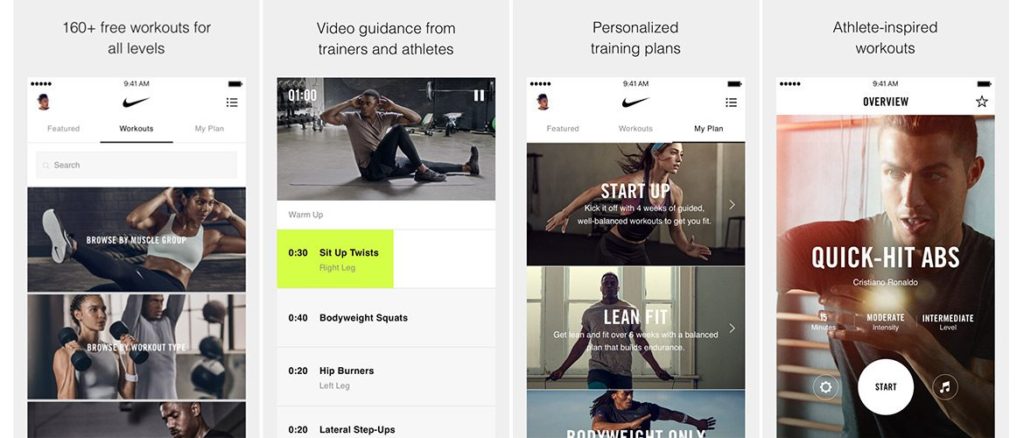 Leading sportswear brand, Nike, has two very useful mobile apps dedicated to fitness; Nike Run Club and the Nike Training Club (NTC). They both help you track your progress and provide different routines according to one's goals, body weight, and preferences.
C25K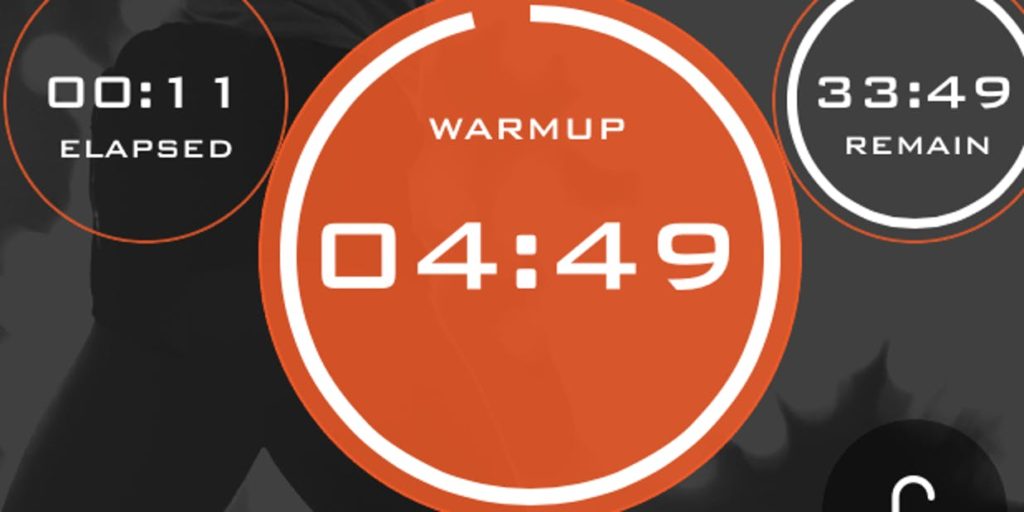 C25K is short for 'Couch to five kilometers', and as the name implies, the app contains training plans that gradually progress towards 5 kilometers run over nine weeks.
Daily Yoga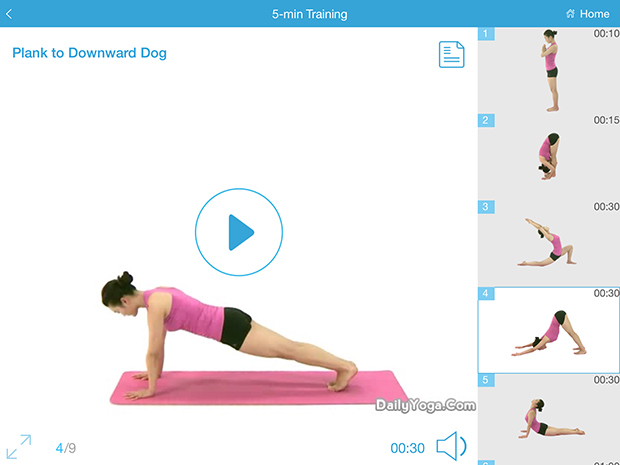 Daily Yoga is an app that has a series of Yoga workouts to tackle different muscles of your body. They have several quick workouts that are perfect for beginner yogis.
Sworkit
Sworkit is an app that allows you to customize and view personalized video workouts that you can do without going to the gym. You have no excuses to get fit with that one on the go.
Strava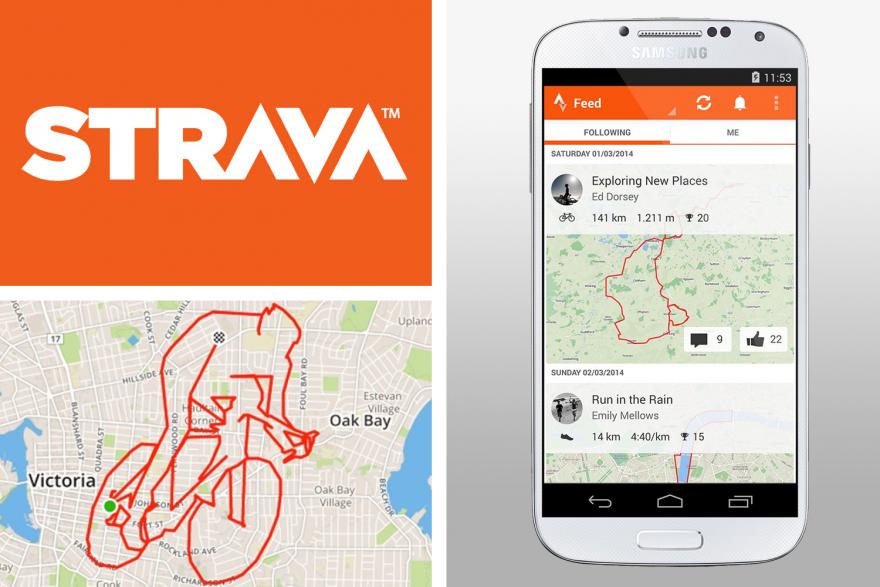 Strava is a social fitness network, that is used to track cycling and running exercises. It uses GPS data, but alternative types are also available. Strava offers a free service with no advertising in its application, and a monthly subscription plan called Strava Summit.
WE SAID THIS: If you start now, you'll have time to get your summer body ready.