Operated by Israel's National Airline El Al, a US-Israeli delegation led by White House advisor, Jared Kushner, arrived on Monday in Abu Dhabi, marking the first commercial flight from Israel to UAE to support the normalization of ties between the two countries.
The delegation is set to discuss the agreement that was announced on the 13th of August, as well as enhance mutual cooperation in various fields.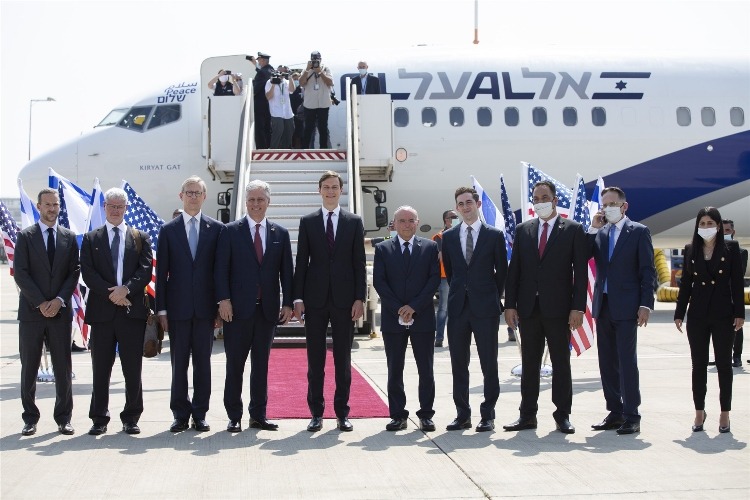 The flight crossed Saudi Arabian airspace for the first time in history. But what caught most people's attention was the word "peace" painted on the plane in Arabic, English, and Hebrew.
WE SAID THIS: Tell us your thoughts in the comment section below!