There's no other way better than cool events to start 2018 with, and lucky for Abu Dhabi's citizens, January is definitely your month. The screening of the world's first fully oil painted feature film, Loving Vincent, will take place on Tuesday the 9th of January at Manarat Al Saadiyat. The event is going to be in the main auditorium at 7:30 pm.
The animated film tells the story of the life and mysterious death of the legendary artist and painter of the famous Starry Night, Vincent Van Gogh. The storyline involves a young man who arrives to the last hometown of the troubled painter to deliver his final letter, and then ends up investigating his final days there.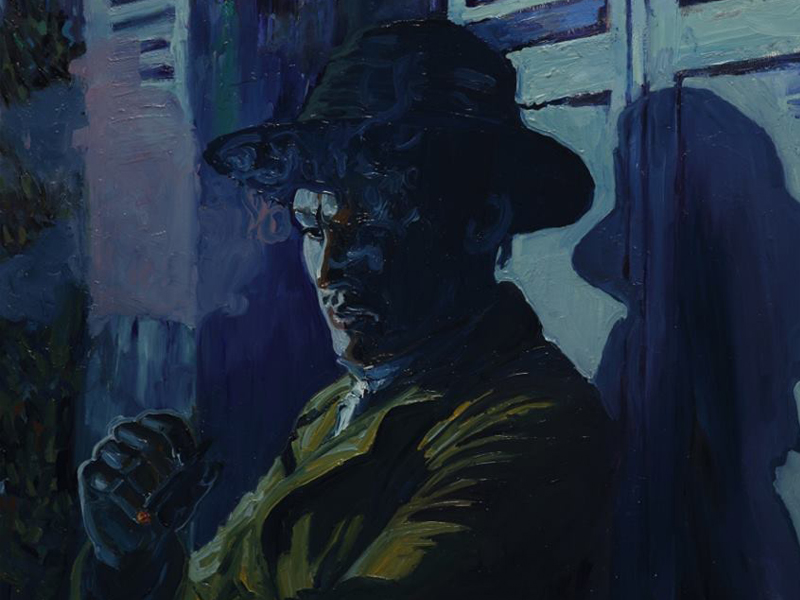 Loving Vincent is a marvelous creation as every single frame in the film is an oil-painting. A total of 125 professional painting animators hand-painted the film's 65,000 frames. As film and painting are two totally different forms of art, the filmmakers hired a Painting Designing team. This team spent a whole year re-imagining Van Gogh's paintings into the medium of film.There was a live action shoot, with real actors. It took place either in front of green screens or in specially constructed sets that were later on combined with the animated material. The painting animators turned the material created into Vincent Van Gogh's painting style, and then animated each brushstroke and recreated the movement in each shot.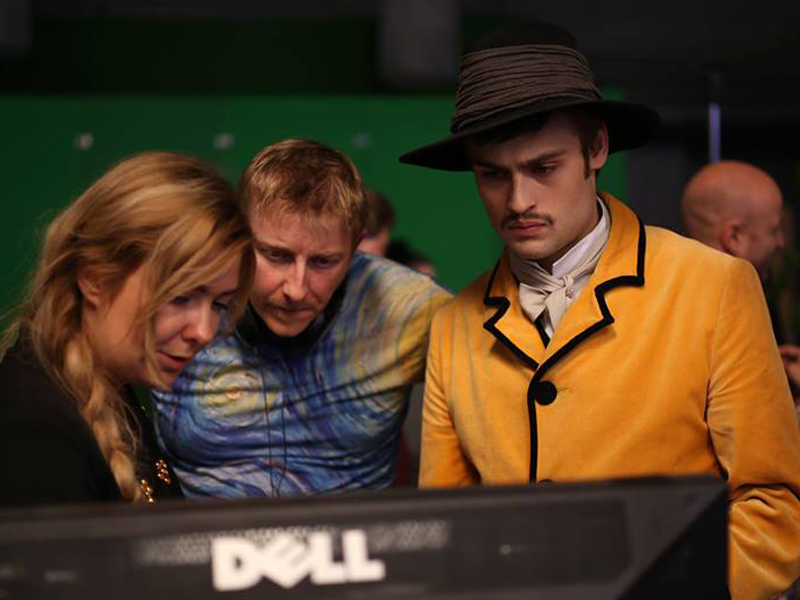 The 2017 production, directed by Dorota Kobiela and Hugh Welchman, has won the European Animated Feature Film Award last month. The film has won and has been nominated for over 13 awards so far. One important highlight is that the film has been nominated for the 2018 Golden Globe Award. The nomination is for Best Animated Motion Picture. The 75th Annual Golden Globe Awards will be held today, 7th of January.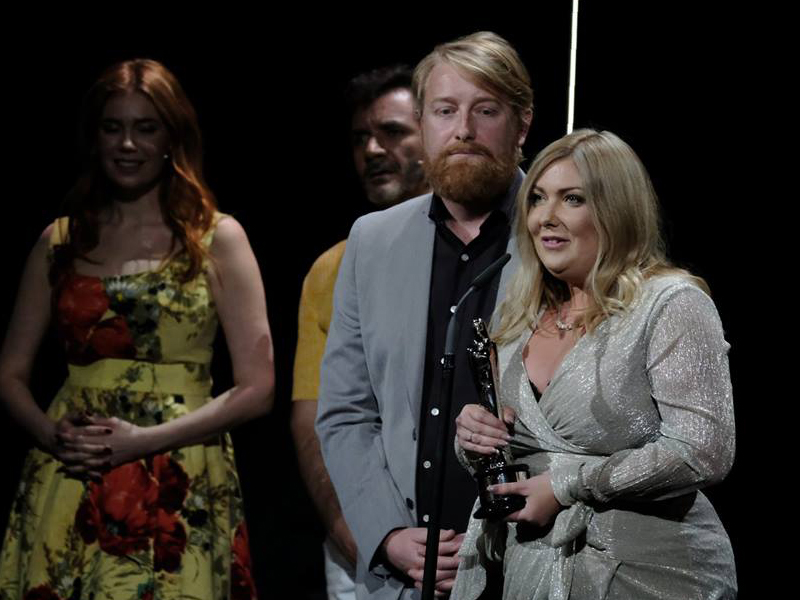 Additionally, the film that has garnered over $20 million in worldwide box-office, has also gained recognition from reputable entities. These include the Film Journal International and The New York Times. Florence Waters from The Telegraph said, "A new film that tears up the rule book of animation. I've not experienced anything like it before." 
WE SAID THIS: You definitely don't want to miss the screening!