A post has been going around social media from a fake "AlMasry AlYoum" blog, claiming that a young Egyptian, Ahmed El Messiry, is the world's youngest billionaire. Honestly, we were taken back by the post as we've never heard of this guy and his description perfectly fits Nassef Sawiris, so in an attempt to reach out to him for an interview, we had a very entertaining slap in the face that reminded us how manipulative and fake the Internet can be.
Guess what! The guy doesn't exist, and the sad thing is that almost everyone we know was sharing this post. He has built a whole network of fake famous, rich businessmen, models and celebrities, where it is impossible to understand what the hell is going on and people are actually buying it.
It all looks too perfect and glamorous, until you look a little closer and your jaw hits the floor. So here's what is on his profile:
His account started as a Justin Bieber impersonator, then suddenly changed into model Ricardo Baldin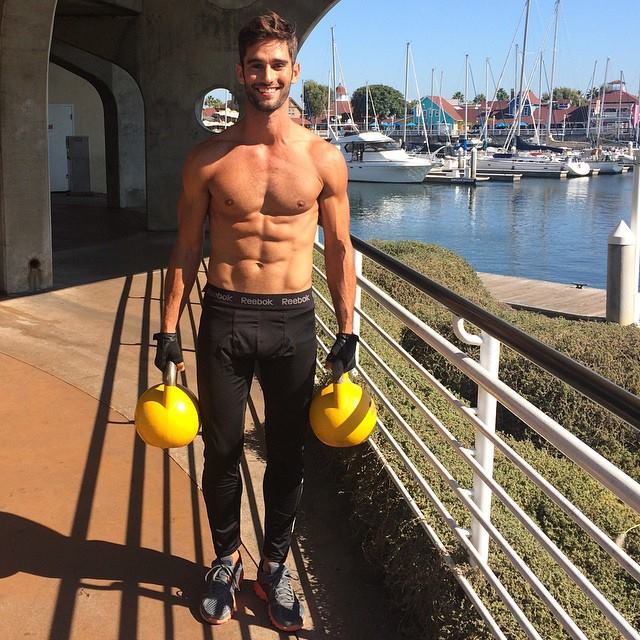 His mother, princess Lilian Turner doesn't exist. The only Lilian is a writer who passed away in 1956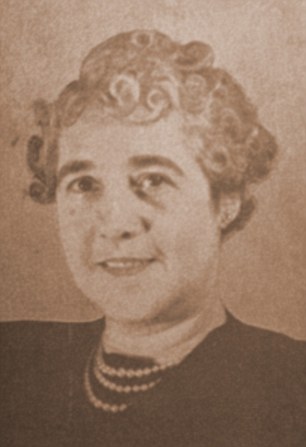 Apparently, he is engaged to a "Joella Mustafa", who is a fake Selena Gomez and calls him "7abibi" with a "7", like a real ghetto Egyptian
Selena Joelle Mostafa Gomez further proves to be an impersonator as well, with her four likes per post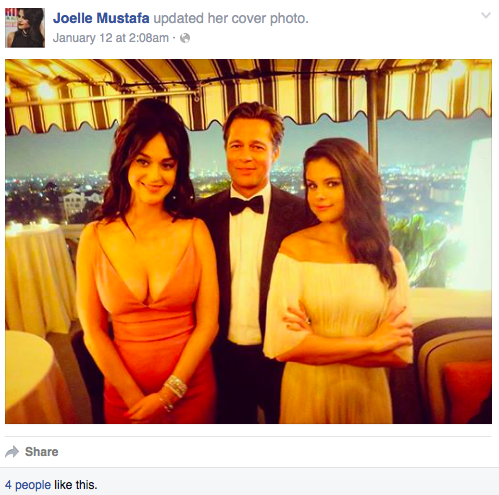 There are full posts online with their names reporting that they were seen together at the 2011 Vanity Fair Oscar party, yet you only get a photo of Bieber and Gomez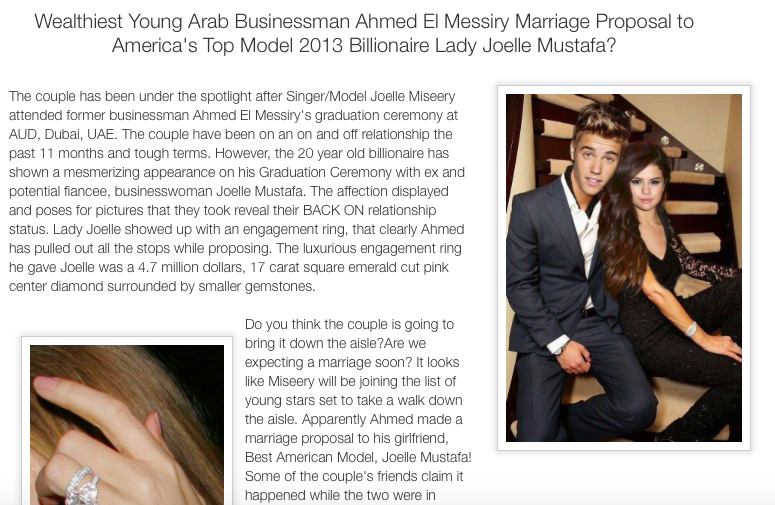 Chantelle Haddad, a Calvin Klein model, is stalking him
Cara Devine, as in Cara Delevingne, is also one of his groupies, calling him a tottie hottie
And finally his poor Photoshop skills got him caught as he imagined a life next to crown prince of Dubai, Fazaa. It took us an hour but we managed to find the real snowboarding buddy.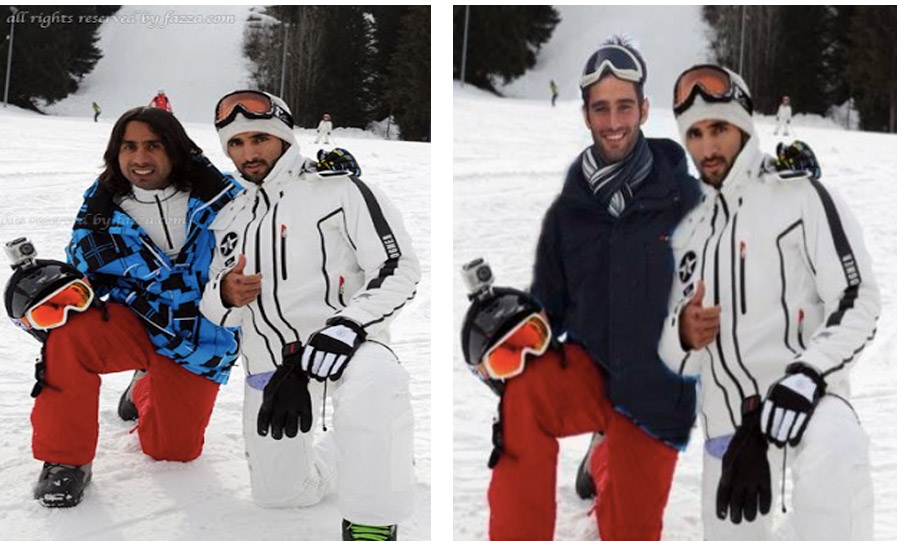 WE SAID THIS: Moral of the article, Scoop Empire uncovers and brings you the truth.