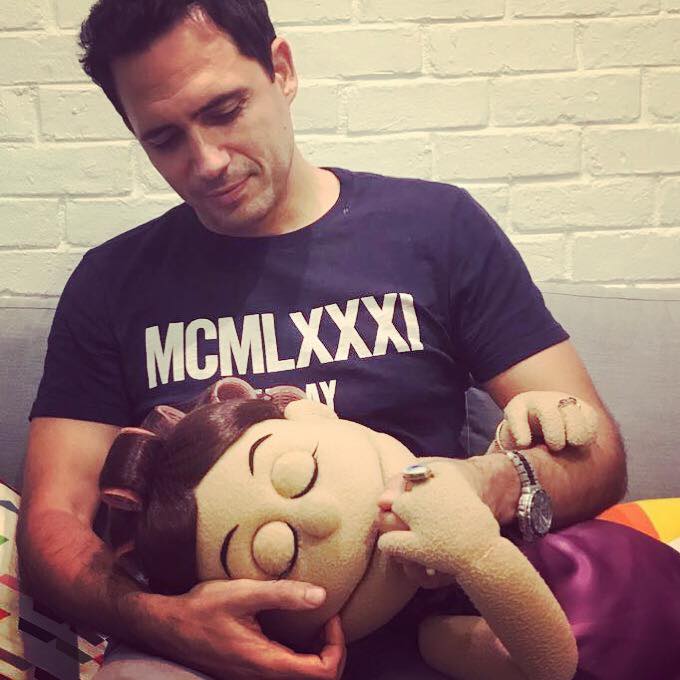 October, as we suspected, seems like official Thirst Month for Egyptians. Everyone's favorite puppet, Abla Fahita, is currently causing everyone to lose it with her latest post.

Abla Fahita can be seen resting on Tunisian actor Dhafer L'Abidine's lap with them both looking all cozy and cute. Nope, that's not the reason why everyone is going fifty shades of loco on the Internet. The puppet's caption is what caused the controversy.

Social media users took to Facebook to attack Abla Fahita, calling her inappropriate and such.

Earlier this month, Abla Fahita flirted with Egyptian actor Asser Yassin on Twitter, and everyone was there for it — and absolutely loved it. Social media, indeed, is a double-edged sword.
WE SAID THIS: Let us know what you think in the comments section.