The #EtamLiveShow is happening in two days in Paris on Mar. 3 and we are beyond excited! We'll be there to give you exclusive, live coverage of what's sure to be one seductive night. You can also watch it live on etam.com at 10 PM Cairo time and 12 AM Dubai time.
The much anticipated annual lingerie fashion show will open Paris Fashion Week and is set to be held at the Piscine Molitor (yes, the pool from Life of Pi) – quite an appropriate location considering it's the birthplace of the bikini! We can't wait to see how the iconic landmark will be transformed for the show.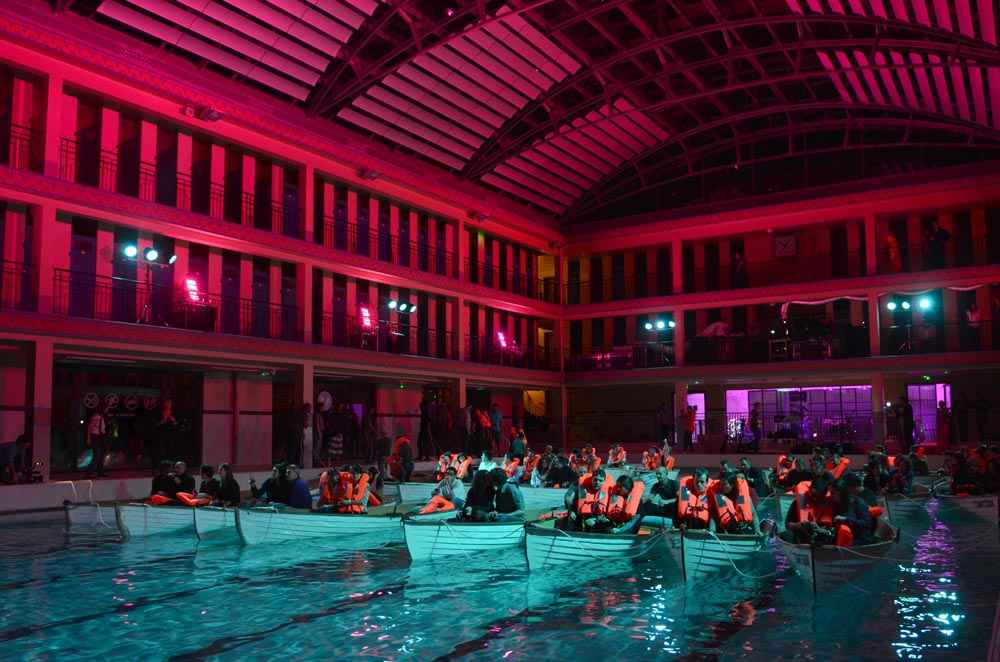 Featuring 80 showstopping models dolled up in Etam's sultry undies, if the past years' shows are any indication, the runway will be dripping with playful looks, tantalizing outfits and all-in-all glam.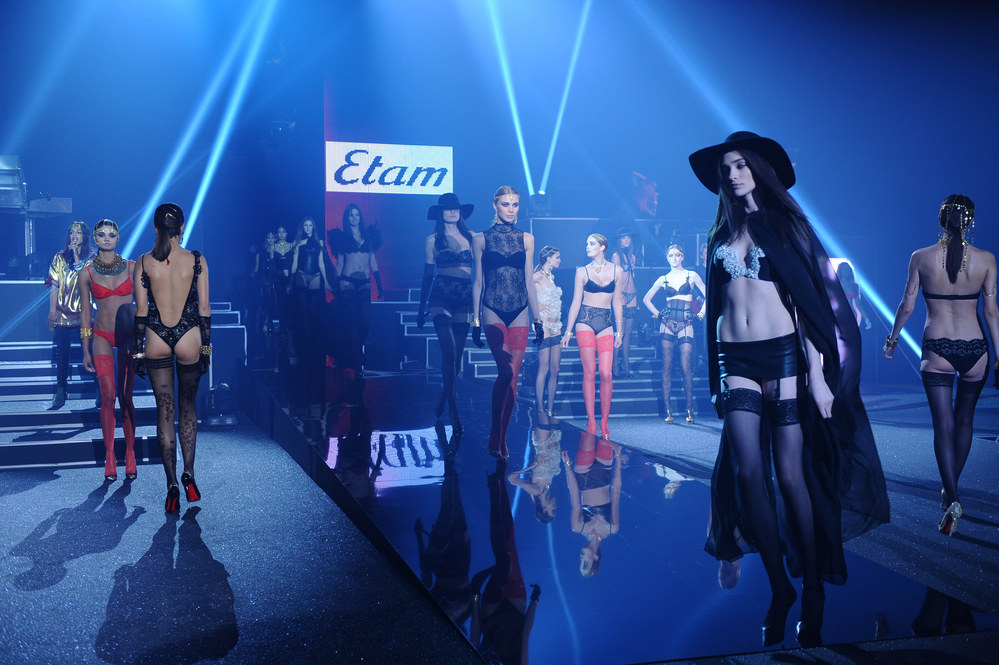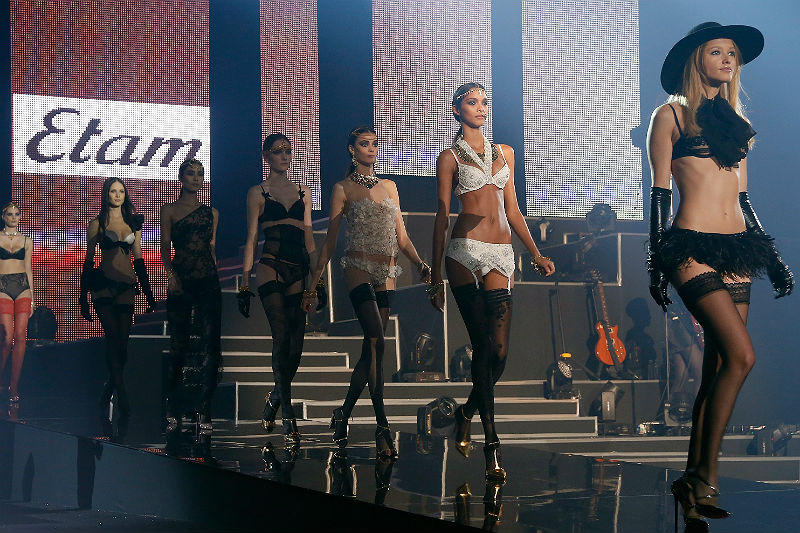 And to top it all off, five standout musical artists will perform, including indie darlings Lilly Wood and the Prick, dynamic duo The Ting Tings, deep house DJ The Avener, the Grammy-nominated Diplo and the one and only Snoop Dogg.
What's sure to be the sexiest fashion show of the year will feature five themes and a collection signed by Natalia "Supernova" Vodianova, the current face of Etam.
WE SAID THIS: Follow us on Instagram for all the juicy details!