Empowering People Of determination: New Emirati Initiative Providing Medical Labels In Braille
In recent years, there have been positive and strong moves towards preserving the rights and providing a better lifestyle for "people of determination" or special needs. It has given them the right to live normally as anyone else, by providing all the tools at hand in better facilitating their day-to-day duties and activities. Among these prominent moves is the new Emirati initiative launched to provide medical instructions in braille.
The UAE Ministry of Health and Community Protection, in coordination with the Zayed Higher Organization for People of Determination, launched a new community initiative by printing guidelines and instructions for medicines in braille (both in Arabic and English), through stickers on medicine boxes.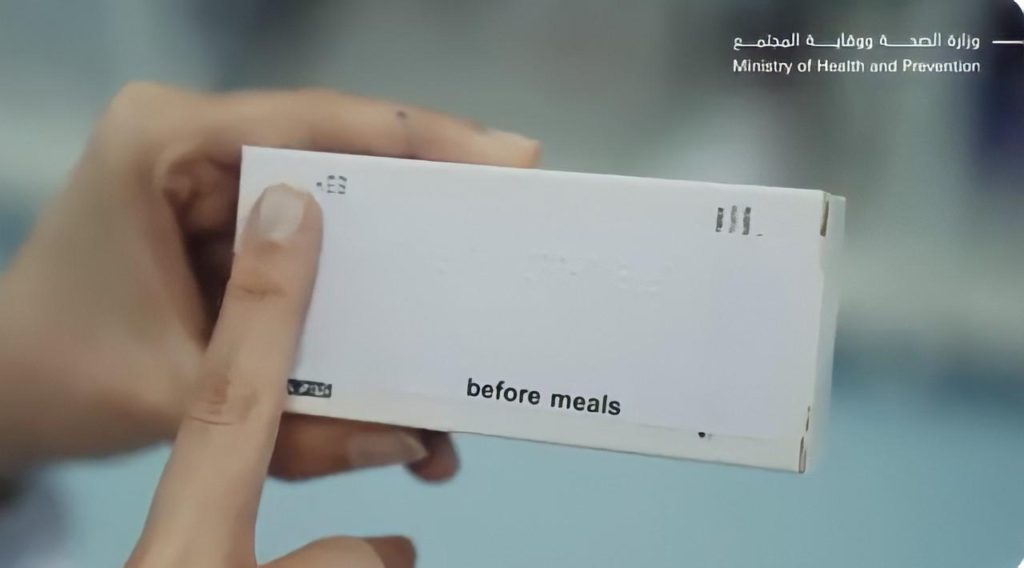 This decision was taken in order to protect their health, and prevent wrong usage of medicines. Be it in terms of quality of the medicine, or the dose registered in the prescription. By distributing the labels on the most used medicines that have been prepared by specialized experts for individuals with visual impairment, they will be able to buy the medications on their own without assistance.
Moreover, the Ministry intends to launch an awareness campaign through social media platforms as well, to familiarize people of determination with the initiative, and the names of pharmacies participating in it. The initiative will also be evaluated by conducting surveys to acquire insights regarding the opinions of the visually impaired beneficiaries, and their families.
They will also be communicating with pharmacists and drug companies, to discuss proposals aiming at developing the initiative. In addition, this provides support of its implementation through providing them with an appropriate number of drug use guidelines in braille.