Emaan Abbass has fiercely decided to change the definition of feminine health and sexual wellness. The Huda beauty product developer founded Ketish to work towards helping women control their narratives in regards to their own bodies and desires. The brand's name is derived from the name of the ancient Egyptian goddess of sexuality "Qetish," meant to honor her Egyptian heritage. Huda and Mona Kattan chose to support Abbass and Ketish, as they share the same view on how personal the brand is to them, as well as them sharing Middle Eastern roots and have been working together for five years. Together they're striving to change the Middle Eastern view on sexual wellness and female hygiene products.
"I think that a lot of women don't really know that they have the permission to believe in themselves. We only believe we can go so far. And nowadays as we become closer as women, as we start to unite as women, we know that's not the case."

Huda Kattan Said.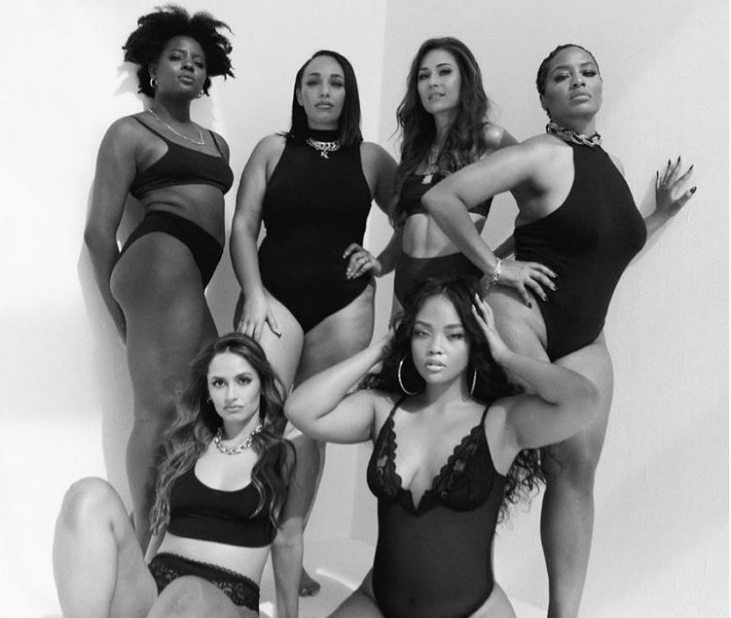 "Hygiene products are disgusting"
Female hygiene products such as tampons, pads, menstrual cups, feminine wipes, or even deodorants have always been sold in the drug store, but at times a stigma lays around it, and the brand aims to change that! Ketish plans to take female hygiene products out of the drug store and normalize them, as they should be.
Abbass has had a personal sexual health experience that inspired her to create the brand. At a very young age, she was diagnosed with HPV and cervical cancer. However, due to her religious and cultural background, the matter was a taboo topic to speak of, leaving her alone in dealing with her illness. To help other people and prevent the same thing happening to them, Ketish was created as a safe space for women where they won't be judged. Through education, online engagement, and products that can be shamelessly displayed, the brand aims to unbury such products from a woman's purse.
The sexual wellness industry is actually at its peak with the global market expected to reach $125.1 billion within the next five years. Sexual health was rarely thought of as wellness or self-care, but it is essential to overall health. It's no longer a luxury but rather, essential for a healthy lifestyle. Ketish believes that with knowledge comes confidence. With confidence comes self-love, the sincerest form of wellness. That is exactly what Ketish is aspiring to achieve through the introduction of hygiene products in the Middle East in a casual and fun manner. And with Abbass's special approach on educating consumers to connect with each product, this objective can hopefully be achieved.
The Quickie
Ketish has launched its first product of the fragranced sheet, or wet wipe called "The Quickie," wrapped with golden packaging. The wipe is used by women to make them feel refreshed and empowered and according to Huda Kattan, The Quickie makes her smell like dessert.
Women can now stop being ashamed of their odor, their menstrual cycle, and their hygiene products. Using The Quickie, it's something they can proudly carry around.