Egypt is full of beautiful cities. It's just the fact that we live in crowded and dusty Cairo that makes us forget about the captivating Egyptian magic that is everywhere you go. And to be honest, the magic still exists in Cairo, but let's just agree that the darker side of magic is taking over this city.
With one week to go before Eid starts, you'd better start making reservations of where you want to go on this long vacation!
Here is a list of the places we recommend you see inside of Egypt:
1. Aswan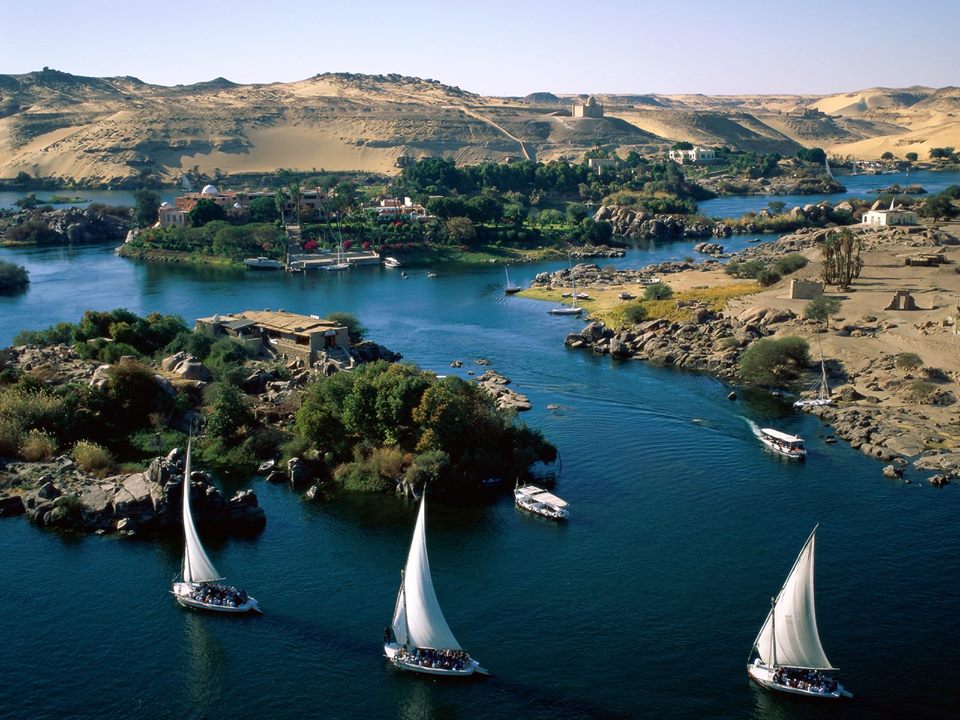 If there is a word to describe this city, it would be "serene". If you're looking for a relaxing and yet culturally rich vacation, Aswan is the place to go. People are very kind. The Nile is breathtakingly beautiful over there. The scenery is amazing. You're surrounded by temples and monuments. And you must visit the Nubian Village and try their hibiscus and shisha!
2. Marsa Matrouh
People often forget how mesmerizingly blue the sea is in Marsa Matrouh and how clean the beaches are. If you're a fan of the Mediterranean and would like to enjoy the soft sea breeze and the sun, book a hotel room in Marsa Matrouh. We specifically recommend Agieba beach.
3. Taba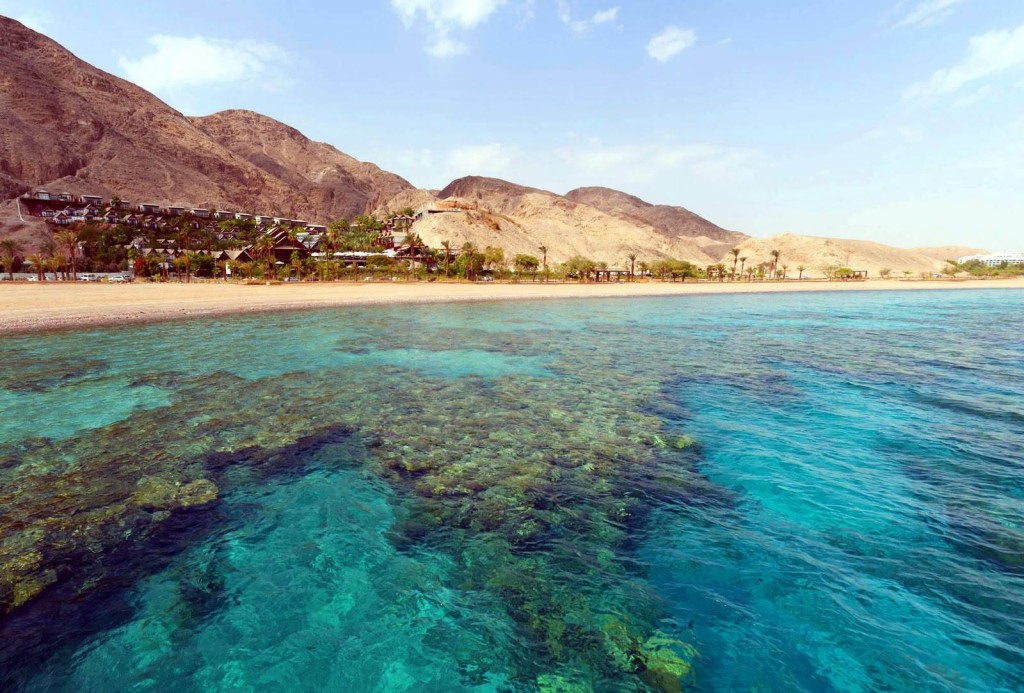 Forget about Sharm ElSheikh and its buzz. Taba is the place to be this Eid. With a relatively cooler weather than the rest of South Sinai at this time of the year, Taba combines the simplicity and laid-back atmosphere that some are looking for with the clear waters and the diving/snorkeling spots. It's also very close to St. Catherine's Monastery, Salalahuddin's fortress and the Coloured Canyon – all places really worth seeing.
4. Sahl Hasheesh
If what you're looking for is a place that combines beautiful beaches, mountain silhouettes, extravagant parties and also has a lot of life going on in it, we recommend Sahl Hashish. The recently rediscovered town 30 minutes away from Hurghada has been getting a lot of attention over the past couple of years due to its perfect location, stunning beaches and hip nightlife!
Make sure you dive or snorkel in the Sunken City.
5. Fayoum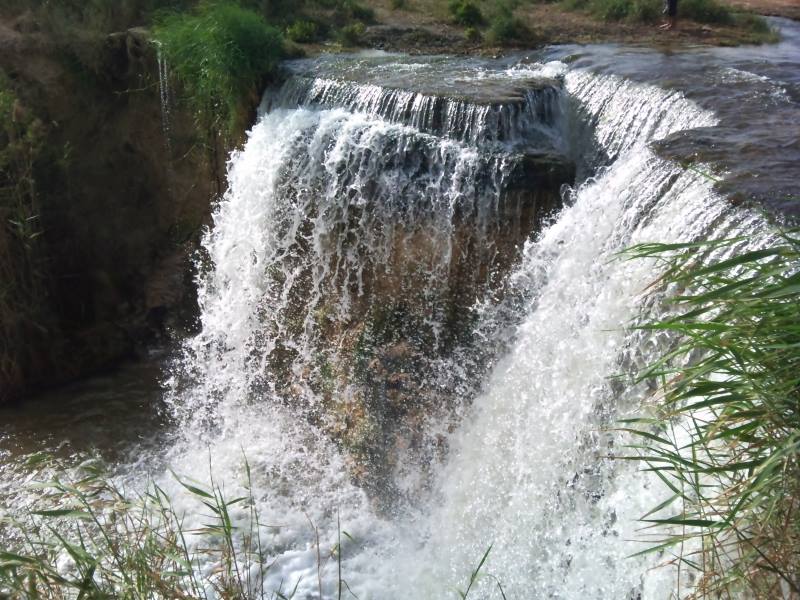 Yes, you are reading correct. It is quite an underrated city. And if you have a short Eid vacation, then it's the ultimate destination for you. The weather is perfect and the greenery stretches for as long as your eyes can see. It was a destination enjoyed by kings and queens for a quick escape from the city. You can also tan and enjoy the pool just as fine in Fayoum as anywhere else. There are very few luxurious hotels over there, but you will find a spot if you start booking now!
Pay a visit to the Valley of Whales and the waterfalls while you're there.
WE SAID THIS: Need more inspiration? Don't miss 14 Things to Do in Egypt in 2014.