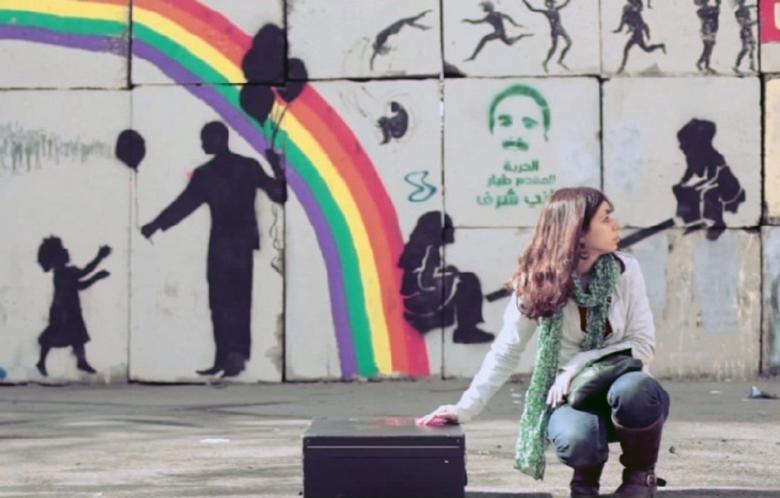 Ahead of the Academy Awards next week, U.S.-based ONE and Accountability Lab are holding their own awards competition called the Honesty Oscars 2014, which honor creative works that address global anti-corruption.
Their third category for "Best Activist Anthem" spotlights the power of music in protest and includes Egypt's own Youssra El Hawary for her song "El Soor (The Wall)".
Other nominees include "Down by the Riverside" by Cameroon's Dr and Da Green Soljas, "Mujhse Hogi Shurvaat" by India's I Paid a Bribe and the Shankar Mahadevan Academy, "Sheria" by Kenya's Sarabi Band feat. Juliani and "Pot Not Boiling 'Remix'" by Liberia's Xpolay ft. Romeo Lee, JD Donzo, Luckay Buckay, Takun J, and Bentman tha Don.
If you want to show your support for Youssra and Egypt's underground music scene, vote here.
WE SAID THIS: Don't miss "Cairokee Turns Left".