In southern Egypt, Aswan, lays the Abu Simbel temples built by Ramses II. The temple, which remained hidden from the world until 1812, was salvaged from the rising waters of the Nile. Egyptian art is stretched out immensely at the temple, portraying the four colossal statues built by Ramses II. The Sun temple, located on the banks of the River Nile, was built in 1250 B.C. and holds the magical sun festival yearly.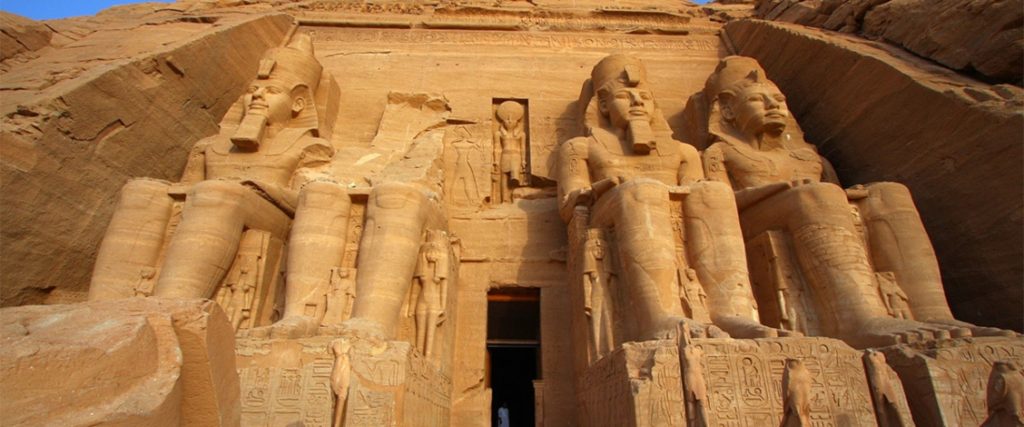 The Sun Festival
In celebrating these temples, the sun festival is actually held twice yearly. There are four statues of the Gods: Ra, Amun, Ramses and Ptah. The sun perfectly aligns itself twice a year and falls directly on three of the four statues. February the 22nd serves as the anniversary of Ramses II's ascension to the throne, and October the 22nd celebrates his birthday. The statues of Ra, Amun, and Ramses all have the sun illuminating directly on them, while the statue of Ptah is excluded since he is the god of darkness.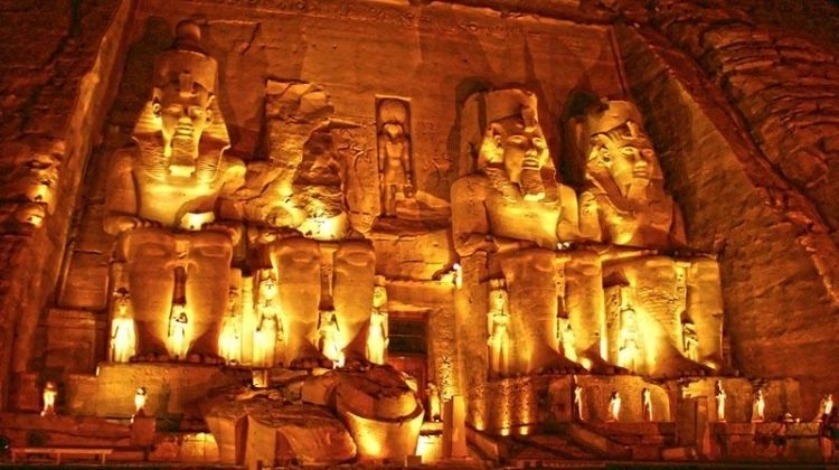 Known to be a huge tourist attraction, the sun festival is held yearly on 22nd of February and October, and people from all around the world gather in this special spot to witness the surreal sight. The temples are situated south of Aswan, several hours by car from the city. It goes unsaid that just the drive is enough for you to enjoy the beauty of Aswan. However, most people go by plane, which only takes 30 minutes. There are two flights scheduled daily, so that tourists can enjoy a minimum of 2 hours there. Be sure not to miss the next sun festival!